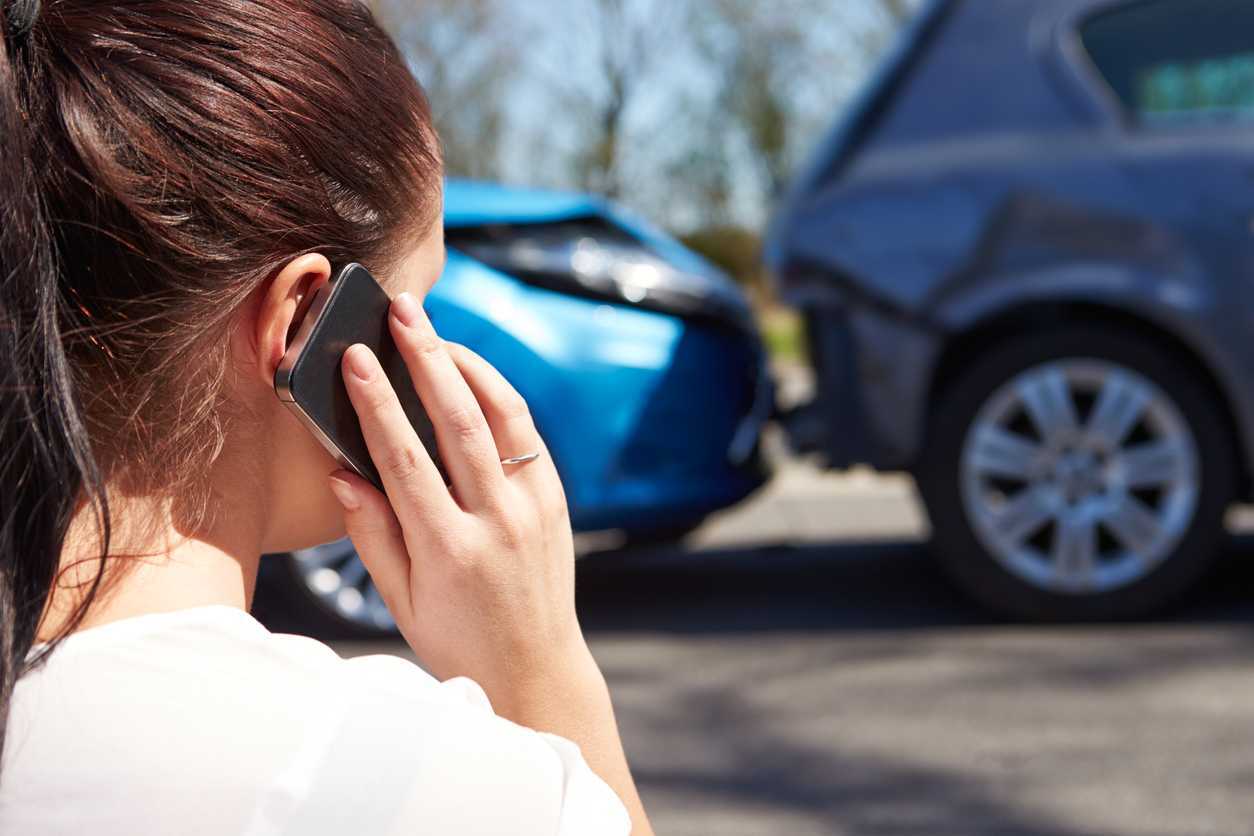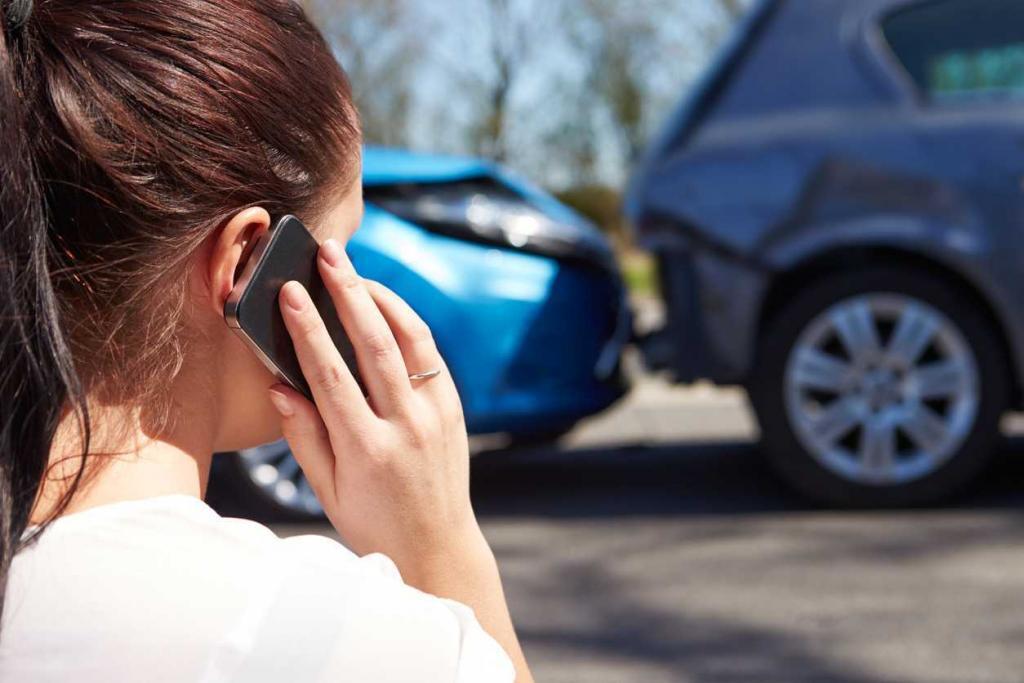 No matter how good of a driver you are, there is no way to fully protect yourself from having a car accident. However, being prepared for such an unfortunate situation is wise, as it can save you a lot of money and time. Read this checklist whether you have been involved in an accident or not, and manage unavoidable risks even before something bad happens.
What You Can Do to Always Stay Safe
There is no way to predict the outcome of a possible road accident: the severity of injuries, property damage, liability can all vary greatly from one incident to another. But you can do a few things beforehand that will help you in case something happens.
Keep an emergency supply kit in the car at all times. This should contain a first aid kit, a spare tire, tool kit, a flashlight, food and water, fire extinguisher, an external phone battery.
Have your documents with you at all time: insurance card, driver's license, registration
Checklist: What to Do After an Accident
So, the feared event has happened: you were involved in a car accident.
Here is what you should do at the scene of the accident:
Don't leave the scene of the accident unless it's the only way to get help for potential victims. Leaving the scene of an accident can be a criminal offense and can be used against you during a settlement.
Make sure any victim in need of medical assistance will be assisted.
Call the police, even if there are no visible injuries or serious property damage. Their report will be very valuable during a settlement or trial.
Gather as much hard evidence as you can: take photos of the scene, yourself and your car. Talk to potential witnesses, asking for contact information, take notes.
Don't discuss the accident itself at the scene, or in the following period. When under stress, you can say things that can easily be used against you in a trial or settlement. Even something simple like "I'm sorry" can be used to put the liability on you.
Exchange contact info with the driver(s) who were involved in the accident.
Here is what you should do afterward:
Start putting a document file together and gather any relevant documentation in it.
Keep a journal of your injuries, physical and mental state, and relevant events, without going into personal, subjective details. Consider it to be a neutral, objective timeline.
Go to the doctor as soon as possible, even if you think you weren't injured. Follow the doctor's advice and keep copies of medical records.
Contact your insurance company to report the accident.
Speak with a St. Louis car accident lawyer as soon as you can, as they can assist you with the legal and administrative part while you focus on your recovery.
Keeping calm and being cautious is very important when you are dealing with such a stressful and impactful event. Make sure to stay in control and to collect all the documentation you need to protect your future claim, your rights, and your health.
Free Consultation with a St. Louis Car Accident Lawyer
Don't talk to an insurance claims adjuster before speaking with The Hoffmann Law Firm, L.L.C. We can help you avoid making statements that may affect the outcome of your case. The consultation is free; you don't pay unless we get you money!
Free Consultation (314) 361-4242
---
Updated: