If you have been injured in an accident involving a broken-down car, you likely want the responsible party to be held accountable.
However, you may wonder how you will determine the at-fault party in such a situation? Here's what you should know about liability in these types of accidents.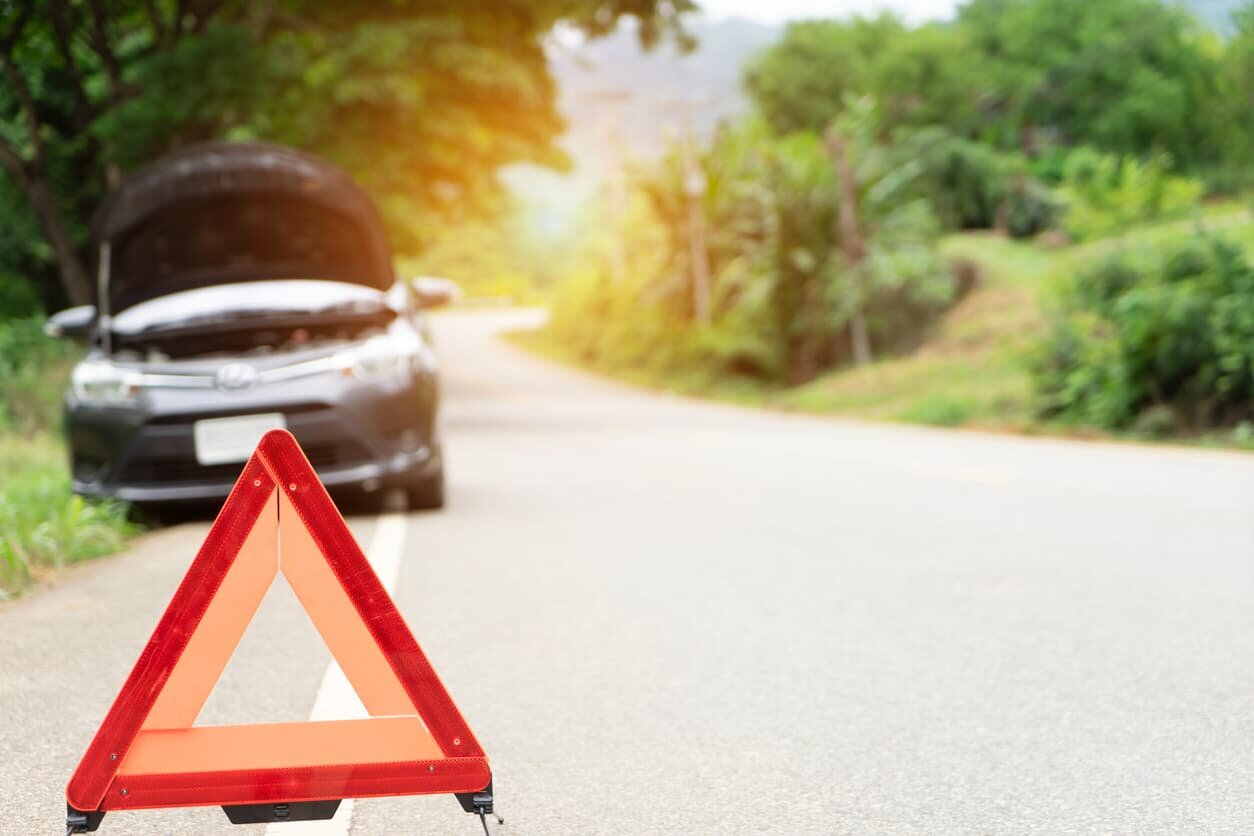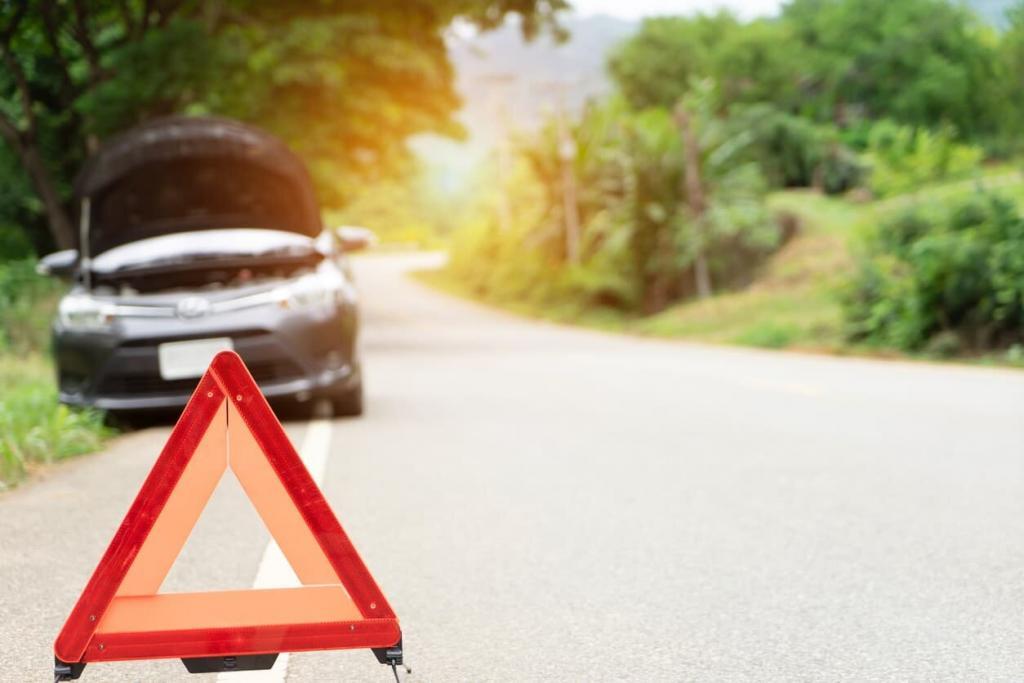 How Do You Determine Liability
Sometimes it's obvious who's responsible for the accident and the resulting injuries and damages, while sometimes it's not. If you are unsure who is to blame, you'll likely need to collect sufficient evidence to persuade the jury that the party you have filed a claim against was negligent. The police report is another piece of evidence that you can use to prove liability.  However, the negligent party's insurer will try to poke holes in your evidence and claim, so in these cases, it is a good idea to work closely with an experienced car accident lawyer.
What if Multiple Vehicles Were Involved?
Accidents involving multiple cars require thorough investigation and examination to determine the liable parties.  If you are fortunate, the accident may have been recorded by a camera – a piece of evidence that will speed up the investigations. But beware, this is not always a viable option. A car accident attorney can help you gather the necessary evidence to prove negligence.
Does Missouri's Move Over Laws Apply?
Missouri move-over law requires drivers to change lanes in multiple-lane highways as they approach a stationary or broken-down vehicle with flashing lights. If changing lanes is not possible at the time, you must proceed with caution and reduce the speed of your car to allow for a longer reaction time. In addition, if the stationary or broken-down vehicle was not displaying warning lights, the owner might be held responsible for the accident as required by law.  
Should You Get Witnesses?
While you're technically the main witness in your case, the jury will consider you biased because of your vested interest. Thus, it is important to have independent witnesses because they will likely base their accounts on what they specifically saw. Passengers in your car, drivers, and bystanders are all potential witnesses. If you integrate accounts from several witnesses, you will get clues on who is to blame for the accident. Witness statements will also help make your case stronger.
When Do You Involve Law Enforcement?
Missouri law generally requires you to call the police immediately after an accident. Police will record the facts, collect evidence, take pictures and review any available video surveillance. The final police report will be used to cite the conditions around the accident and those involved.
Should You Seek Legal Help?
Your insurance company will most likely try to devalue your claim. Thus, if your car has been damaged or you have been injured, hiring a lawyer to represent you is wise. An experienced attorney can demonstrate how the liable party caused the accident and how the injuries you incurred affected your life.
Experienced St. Louis Car Accident Attorneys
Have you or a loved one been injured in a St. Louis car accident? Our experienced attorneys can help you determine who was responsible and help protect your right to compensation. Give us a call today for a free case evaluation.
Free Consultation with a St. Louis Car Accident Lawyer
Don't talk to an insurance claims adjuster before speaking with The Hoffmann Law Firm, L.L.C. We can help you avoid making statements that may affect the outcome of your case. The consultation is free; you don't pay unless we get you money!
Free Consultation (314) 361-4242
---
Updated: