Depending on the type of injuries you have suffered in a car accident, telemedicine may or may not be enough. Here are some important factors to consider.
The COVID-19 pandemic has changed the way we live in many ways, one of the major transitions being that remote services are much more available these days. Health services have also shifted towards telemedicine more than before to serve patients during lockdowns or cover cases when hospitals and clinics are extra busy. 
If you were in a car accident and suffered injuries, it's important that you seek medical attention as soon as possible. Even if you don't show any symptoms, it's a good idea to have a consultation with your doctor, as some injuries might manifest in subtle ways. However, you may be wondering if telemedicine is an option in this case?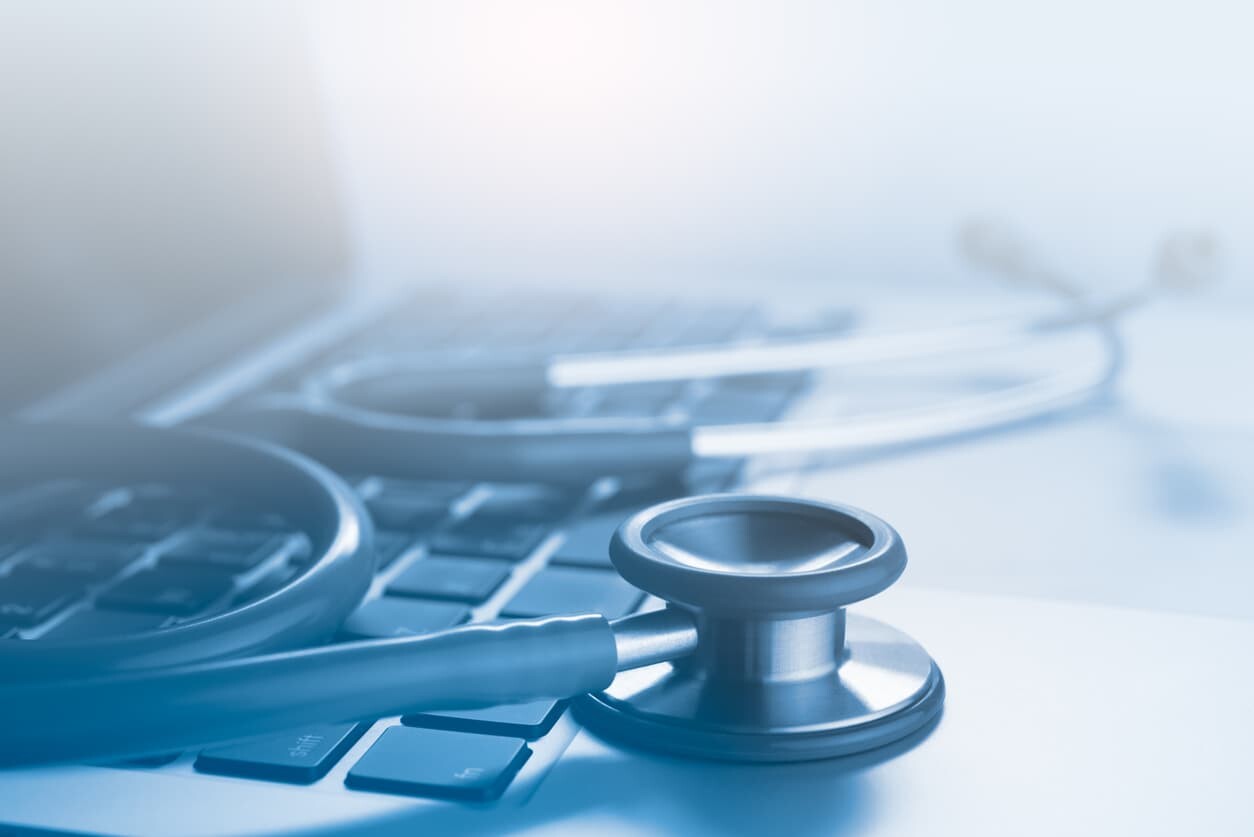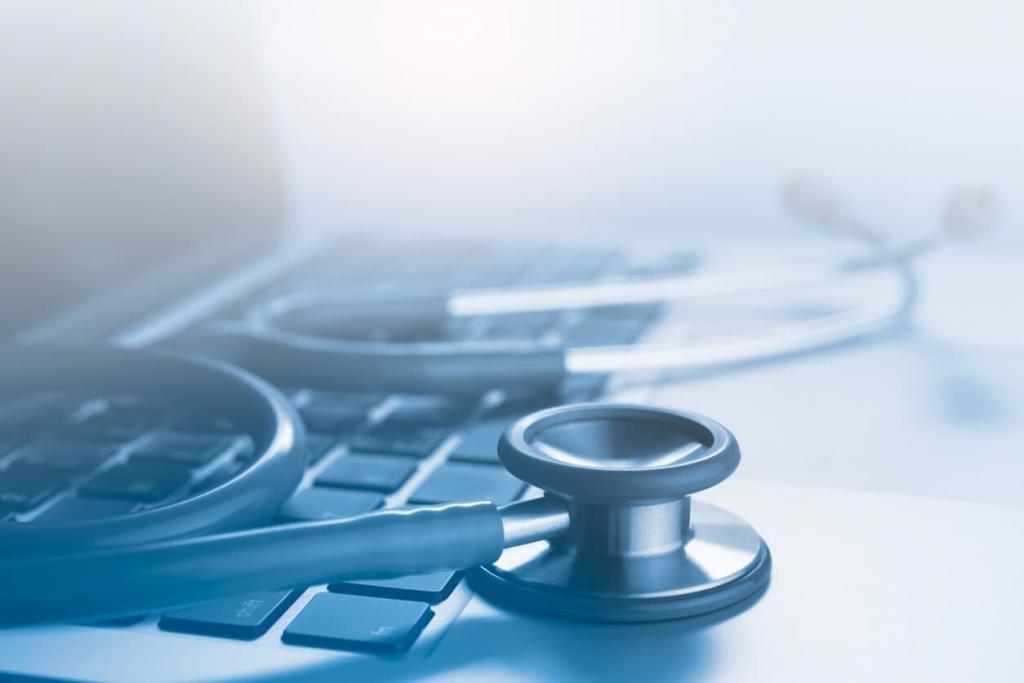 Telemedicine for Car Accident Injuries
Depending on the type of injuries you have suffered, telemedicine may or may not be enough. Obviously, if you notice bleeding, broken bones, or brain injury symptoms at the scene of the accident, you should call an ambulance or go to an emergency unit. But if you can walk on your own after the accident and you seem to be suffering from minor injuries, you can schedule a consultation in the following days. 
The advantages of scheduling a telemedicine appointment include:
The possibility of getting a consultation very soon after the accident, as clinics and hospitals might book you at a later date, influencing your right to make a claim.
Being able to get a consultation during quarantine or when being in a risk group for COVID-19 or living with someone in a risk group. 
Being able to see a doctor from the comfort of your own home, outside of your working hours, and avoiding the stress of transportation.
Depending on the circumstances, telemedicine doctors may provide a medical examination for injuries like whiplash, lower back pain, headaches, concussions, damaged ligaments, bruises and soft tissue injuries, and many more. You will have a video call with a doctor and get the chance to talk about your medical history, provide medical records of your past injuries, and be seen through the camera. 
How to Find a Telemedicine Provider
Finding the right specialist for your car accident injuries should start by speaking with your regular medical provider and asking if they have telemedicine services. If not, you may ask about the list of suppliers from your own insurance company, as it's easier to find out who you can see inside your health insurance system. 
Being represented by a car accident lawyer can also help you find medical providers, discuss financing plans, and make sure you will have all evidence needed in your car accident claim.
If you or a loved one have been injured in a car accident, don't wait for things to get better on their own. Please speak with your doctor and ask them about using telemedicine to get medical assistance as soon as possible. Next, if you haven't done so already, speak with an experienced St. Louis car accident attorney to ensure your legal rights are protected.
Free Consultation with a St. Louis Car Accident Lawyer
Don't talk to an insurance claims adjuster before speaking with The Hoffmann Law Firm, L.L.C. We can help you avoid making statements that may affect the outcome of your case. The consultation is free; you don't pay unless we get you money!
Free Consultation (314) 361-4242
---
Updated: