Suspect insurance bad faith after a St. Louis auto collision? Act quickly and consult with an auto collision attorney for personalized guidance and representation.
---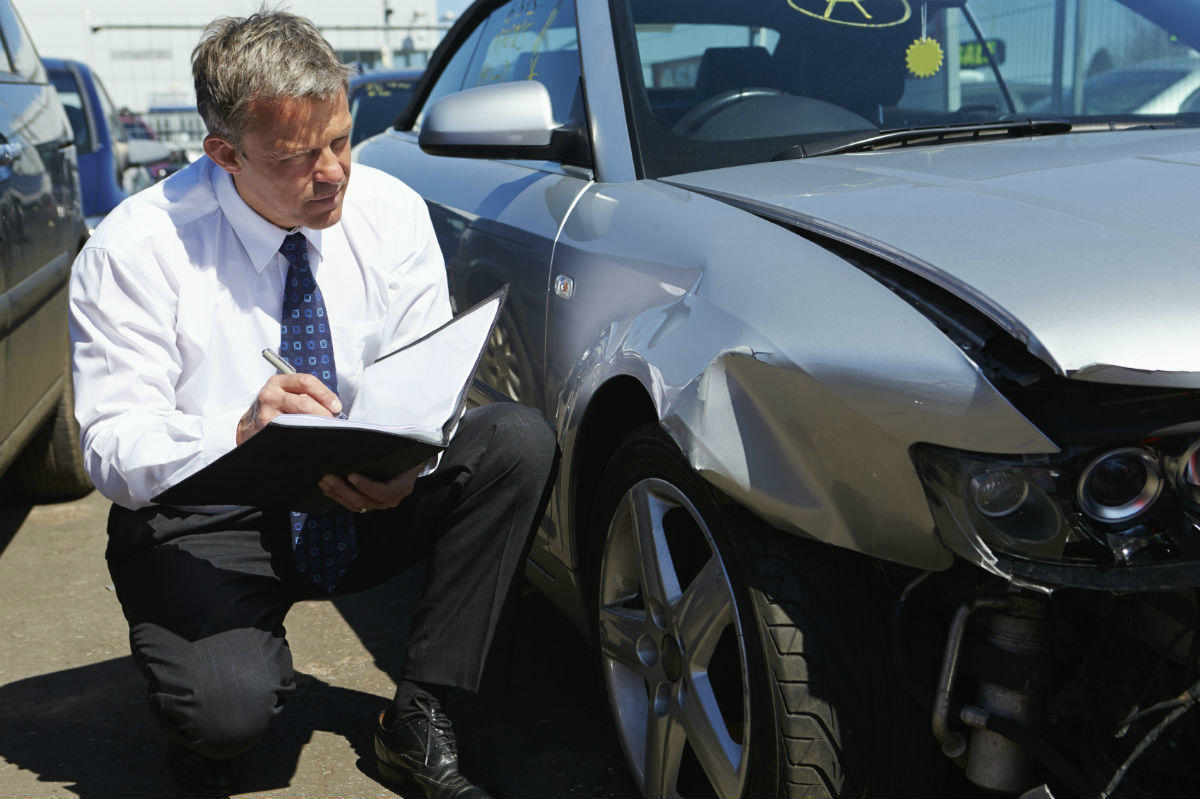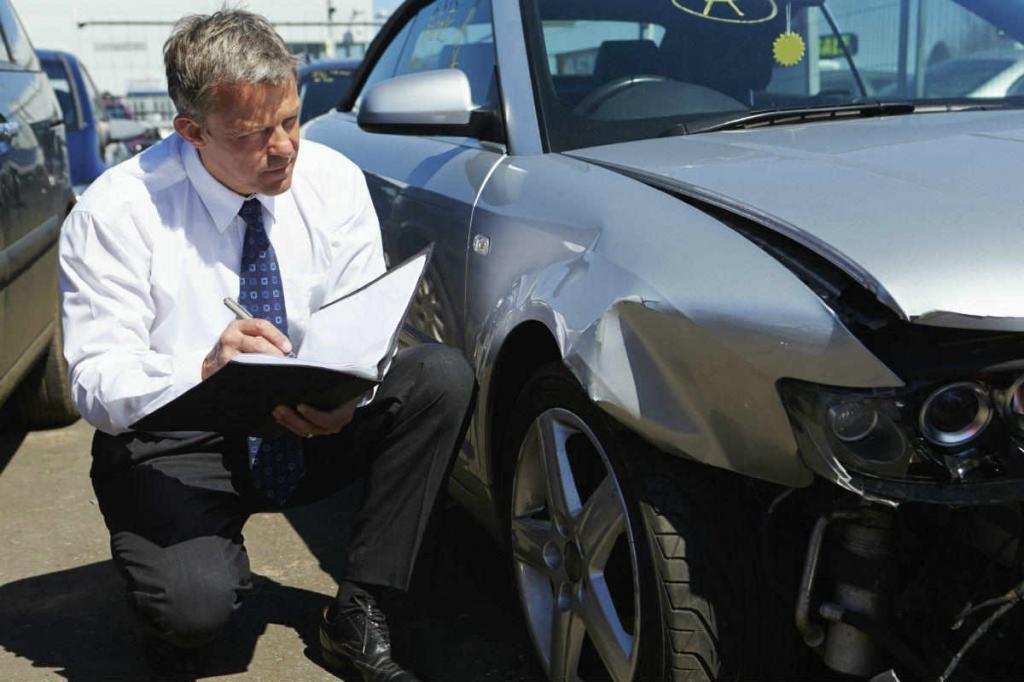 Getting into a car accident is one of life's most unfortunate events. While nobody plans on having an accident, it's essential to know what steps to take if it happens to you. Specifically, in St. Louis, you should be wary of insurance bad faith after an auto collision. But what does that mean, and how do you deal with it?
Understanding Insurance Bad Faith
In simple terms, insurance bad faith means an insurance company isn't being fair or honest when handling a claim. Imagine you've been in an auto collision and believe the accident wasn't your fault. You're sure that your claim should be approved, but the insurance company delays, denies, or offers a much lower settlement than you deserve. It may fee like they're playing games with you. This could be a classic case of insurance bad faith.
Signs of Insurance Bad Faith
Unnecessary Delays: While some time is needed to process claims, if an insurance company is taking too long without a good reason, it's a red flag.
Lowball Offers: If you're offered an amount much lower than what you think is fair, especially without a clear explanation, it's another sign of possible bad faith.
Lack of Communication: Insurance adjusters who don't return your calls or provide updates can be trying to dodge responsibility.
Refusal to Pay: An outright denial of a claim without a valid reason is a serious concern.
Why Speak With a St. Louis Auto Collision Attorney?
Dealing with insurance companies can be overwhelming. They often use complicated language and might seem intimidating. However, you don't have to face this challenge alone. With over 25 years of experience and thousands of successful cases, the Hoffmann Law Firm can be your trusted partner in these trying times.
Remember, every auto collision case is unique. Your neighbor's accident experience might be totally different from yours, even if it happened on the same street. That's why it's important to discuss the specifics of your case with an experienced attorney. The Hoffmann Law Firm has seen thousands of cases. We know how insurance companies operate, and we understand the tactics that might be used to deny or diminish your rightful claim.
Why Choose The Hoffmann Law Firm?
Experience: Over 25 years in St. Louis, handling various types of auto collision cases. Our rich history speaks volumes about our dedication and success.
No Upfront Fees: Worried about legal fees? You don't have to be. At The Hoffmann Law Firm, you won't pay a dime unless we secure compensation for you.
Tailored Approach: Since every case is different, the attorneys at The Hoffmann Law Firm give personalized attention to each client. We understand that what you're going through is tough, and we're here to guide you every step of the way.
St. Louis Auto Collision Attorneys
Auto collisions are distressing. The aftermath can be filled with medical appointments, car repairs, and insurance claims. But if you suspect insurance bad faith after an auto collision in St. Louis, acting promptly is crucial. Delays can complicate matters and might even jeopardize your rightful compensation.If you find yourself tangled in the intricate web of insurance claims, especially if you suspect bad faith, don't navigate these waters alone. The Hoffmann Law Firm in St. Louis is ready to stand by your side, offering guidance and robust representation. Our commitment to justice, vast experience, and contingency fee policy make us a reliable choice for those in need. Reach out and discuss the specifics of your case with a seasoned attorney who truly understands. Your peace of mind is a phone call away.
---
Free Consultation with a St. Louis Car Accident Lawyer
Don't talk to an insurance claims adjuster before speaking with The Hoffmann Law Firm, L.L.C. We can help you avoid making statements that may affect the outcome of your case. The consultation is free; you don't pay unless we get you money!
Free Consultation (314) 361-4242
---
Updated: