Distracted pedestrians are becoming more prone to accidents on the road, resulting in serious injuries and even death.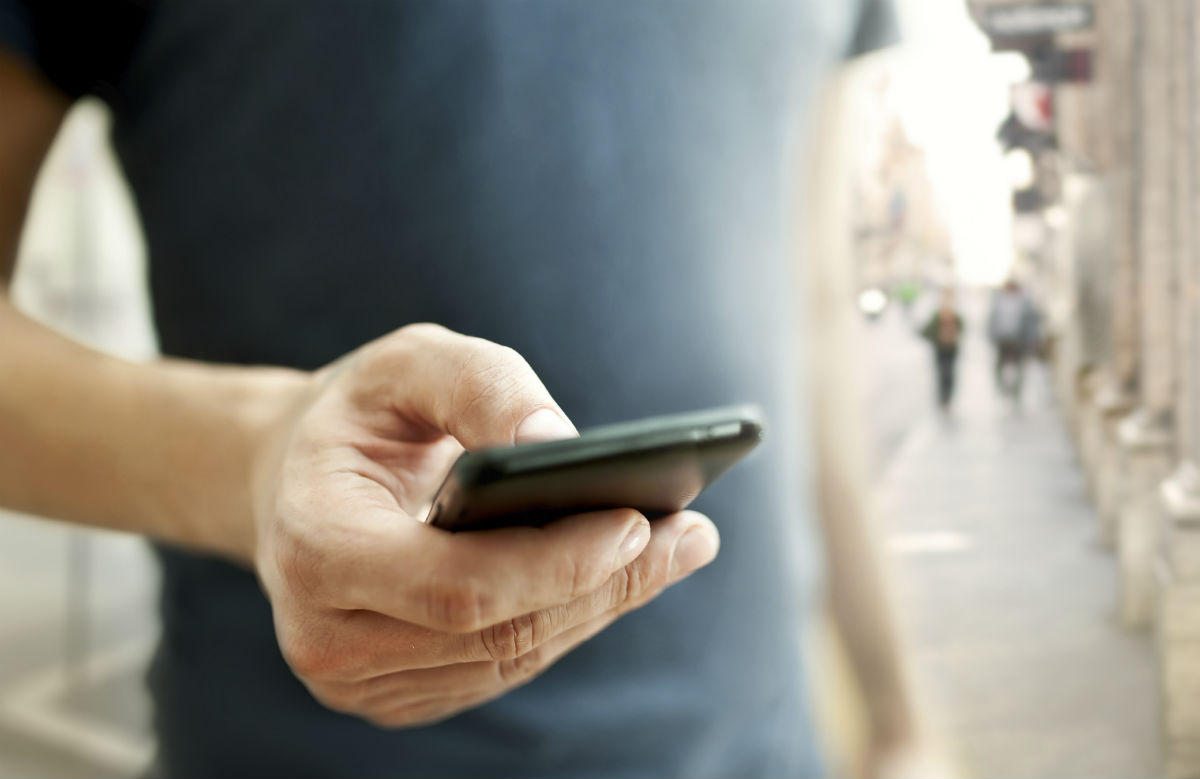 Distracted driving is an ever growing problem even though everyone is aware of its consequences. Distracted driving is when a driver's attention is diverted by the use of a cell phone, texting, adjusting the radio or the navigation system, or looking at an accident site. Distracted drivers are a threat on the road for other drivers and pedestrians. A continued campaign by traffic departments across the nation has ensured that all drivers are aware of the perils of distracted driving.
Distracted by Cell Phones
Another type of distraction on the streets has increased and is adversely affecting public safety on the roads. Distracted pedestrians are becoming more prone to accidents on the road, resulting in serious injuries and even death. Pedestrians are distracted when they are speaking on a cell phone or texting while they are walking on the curb or trying to cross a street. A recent study has indicated that pedestrian accidents because of distractions have increased by 35 percent since 2010. Each year there are over 78,000 accidents which occur across the United States and studies indicates that at least 10 percent of them are caused by distracted pedestrians using cell phones or other mobile devices.
Increasing the Safety of Pedestrians
The problem of distracted pedestrians have led authorities to develop various measures to improve the safety of pedestrians. State and city administrator have reduced speed limits in the areas of cities with heavy pedestrian population and partitioned off pedestrian walkways. Certain states have published information to increase the safety of pedestrians and cyclists.
Safety Tips for Pedestrians
Always obey traffic rules and follow road signals.
While walking, walk against the flow of traffic so that you see incoming vehicles.
Wear clothing that other drivers can easily see.
During inclement weather, be extra careful and cautious.
Cross the road at marked crosswalks or intersections.
Always look left, right, and then left again while crossing a street.
Always walk on the sidewalks when available.
While walking at night, wear light-colored clothing or clothes with reflective material and always carry a flashlight.
St. Louis Pedestrian Accident Attorney
If you are injured in an accident caused by someone's negligence, contact a St. Louis car accident attorney from The Hoffmann Law Firm, L.L.C. to protect your legal rights.
Call (314) 361-4242 for a free consultation
Updated: