If you have sustained injuries in a car accident caused by another person's negligence, you have the right to seek compensation for your injuries and damages.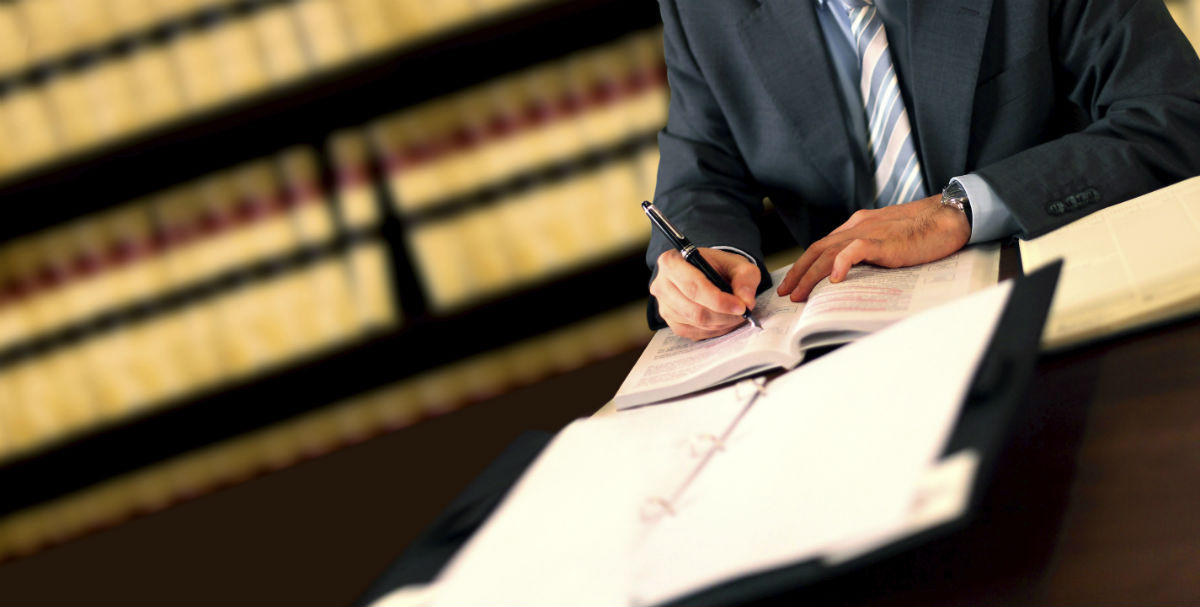 To ensure that your legal rights are protected, consult with a St. Louis car accident lawyer to represent your case. The lawyer that you hire should be experienced in litigation of car accident cases, should be able to assess the positives and negatives of your case, and be able to guide you through the compensation process.
Looking for a St. Louis Car Accident Lawyer
Identifying potential candidates is the first step in finding the best lawyer for your case. Referrals can be sought from friends, family members, and associates, or you can go online and search for a suitable candidate on various legal referral websites. Once you have identified lawyers who suit your requirements, ask for an initial consultation visit with each one of them. The purpose of a consultation visit is to decide whether you want to hire a particular lawyer or not. Ask about his or her qualifications and experience, especially in personal injury cases. Explain your case and understand all the possible outcomes of the case. The mode of payment for the lawyer's services should also be discussed. Once you have met all the candidates, assess and compare the strengths and weaknesses of all the lawyers. The following checklist may be of help to make an informed decision.
1. Experience
The experience of the lawyer in handling similar cases is important. Ask yourself whether the lawyer understands the legal issues pertaining to your case and is familiar with the other players that will be encountered in the process of the lawsuit.
2. Legal Strategy
The legal strategy of the lawyer explains how he or she intends to proceed with your case. You should ask yourself whether you agree with the legal strategy proposed and if the legal strategy is realistic or not. Make sure you understand all the possible legal outcomes of the case.
3. Billing Rates
Most Missouri car accident lawyers charge their customers on a contingency fee basis. There are others who charge by the hour. There may be other legal expenses associated with your case. Estimate the total cost and ask yourself whether you can afford the expenses. The lawyer's rates and the extra fees that must be paid should also be taken into consideration.
4. Comfort Level
A lawsuit can extend for a prolonged period of time. It is essential that you are comfortable with the lawyer. Did the lawyer address all your concerns and can you trust the legal advice provided by the lawyer?
St. Louis Automobile Accidents
When you have reviewed the experience, the legal strategy for your case, the billing rates, and your comfort level with the lawyer, you are ready to make a decision and choose a St. Louis auto accident attorney who best suits your needs.