If you are involved in an accident, you may wonder if you should go to court for your injury case, or if you should accept an out-of-court settlement?
According to the NHTSA, over 5 million car accidents happen in the U.S every year, accounting for over 30,000 fatalities and millions of injuries. While these statistics are startling, they show that there's a good chance you may someday be involved in a car accident.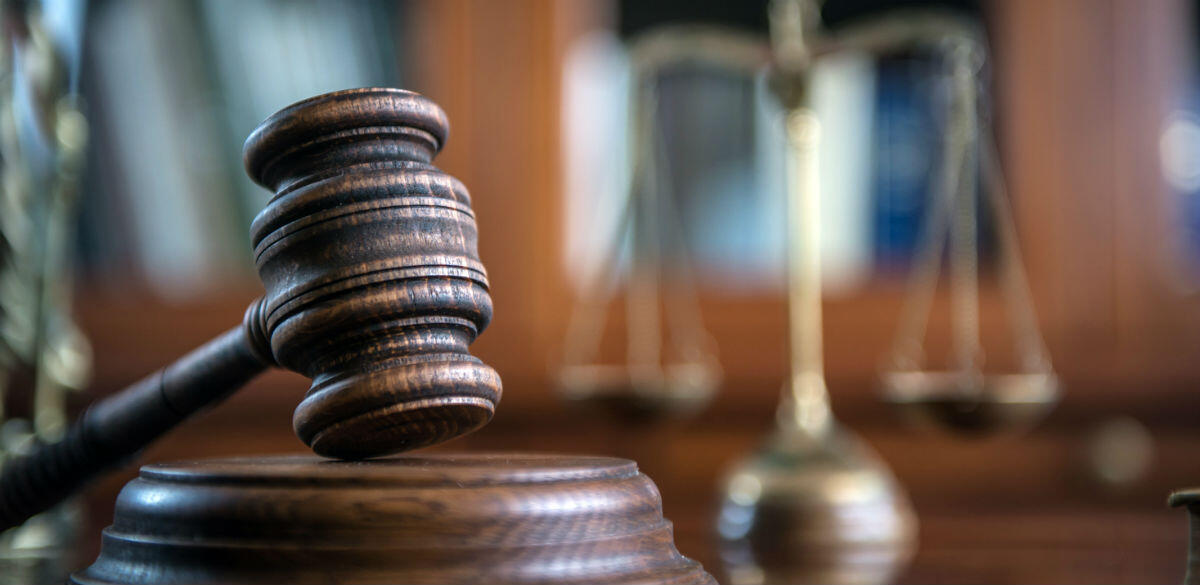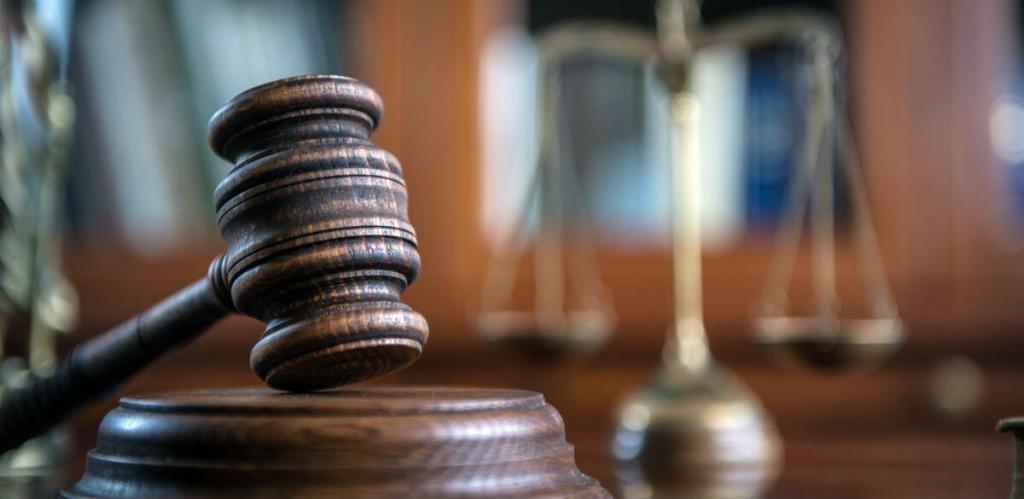 If you are involved in an accident, you may wonder if you should go to court for your injury case or if you should accept an out-of-court settlement?
Possible Reasons for Going to Court
After a car accident, the at-fault driver's insurance provider may try to reach out to you for an amicable out-of-court settlement. While an out-of-court settlement eliminates the hassle that comes with a lengthy court process, it might not be the best option for you. Here are possible reasons why you may want to go to court for a car injury case:
1. Insurance Company Throws Out Your Claim
You must have seen those statements on your car insurance sticker that you should call the insurance company first after a car accident. It also warns against speaking to anybody, including the police, before speaking to them. While you may think these statements are set to protect you, you're mistaken. These warnings are generally for the insurance company's benefit in the event of an accident.
It's important to remember that insurance companies are in the business of profiting from your misfortune. Therefore, they'll generally look for ways to pass less than what you deserve. They may even shift the blame on you and throw out your claim altogether. When this happens, you may be left with no other option but to take them to court.
2. Lack of Valid Insurance Coverage
Missouri laws require that every vehicle must have a valid insurance cover before hitting the road. However, some of the vehicles you see on the road have little to no coverage at all, putting the drivers' and other motorists' lives at risk.
With no insurance coverage to settle injury-related claims from the accident, the best you can do may be to take the at-fault party to court and pursue a claim against them.  
3. In Case of Future Injuries
Sometimes, the at-fault party may offer you a lump sum to cover medical bills and other damages so that you don't take them to court. However, in case of health issues related to that car accident injury in the future, you may be able to reopen the original claim and take the at-fault driver to court so that they can adjust your settlement.
St. Louis Car Accident Lawyers
Have you or your loved one been injured in a car accident? Experienced car accident attorneys can help you recover your medical expenses and lost wages.
Contact The Hoffmann Law Firm 24/7 for a free case evaluation to learn more about your legal rights after a St. Louis car accident.
Free Consultation with a St. Louis Car Accident Lawyer
Don't talk to an insurance claims adjuster before speaking with The Hoffmann Law Firm, L.L.C. We can help you avoid making statements that may affect the outcome of your case. The consultation is free; you don't pay unless we get you money!
Free Consultation (314) 361-4242
---
Updated: