Here are 4 important reasons why you should contact a St. Louis car accident attorney immediately after a car accident.
A car accident can put you into shock and throw a load of confusion and anxiety your way. As a result, you may forget vital things, such as consulting a car accident attorney. Unfortunately, failing to seek legal representation soon after a car accident can harm your claim. Here are 4 important reasons why you should contact a car accident attorney immediately after a car accident.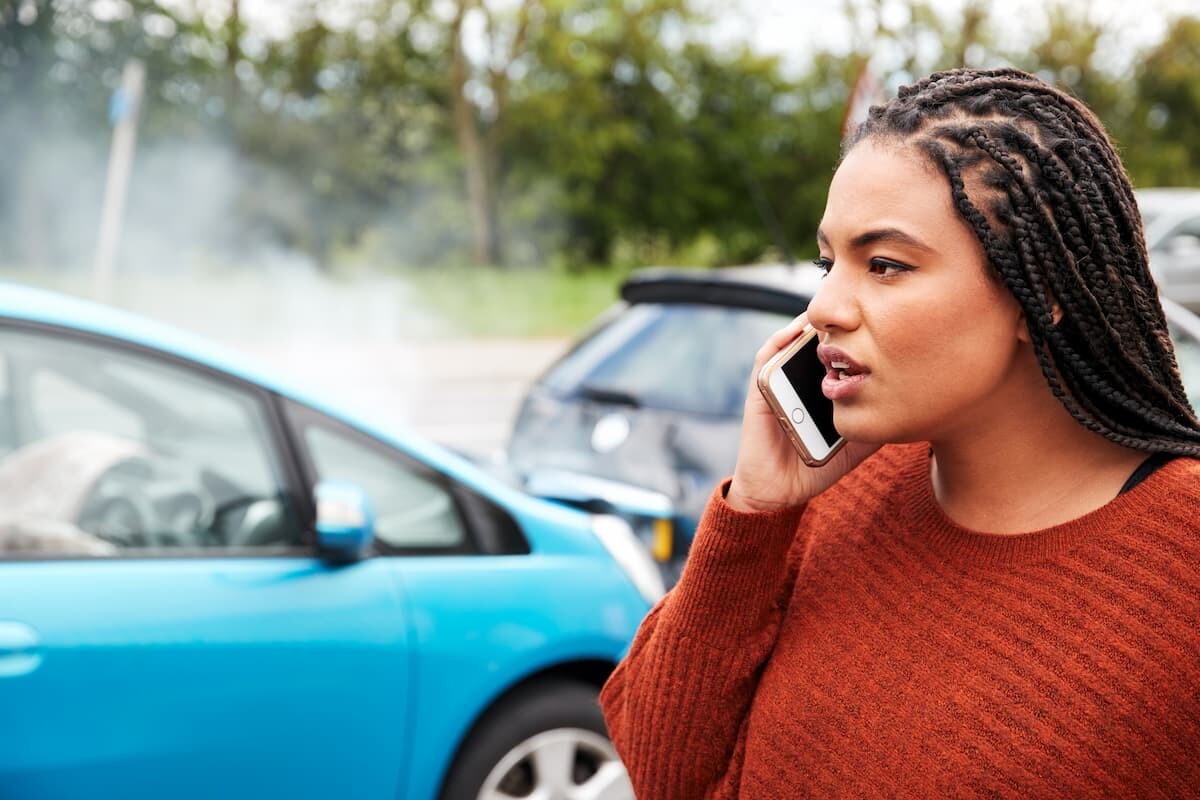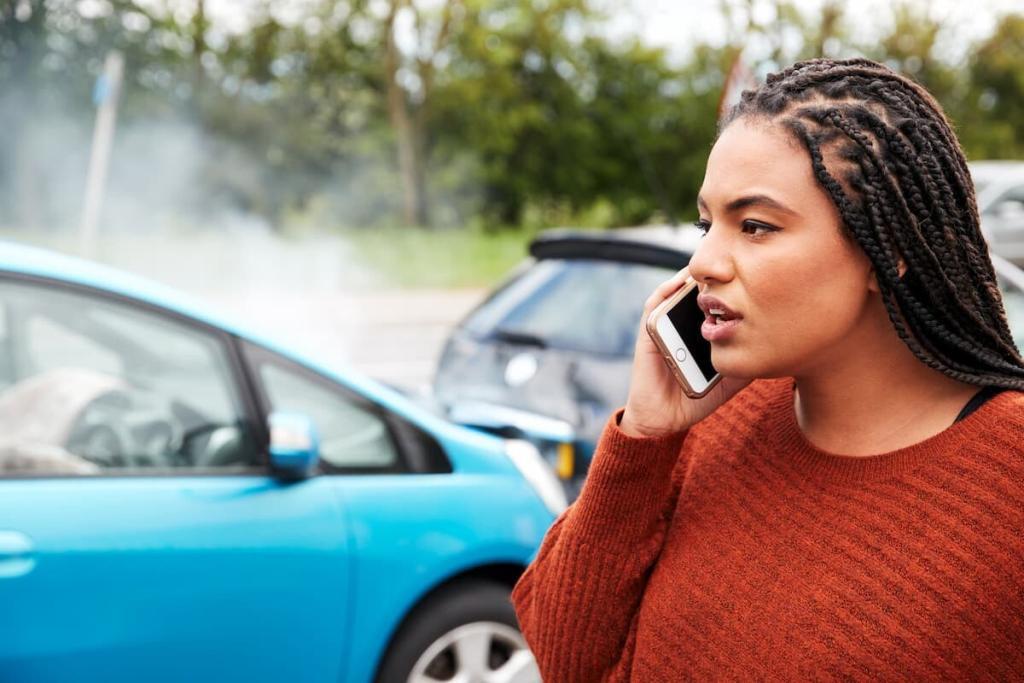 1. Free Consultation
Many people forgo calling an attorney after a car accident for fear of expensive fees. But did you know that most attorneys often give their clients free legal advice during a consultation? The legal advice offered will help you navigate the traps and pitfalls that follow after a car accident.
2. Gathering Evidence
Getting all your facts right and collecting necessary evidence is crucial to winning a settlement against your insurance company. An experienced car accident attorney can help investigate and document all the necessary evidence to prove your innocence, including knowing where to get crash footage and how to take photos.
3.  Proper Medical Care
Many people forget to seek medical help after a car accident. However, an experienced personal injury attorney will remind you to seek medical care even if you feel like you are ok. They will also help you prove your injuries resulted from the car accident and prevent the insurance company from using your failure to get timely medical help against you.
4. Legal Representation
While it's generally legal to represent yourself, navigating the accident laws without a legal background can be daunting. For starters, the insurance adjuster will bombard you with questions, threats, and substandard offers to prevent you from getting the full compensation you deserve. These guys are not your friends – their main aim is to make a profit. What's more, they'll employ pull and push games to frustrate you and get you to accept their low offers.
An experienced attorney can help you file your claim, gather evidence, and negotiate with the insurance company on your behalf.
While there is no formula on how soon you should get a personal injury attorney after a car accident, it's advisable to do it as soon as possible. Contacting an attorney can help your case and speed up your settlement recovery process.
Contact an Experienced S. Louis Car Accident Lawyer 24/7
Have you been injured in a car accident caused by someone else's negligence? Speak with an experienced St. Louis car accident lawyer at The Hoffman Law Firm for legal support. We can evaluate your case for free and help you determine what you are legally entitled to after an accident.
Free Consultation with a St. Louis Car Accident Lawyer
Don't talk to an insurance claims adjuster before speaking with The Hoffmann Law Firm, L.L.C. We can help you avoid making statements that may affect the outcome of your case. The consultation is free; you don't pay unless we get you money!
---