Since the early 1980's, "Don't Drink and Drive" has become a familiar mantra for drivers from the moment they get their learner's permit.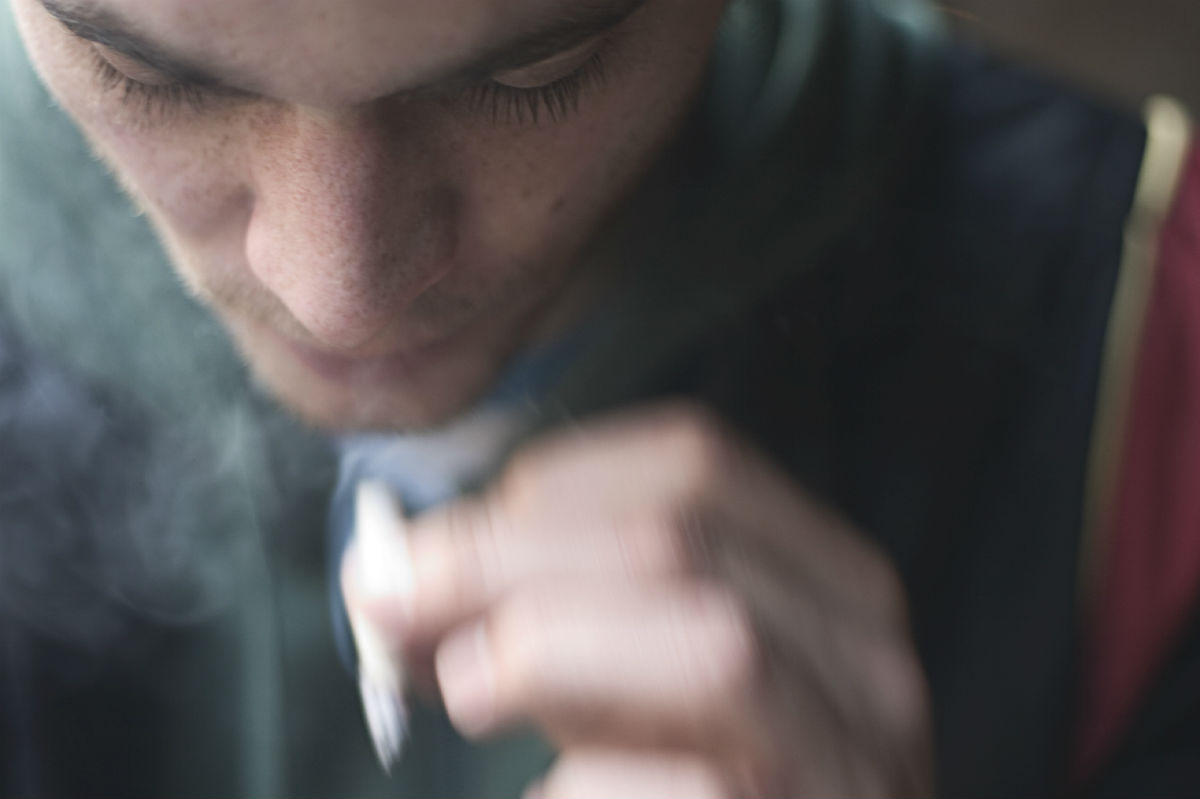 This campaign has had positive results over the decades, but as those numbers decrease a new form of intoxicated driving has replaced it – drugged driving. The decriminalization of marijuana in states across the nation and an all time high in illegal drug use has made roadways more dangerous than ever before.
If you suspect that the driver involved in your automobile accident was under the influence of an illicit drug at the time of the collision, contact a St. Louis car accident attorney from The Hoffmann Law Firm, L.L.C. If the driver was using drugs and driving, the driver may be liable for your injuries and personal damages.
What New Studies Into Drunk Driving Show
According to the National Highway Traffic Safety Administration (NHTSA), since 2007 the prevalence of drunk driving has been reduced by 30%. This is a significant victory for those who have been campaigning against drunk driving for decades. The rapid decrease in just the last decade alone is attributed to a marked effort by various government agencies to increase awareness and assign stricter punishment for offenses. Sadly, this accomplishment is being overshadowed by the increased use of drugs by American drivers. The same NHTSA survey found that almost 25% of drivers were found to have an illegal substance in their system that affected their ability to safely drive an automobile.
Marijuana Use and Driving
Marijuana use while driving may impair judgment and awareness of surroundings along with decreasing the user's reaction time. These are all necessary in order to maintain control over a moving vehicle. Combine those side effects with youth and a car full of young people, it is not surprising that there is an increase in car accidents associated with marijuana use.
If You Suspect Drug Use Was the Cause of Your Accident
If you note signs of drug use in the other driver after an accident, be sure to note the symptoms and have witnesses do the same. Call the police and share your suspicions with them. The police have the authority to compel a driver to a drug test if evidence points to the driver having consumed an illegal drug recently. Seek medical attention for your physical injuries and then call The Hoffmann Law Firm, L.L.C. at (314) 361-4242. With our help, further investigation can be done to determine how much compensation you may be entitled to for your injuries.

Updated: