One of the biggest legal issues facing you after an accident with a large truck is to determine fault.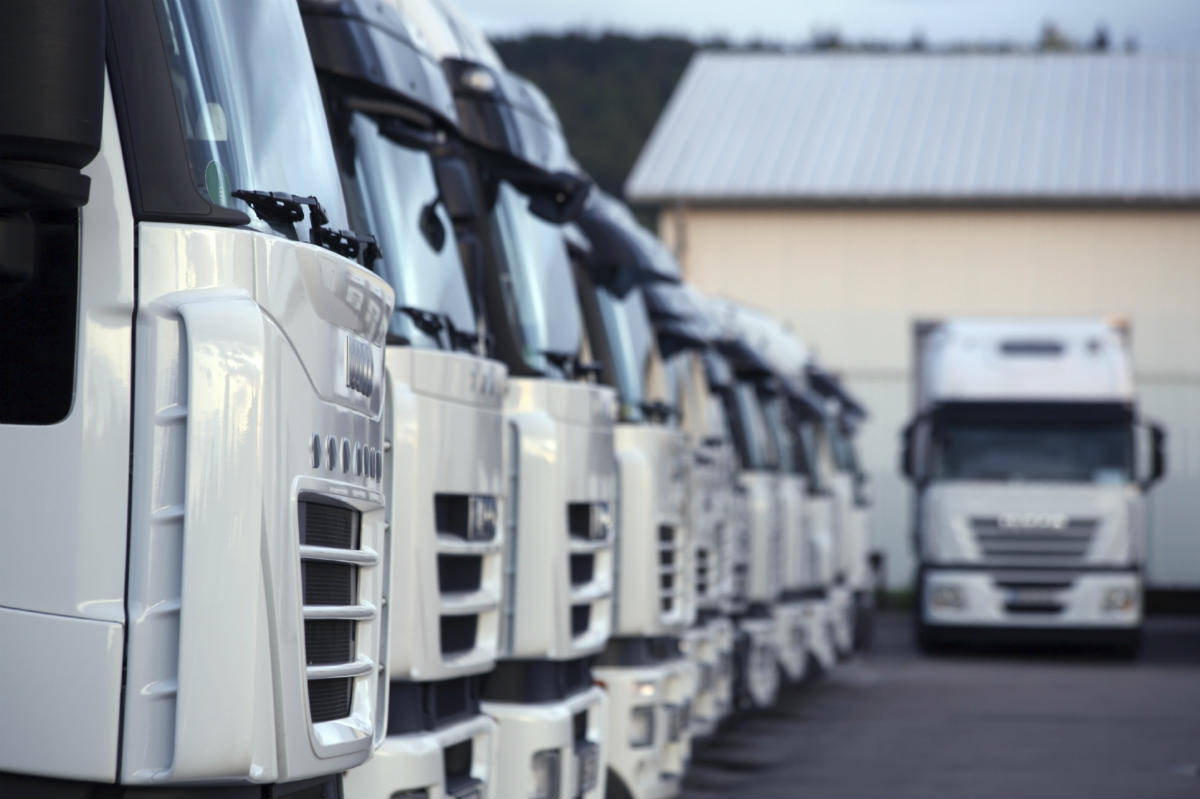 The Department of Transportation reports that in car accidents involving large trucks, around 87% of the accidents are because of truck driver error. A truck can weigh up to 30 times more than a passenger car, resulting in severe injuries, if not fatal. If you have been injured or have lost a loved one to a truck accident with a big rig, our St. Louis truck accident lawyer can help you pursue a legal claim for compensation against the negligent party.
Who Is Liable for the Truck Accident?
One of the biggest legal issues facing you after an accident with a large truck is to determine fault. While truck drivers actions play a pivotal role in causing automobile accidents, it is often the shipping company that they are working for who may be held liable. There are strict regulations in place to help avoid these types of accidents and if it can be shown how the trucking company violated these regulations, than a case may be made against them as well.
How the Trucking Industry Protects Itself
The trucking industry goes to great lengths to avoid these types of lawsuits by employing owner operators instead of using their own fleet of big rigs. In this way they can argue that at the time of the accident, the driver was not working for them. This was the case for a Missouri motorist who was struck from behind by a large truck. The trucking company tried to argue that the driver was an owner operator who was on his own time when the crash occurred.
Gathering Important Documents
In order to prove otherwise in these types of scenarios, evidence will need to be gathered to prove otherwise. Driving logs can be used to see whether or not the driver was in the scope of his or her employment at the time of the crash. It became clear that there was overwhelming evidence that debunked the trucking companies claim. As a result, the trucking company and the driver's insurance companies were compelled to pay a combined settlement total of $6,500,000 to compensate for the injuries sustained by the driver.
St. Louis Truck Accident Lawyer
Trucking is a billion dollar business that has the resources to fight back against any claims made against them. You should not try and take them on by yourself; contact The Hoffmann Law Firm, L.L.C. at (314) 361-4242. We are well versed in the regulations governing the trucking industry. We can help you receive the compensation that you may be entitled to.

Updated: