How to Find a Lawyer in St. Louis
Talk to a lawyer for Free 24/7 (314) 361-4242 : After being involved in a car accident, finding the right lawyer can seem like an overwhelming task.
Thousands of Missouri drivers are involved in serious car accidents each year. Many of these victims have never needed the assistance of an attorney before. Now injured, the prospect of trying to find an experienced and competent lawyer seems like an overwhelming task. After all, there are so many car accident lawyers to choose from. So, how do you find a lawyer?
Here is an extensive list of things to look for when hiring your car accident attorney: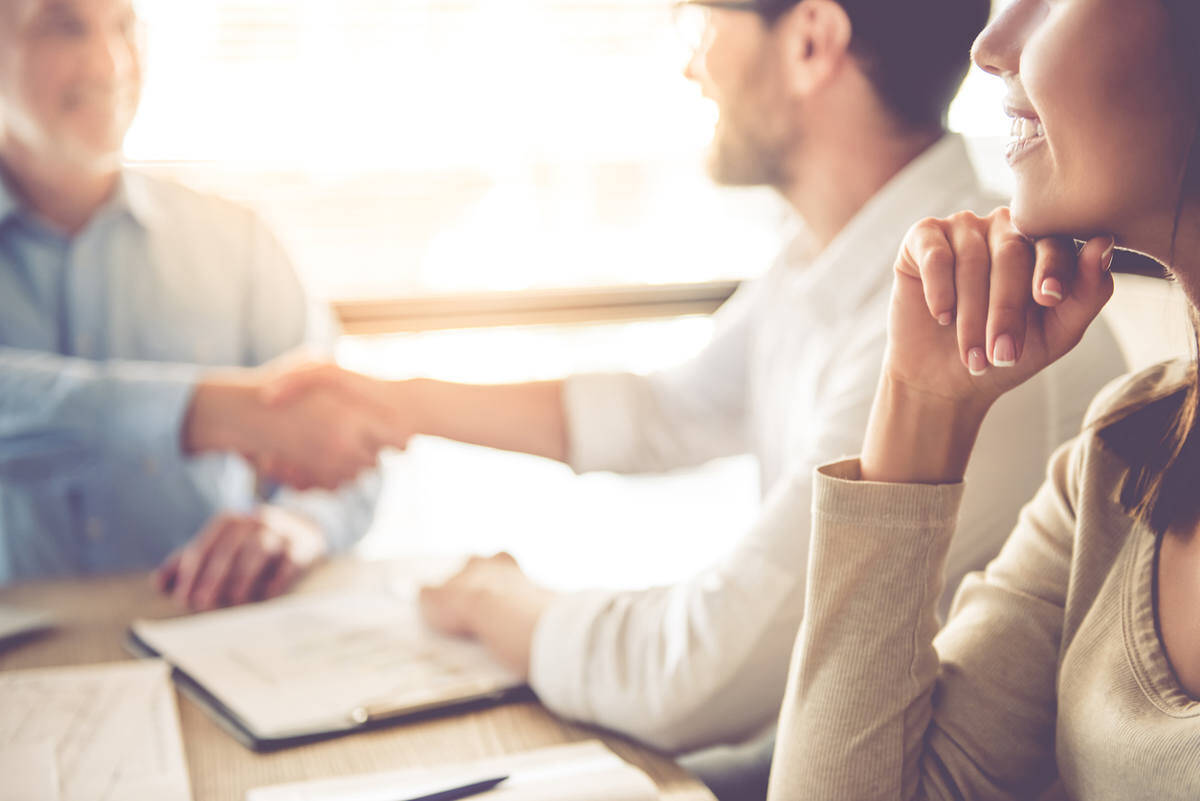 Do Not Hire the Lawyer that Contacts You
Some lawyers loiter around the hallways of courthouses or hospitals, trying to get clients. They are often preying on vulnerable people who aren't sure what they should do. Not only is this unprofessional, but it is highly unethical.
However, professional lawyers with outstanding client service, are busy working for their clients. They do not stand around waiting for the next victim to come their way. Simply put, hiring a car accident attorney is too important to leave to a chance phone call or meeting. Finding a good attorney does require some effort.
Do Not Hire the Lawyer that Wants Payment Upfront
While there are a number of factors to consider when hiring a lawyer, one of them has to do with attorney fees. In this industry, the common practice is for a lawyer to get paid when the case is won for the client. So, if you are told that your deal offers some sort of upfront payment, look for a different attorney. The lawyer that asks for payment upfront is not really interested in helping you win your car accident case.
Recognize the Red Flags When Hiring an Attorney
If you or a family member have been injured in an auto accident, you need a personal injury lawyer that is capable of protecting your rights and that has your best interests at heart. Unfortunately, not all lawyers are equally competent, skilled, or ethical.
When hiring a car accident attorney, watch for red flags, or warning signs, that may indicate he or she is not capable of handling your case.
Lawyer Communication is Key
Communication refers to a two-way process of reaching a mutual understanding by sharing thoughts, opinions, and information. When a person is injured in a car accident, having an attorney that is good at communicating is essential. Without good communication, you may be left wondering if your lawyer is doing all he or she can to win your case.
Legal Ethics and Professional Responsibility
There are state rules that govern the conduct of lawyers. This is known as legal ethics. A lawyer agrees to uphold the Model Rules of Professional Conduct, or legal ethics, set by the American Bar Association (ABA).
Competence
When a lawyer meets the eligibility requirements to practice law, they are licensed to practice in their state. But just because a lawyer is licensed, does not mean they are competent to practice law. A competent lawyer is one that has the ability, knowledge, and skill to handle the law, and your case, successfully.
Save
Save
Save