Car accidents have different and unpredictable consequences on our bodies. Sometimes you can tell what's wrong on the spot, but other times your symptoms are delayed or are disproportionate to the true extent of the damage.
Headaches are one of the most common symptoms for a wide range of conditions and injuries. They are considered to be a very general symptom that should be considered in a wider context to diagnose it properly. In other words, consider them one of your body's alarm systems. If you notice recurring, more frequent headaches after an event like a car crash, you should investigate it.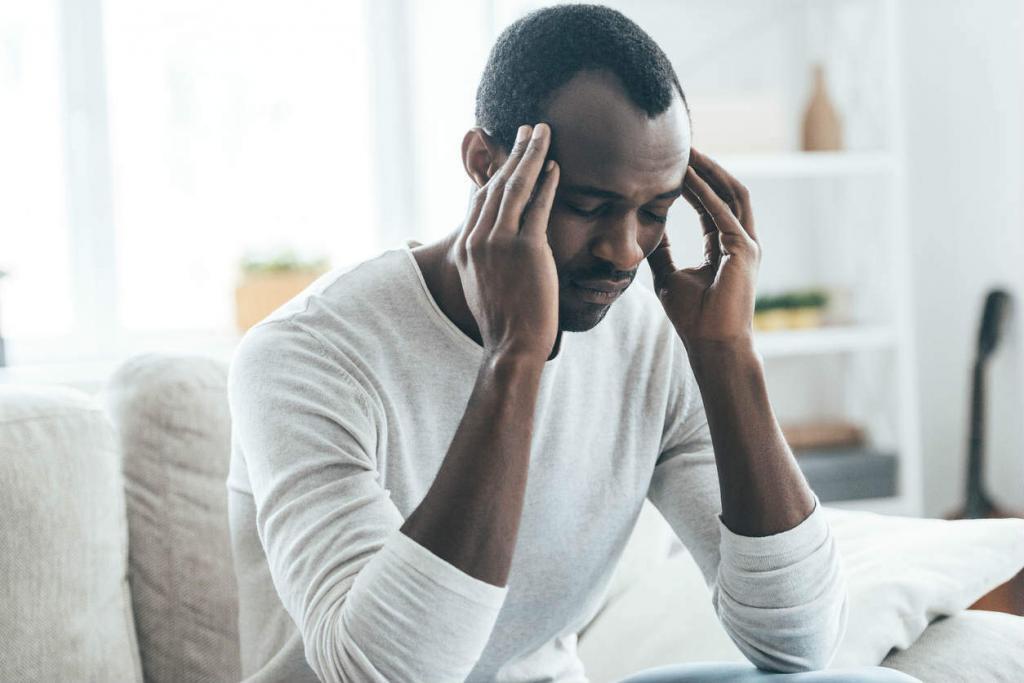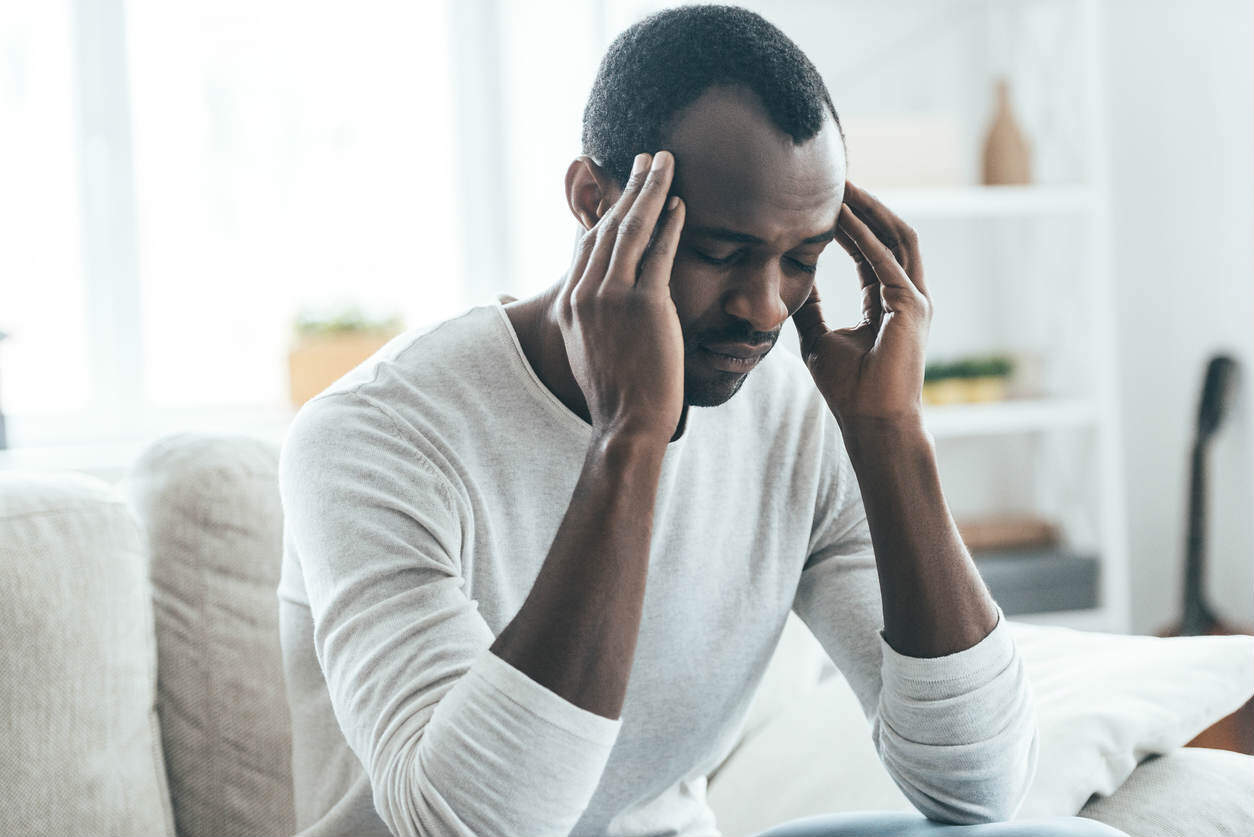 Possible Causes of Headaches After a Car Accident
Whiplash
Whiplash is a soft tissue injury that is caused by the rapid, jerking movement of your head at the moment of the impact. It usually gets worse with time and can be noticed with a delay, which always complicates a car accident injury claim.
TBI (Traumatic Brain Injury)
A very serious possible cause of your headaches is a traumatic brain injury: a concussion, contusion, or another kind of damage to the brain. Possible scenarios like these are the reason why every headache after a car accident should definitely be checked.
Side-Effects of Medication
When the medication you get for other physical or psychological damage is improperly prescribed or administered, it can result in debilitating headaches. While the pain you feel is hard to objectively measure, it should be mentioned and considered a serious sign that needs to be investigated. If your headache brings you in the doctor's cabinet, make sure to get a medical report that includes a connection to the accident.
Headaches in themselves can be included as a part of your claim, but they usually serve as evidence to point out to another specific injury or condition. In certain situations, though, they can be considered hard evidence for damage that is harder to prove, like emotional stress arising in the accident's aftermath.
Why You Should
Never

Ignore a Headache After a Car Crash

Ignoring such a common, general symptom might be tempting for many individuals. Everyone has their reasons to skip or delay a visit to the doctor: they can't afford it, they don't have time, they don't consider it necessary.

Here's a scenario that is not hypothetical, but happens in real life.

Your headaches might be a sign of a serious underlying issue like a TBI suffered in your car accident. Ignoring your headache can lead to permanent damage and suffering that could've been avoided. Even worse, if a proper diagnosis is put after you have already signed an agreement with the insurance company, you won't have a chance to get them to pay for the following medical expenses.

It might sound harsh, but it's a big risk that car accident victims shouldn't take. Better be safe than sorry. Seek medical attention immediately following a car accident.
Free Consultation with a St. Louis Car Accident Lawyer
Don't talk to an insurance claims adjuster before speaking with The Hoffmann Law Firm, L.L.C. We can help you avoid making statements that may affect the outcome of your case. The consultation is free, and you don't pay unless we get you money!