An auto accident attorney can help you navigate legal complexities, negotiate with insurance, and pursue fair compensation after a car accident.
---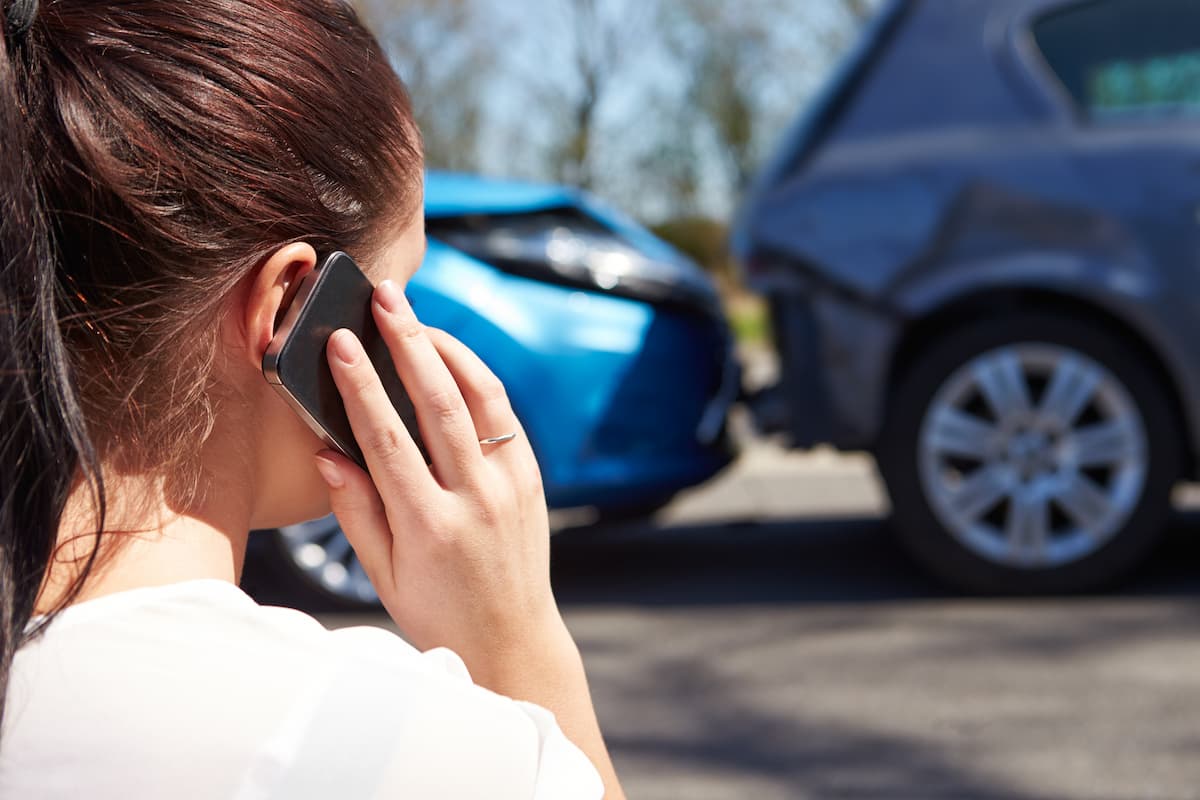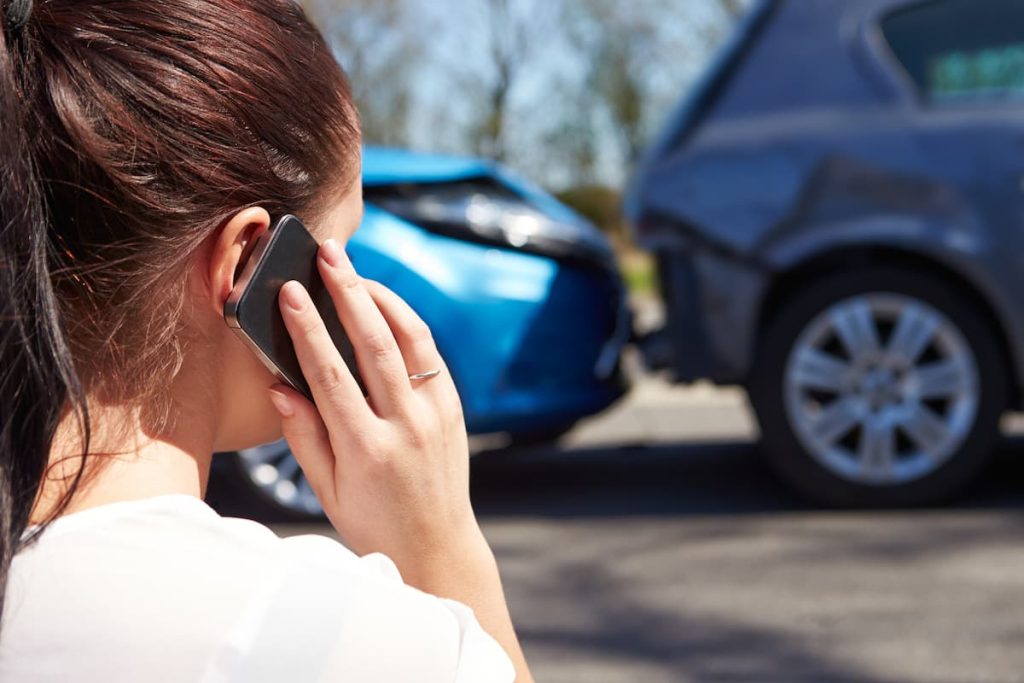 Being involved in an auto accident can be a challenging experience. Besides dealing with injuries, you might also grapple with vehicle repairs, medical bills, and the daunting process of securing compensation from insurance companies. Fortunately, you don't have to face these challenges by yourself. If you've been in an auto accident in St. Louis, contacting an experienced attorney can make all the difference. Here's how a St. Louis Auto Accident Attorney can assist you in pursuing the compensation you are legally entitled to after a car accident.
1. Comprehensive Knowledge of the Law
Navigating the legal nuances after a car accident can be overwhelming. A St. Louis auto accident attorney understands the ins and outs of Missouri state laws, regulations, and processes related to car accidents. They can guide you through the required legal steps and inform you about your rights as a victim.
2. Assessing the True Value of Your Claim
After an accident, insurance companies might swiftly offer you a settlement. While it might seem tempting, remember that their primary aim is to minimize payouts. An experienced auto accident attorney can evaluate every aspect of your case, considering future medical costs and potential lost wages to ensure you are fairly compensated.
3. Collection and Preservation of Evidence
Building a robust case requires meticulous collection and storage of evidence from the accident scene. This could include photographs, witness statements, police reports, and medical records. A St. Louis auto accident attorney knows which pieces of evidence will amplify your claim's strength and how to store them effectively.
4. Negotiation with Insurance Companies
Insurance entities often deploy teams of lawyers to reduce the compensation they disburse. Taking them on single-handedly can be a challenge. But with an experienced St. Louis car accident lawyer's negotiation skills, you're in a better position. They can ensure you don't settle for less than you deserve.
5. Representation in Court
If out-of-court negotiations don't yield a satisfactory resolution, the subsequent step might be court litigation. This is where having a St. Louis auto accident attorney becomes invaluable. They can represent your interests, showcase evidence, and put forth compelling arguments on your behalf, ensuring your narrative is both heard and understood.
6. Peace of Mind
Beyond tangible advantages, having a St. Louis car accident attorney by your side offers immense peace of mind. Knowing someone is ardently fighting for your rights can lessen your stress, allowing you to concentrate on healing.
Speak With a St. Louis Auto Accident Attorney 24/7
Recognizing the significance of an experienced auto accident attorney in St. Louis, choosing the right one is imperative. The Hoffmann Law Firm offers:
Experience: With over 25 years in the field, we have a distinguished history of handling car accident cases.
Proven Outcomes: The Hoffmann Law Firm has successfully addressed thousands of cases, honing strategies to attain favorable results for our clients.
No Win, No Fee: We operate on a contingency fee basis, meaning you only pay if we secure compensation for you.
If you've encountered a car accident in St. Louis, prioritizing your health and recovery is essential. To ensure you receive due compensation for any damages or injuries, it's equally important to have a reliable legal partner. The first step towards justice is recognizing how a St. Louis Auto Accident Attorney can help.
Don't go it alone. Speak with a St. Louis car accident lawyer at The Hoffmann Law Firm today.
Free Consultation with a St. Louis Car Accident Lawyer
Don't talk to an insurance claims adjuster before speaking with The Hoffmann Law Firm, L.L.C. We can help you avoid making statements that may affect the outcome of your case. The consultation is free; you don't pay unless we get you money!
Free Consultation (314) 361-4242
---