A St. Louis personal injury claim post-car crash requires proving a breached duty of care by another driver, direct causation, and sustained damages.
---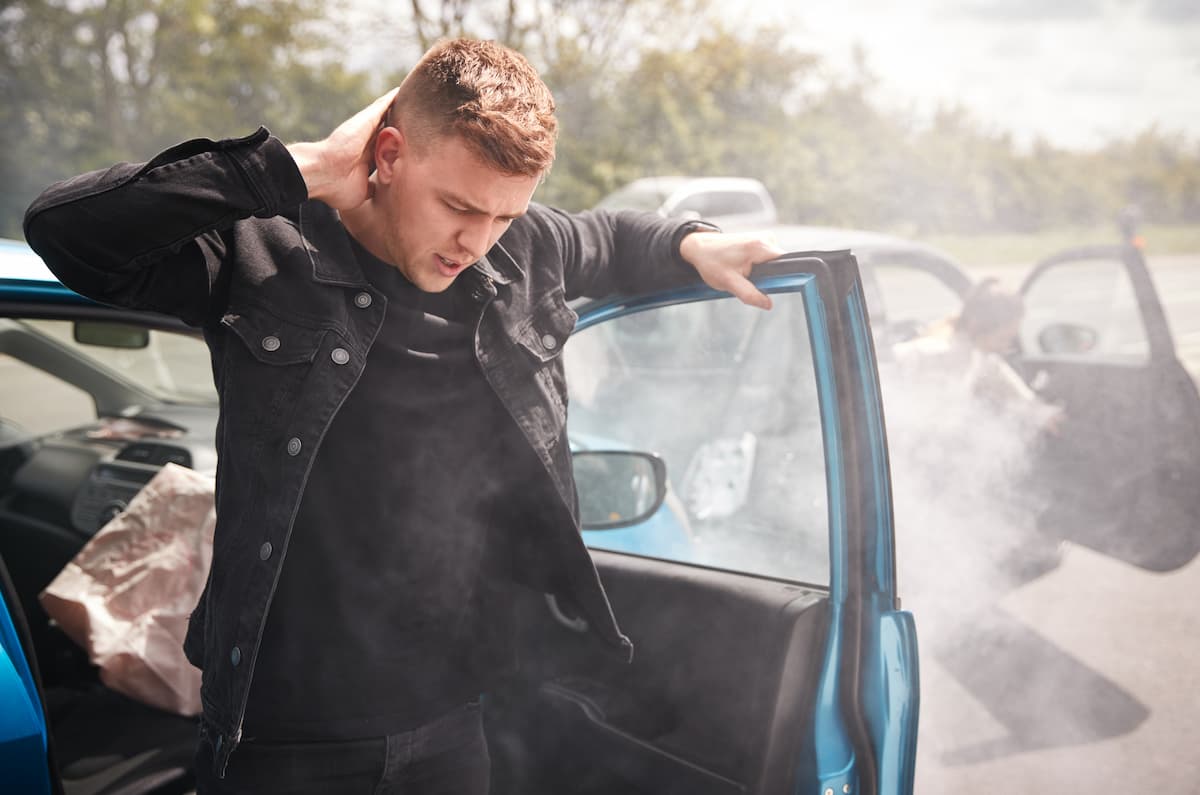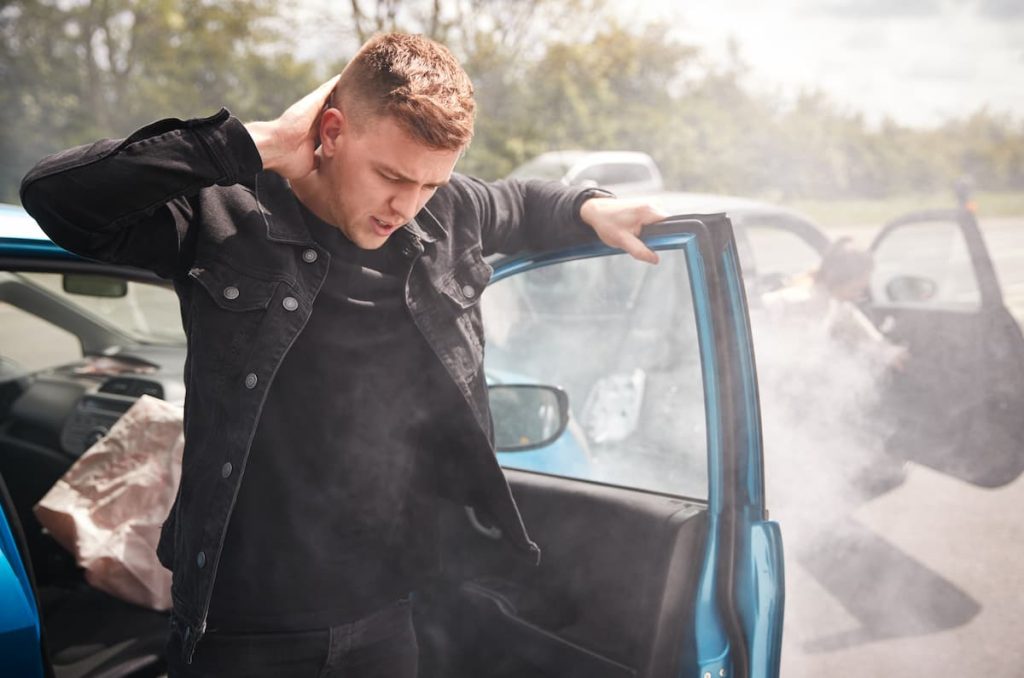 Many St. Louis residents, unfortunately, find themselves involved in car accidents every year. Some walk away with minor scrapes, while others face serious injuries that impact the rest of their life. If you've been hurt in a car crash in Missouri, you might wonder if you have a valid personal injury claim.
Understanding Personal Injury Law in Missouri
In legal terms, 'personal injury' refers to physical or psychological injury caused by someone else's negligence or intentional action. Car crashes form a substantial part of personal injury cases in the state. But what are the key elements that make up a personal injury claim in the context of auto accidents in Missouri?
Key Elements of a Personal Injury Claim After a Car Crash
For a successful personal injury claim after a car crash in Missouri, the following elements must be established:
Duty of Care: Every driver has a legal obligation or "duty" to drive safely and prevent harm to other motorists, passengers, and pedestrians.
Breach of Duty: It must be shown that the other driver breached this duty. This could be due to speeding, distracted driving, driving under the influence, etc.
Causation: You need to establish a clear connection between the other driver's breach and your injury. In other words, their negligence directly caused the accident and your resulting injury.
Damages: This refers to the actual losses you suffered because of the injury. This can be medical bills, lost wages, property damage, and even pain and suffering.
If you can prove these elements, you're on your way to filing a solid claim.
Missouri's Comparative Fault Rule
An essential aspect of personal injury claims in Missouri is its "comparative fault" rule. What does this mean? If you're found partially at fault for the accident, your compensation might be reduced by the percentage of your fault. For instance, if you're 20% at fault and your damages amount to $10,000, you may receive only $8,000.
However, even if you believe you might be partially at fault, it's essential not to let this deter you from pursuing a claim. Experienced legal counsel can help determine how the rule applies to your case.
Statute of Limitations
Missouri law gives you five years from the accident date to file a personal injury claim. It might seem like ample time, but time can slip away quickly with medical treatments, recovery, and daily life. It's wise to initiate your claim sooner rather than later.
Why Choosing the Right Legal Counsel Matters
Having knowledgeable legal representation can be the difference between a successful claim and a frustrating experience. The legal landscape of personal injury claims in Missouri is intricate, and skilled lawyers can help navigate it effectively.
The Hoffmann Law Firm in St. Louis, MO offers experienced legal representation in car accident-related personal injury claims. With over 25 years of experience and thousands of cases, we have a proven track record of helping victims secure the compensation they deserve.
One significant advantage of choosing The Hoffmann Law Firm is our commitment to our clients' well-being. We operate on a contingency fee basis, which means you don't pay unless we successfully get you compensation.
Speak With a St. Louis Car Accident Lawyer 24/7
Understanding the basics of a personal injury claim is crucial if you've been injured in a car crash in St. Louis or anywhere in Missouri. Remember the elements of a valid claim and Missouri's comparative fault rule. Most importantly, ensure you have an experienced legal team on your side. Have questions or think you have a claim? Don't hesitate. Speak with a St. Louis car accident lawyer at The Hoffmann Law Firm today. With over 25 years of experience and thousands of cases, we stand ready to fight for your rights. Remember, with us, you don't pay unless we secure compensation for you.
Free Consultation with a St. Louis Car Accident Lawyer
Don't talk to an insurance claims adjuster before speaking with The Hoffmann Law Firm, L.L.C. We can help you avoid making statements that may affect the outcome of your case. The consultation is free; you don't pay unless we get you money!
Free Consultation (314) 361-4242
---
Updated: