Here's why the number of fatal car accidents increased last year, despite there being fewer drivers on the road due to the COVID-19 pandemic.
Car accidents are and likely always will be a problem. However, there was a bit of good news for the last couple of years: the number of accidents seemed to go down. Between 2018 and 2019, according to Federal data, the number of fatal car crashes decreased across the United States. Last year, however, the number increased significantly, even though the number of drivers on the road decreased due to COVID-19.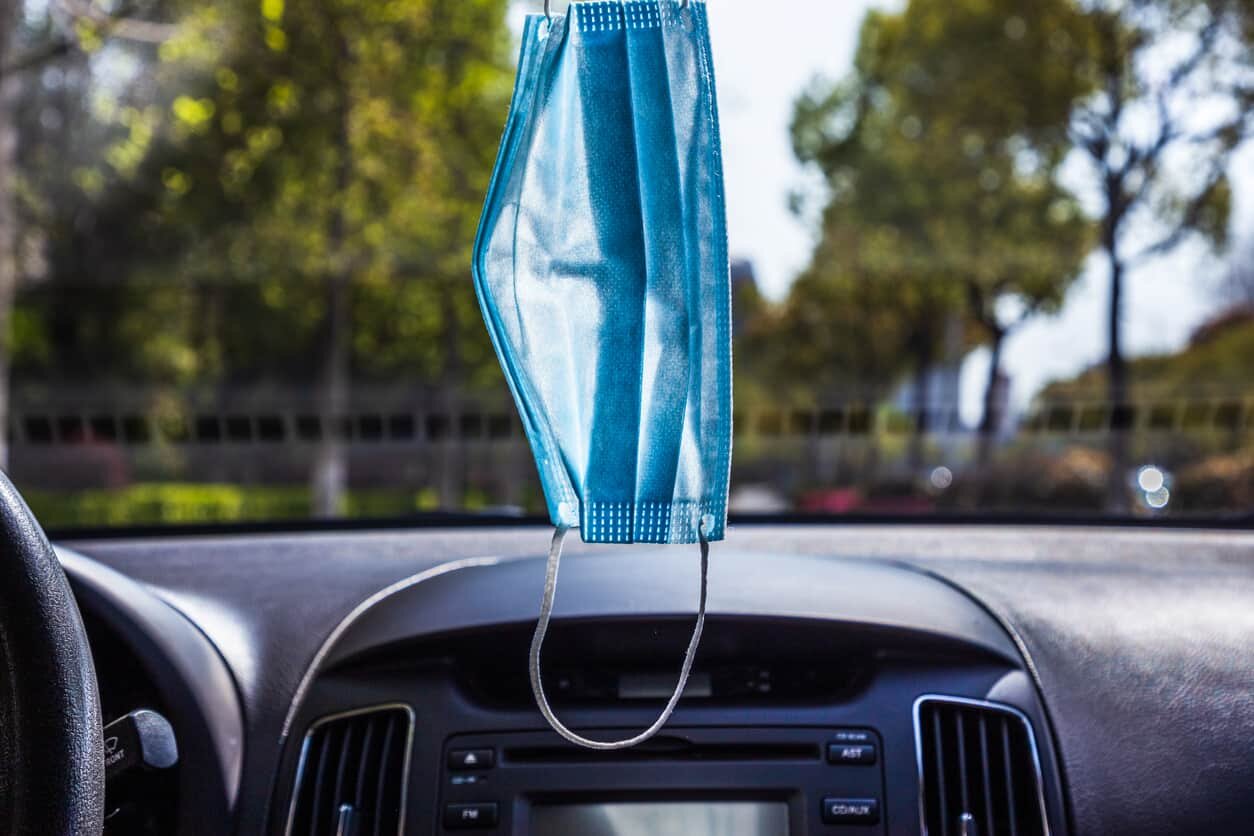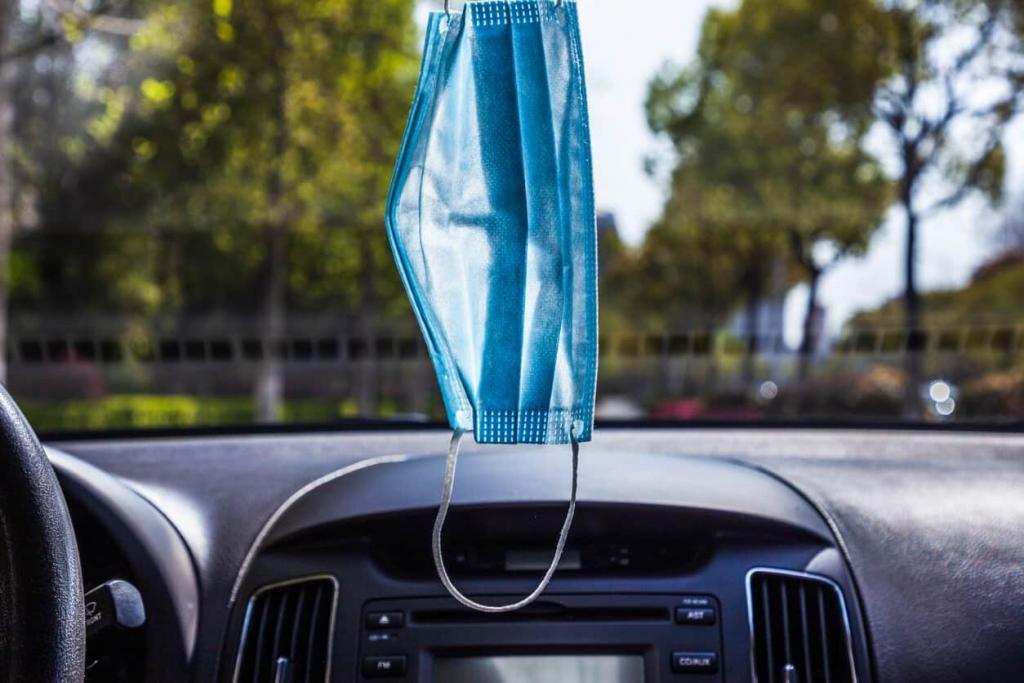 Recent Increase in Car Crashes
Pandemic lockdowns kept many drivers off American highways and roads in 2020. However, those who did go out on the road often found open lanes, which led to reckless driving. Naturally, this leads to a sudden increase in road accidents across the nation. 
According to the National Safety Council, more than 42,000 people lost their lives in car crashes in 2020. That was an 8% increase compared to the year before, and the first time the number has increased in the last 4 years. Fatality rates per 100 million miles increased 24%. 
Overall, almost 5 million people suffered a car-related injury last year. The problem now is that as traffic in the United States gets close to pre-pandemic levels, reckless driving seems to continue. 
Reason For the Increase in Crashes
People often use empty roads to drive at extreme speeds. We can see that in the increase in speeding tickets across the country in 2020. Over a single weekend in July, Missouri troopers issued almost 600 speeding tickets. A third of reckless drivers drove 20 miles over the speed limit. 
Driving at speeds of over 100 mph makes accidents far more severe. That's why we've seen so many car accident fatalities in the last year. Even as traffic starts to return to normal, drivers seemingly aren't willing to adjust their speed. 
How to Stay Protect Yourself From Reckless Drivers
What to do if you find yourself on the road with a reckless driver? Tailgating, swerving in and out of lanes, and passing other cars close are just some of the signs that you're dealing with a reckless driver. If you live in St. Louis, you've likely shared a road with a reckless driver at one point or another. 
When you find yourself in a situation like this, here is what you can do to stay safe:
Try keeping a distance even when the driver has passed you to ensure that you have the right amount of time to react if they lose control of their vehicle. 
Make a conscious effort to drive even more carefully during interactions because reckless drivers often won't notice red lights.
Drive extra slowly in poor weather conditions like snow or rain and if you encounter aggressive drivers on the road, let them pass you. 
Speak With St. Louis Injury Lawyer if You Are Involved in an Accident
In certain situations, no matter how careful you are, you may find yourself in an accident. If you've been a victim of a reckless driver, you have the right to pursue compensation for your injuries and damages. Speak with an experience St. Louis car crash lawyer who can help protect your rights after an accident.
Free Consultation with a St. Louis Car Accident Lawyer
Don't talk to an insurance claims adjuster before speaking with The Hoffmann Law Firm, L.L.C. We can help you avoid making statements that may affect the outcome of your case. The consultation is free; you don't pay unless we get you money!
Free Consultation (314) 361-4242
---
Updated: