If you have been involved in an accident involving a Lyft driver, there are likely many parties involved. Here's how to make sure your legal rights are protected.
In the new mobility ecosystem, ridesharing is a more prevalent and sought-after means of travel. Urban dwellers are steering clear ownership or leasing vehicles and are depending more on public transport, e-hailing, and ridesharing. 
In many ways, having Lyft services seems like great news — helping to cut down on traffic, congestion, and pollution — but for some, the cost can be great. When Lyft vehicles are involved in car accidents, it can be damaging to the automobiles and the drivers and riders.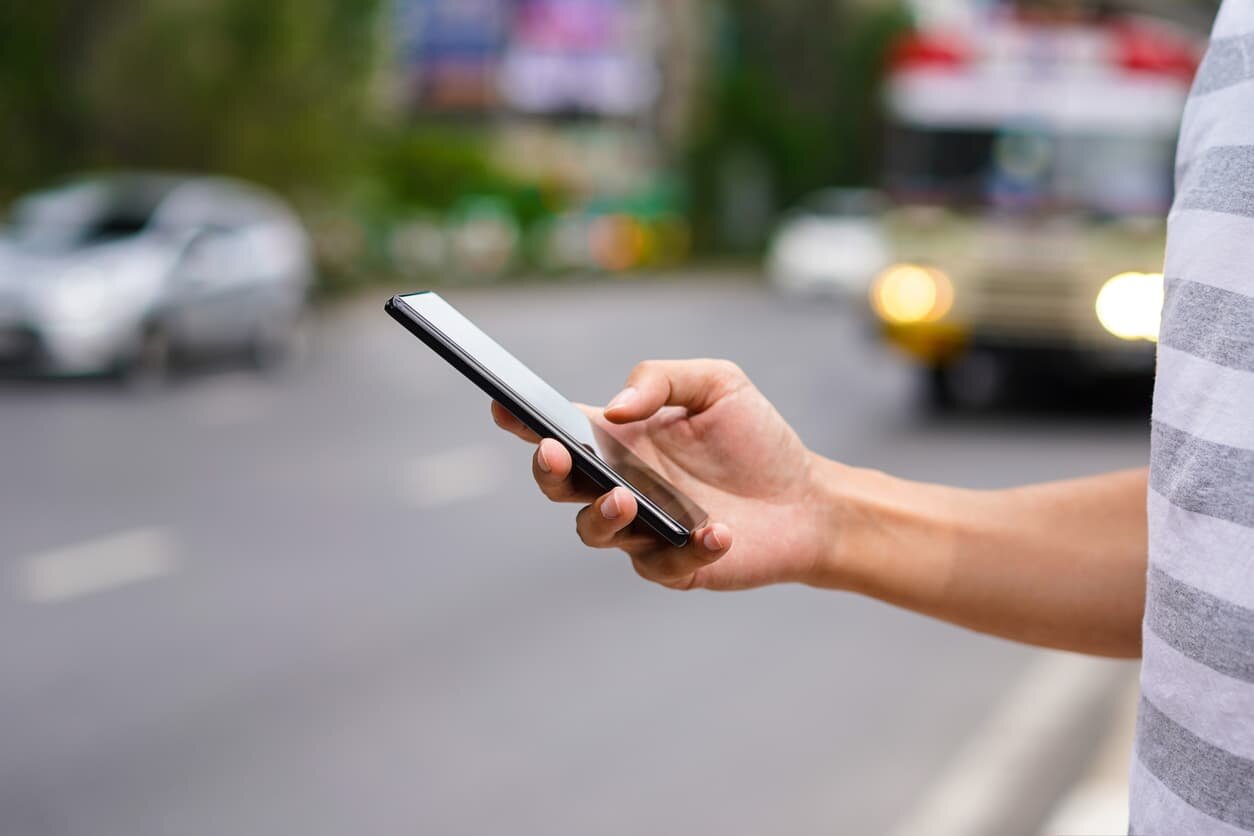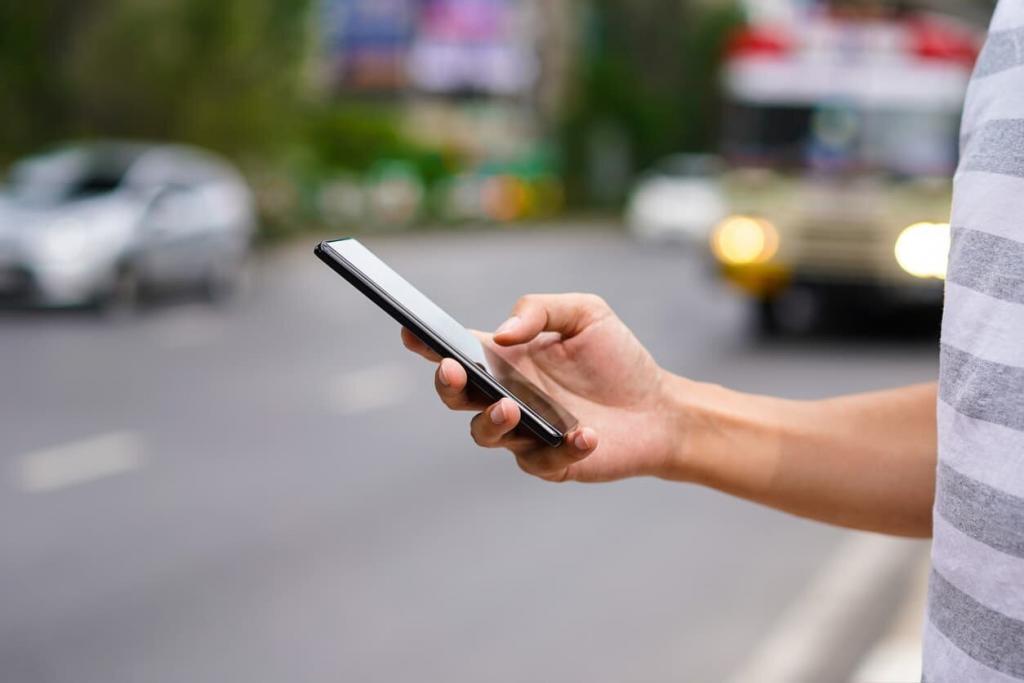 It can also be confusing to navigate because so many parties are involved. You may have to deal with the police, rideshare companies, and multiple insurance agencies to address the crashed vehicles' damage solely. When personal injuries are present, medical organizations and health insurance companies also will get involved. And if the injuries are severe, it can mean loss of wages and other job-related issues.
The Hoffmann Law Firm understands how to proceed with accidents involving ridesharing vehicles and can help you navigate this stressful situation and act in your best interest.
Compensation
One of the first stressors of an accident is how much of a financial burden it will place on someone. These burdens can range from paying insurance companies, medical organizations and even whether it will impact a person's job security. These expenses can quickly add up, and the longer the recovery, the bigger the impact can be.
Getting quality legal expertise can relieve this stress. Our experienced St. Louis car accident attorneys can gather evidence, interview witnesses, and help demonstrate liability to support your claim based on your situation. If another party is responsible for the accident, you should generally be eligible for compensation to cover related expenses, losses and even help with future financial needs.
Determining Who Is at-Fault
Lyft drivers are held accountable for the same protection and driving standards as the rest of Missouri residents. That means that insurance companies will generally determine who is at fault and be responsible for paying damages to the associated parties.
An individual can be deemed as at-fault if they are proven to have been speeding, under the influence of alcohol or drugs, distracted, or recklessly driving. They may also be considered at-fault if they were negligent of road signs, traffic lights, or failed to yield.
It is important to understand that insurance companies do not have your best interests at heart. They will do whatever they can to minimize or deny your claim. This is why it is essential to work with experienced car accident attorneys early-on in the claims process.
Free Consultation with a St. Louis Car Accident Lawyer
Don't talk to an insurance claims adjuster before speaking with The Hoffmann Law Firm, L.L.C. We can help you avoid making statements that may affect the outcome of your case. The consultation is free; you don't pay unless we get you money!
Free Consultation (314) 361-4242
---
Updated: