If you have received a lein from the insurance company or medical provider for the bills from your car accident, contact The Hoffmann Law Firm, L.L.C. today!
If you were involved in a car accident and received a settlement, you'll likely need to use some of those funds to pay your medical bills. After an accident, it's common for the insurance carrier and healthcare providers to seek reimbursement for your expenses.
At The Hoffmann Law Firm, L.L.C., our personal injury practice focuses on helping victims of auto accidents in St. Louis, Missouri, and the surrounding area. Insurance companies are not out to help you, even though you have paid premiums for years.
It usually is not easy to figure out the right amount of compensation that someone in an auto accident deserves. Only an experienced St. Louis Car Accident Attorney can consider all factors and help get the maximum possible compensation for the losses suffered in the car accident.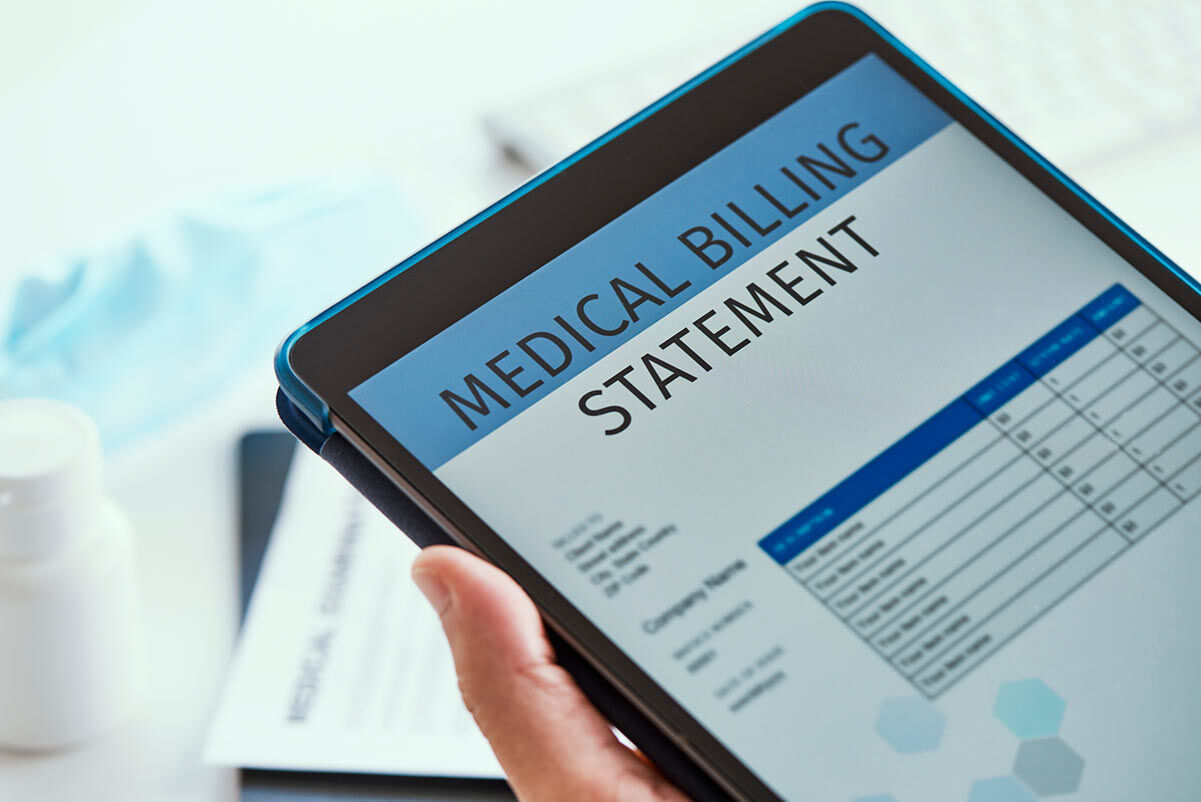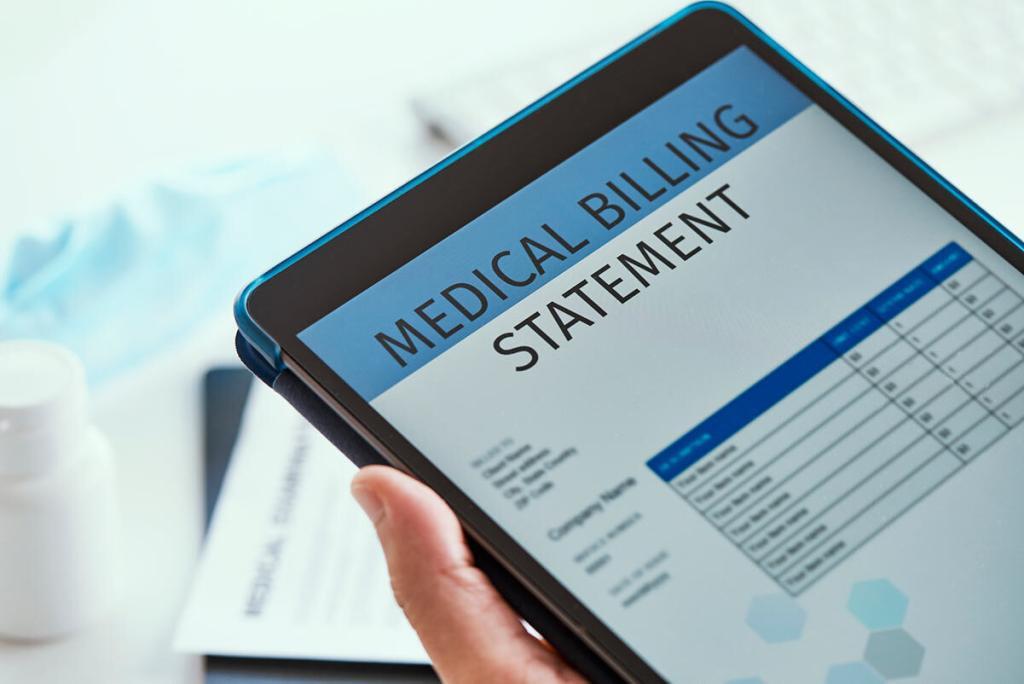 Medical Bills After Your Accident
If another driver's negligence caused the accident, that individual is legally responsible for the victim's medical bills and other damages. However, it can take a considerable amount of time to resolve a lawsuit and receive monetary compensation from the at-fault driver. Sometimes, the healthcare provider and the insurance carrier will pay your bills or put them on hold until you receive the settlement funds.
Your personal injury attorney will ensure that the at-fault party is held responsible through swift legal action. They will fight for your right to fair compensation for: medical costs, other out-of-pocket costs, and lost wages. The goal of the lawsuit is to help the accident victim get back to normal life.
When Reimbursement is Demanded
When the insurance company or medical provider demands reimbursement from an auto accident settlement, the process is called subrogation. This amount plus any bills you may still be required to pay in the future depend largely on the language used in the payment agreement or insurance policy. Both entities can send your bill to debt collection if you do not pay.
If you have received a lein from the insurance company or medical provider, contact The Hoffmann Law Firm, L.L.C. today! With the guidance of a professional and experienced law firm, the lien that has entered debt collection can significantly impact your mental and financial wellbeing.
Free Consultation with a St. Louis Car Accident Lawyer
Don't talk to an insurance claims adjuster before speaking with The Hoffmann Law Firm, L.L.C. We can help you avoid making statements that may affect the outcome of your case. The consultation is free; you don't pay unless we get you money!
Free Consultation (314) 361-4242
---
Updated: