Our personal injury attorneys are ready to help you receive the settlement you deserve for your pain and suffering.
One of the leading causes of muscle pain is car accidents. If you were involved in a car accident, it's vital to know whether you're suffering from muscle soreness versus a muscle injury. Muscle soreness typically subsides in around six weeks, but a muscle injury may take longer to heal.
You may not think it's as severe as a broken bone, but muscle damage can cause extreme pain and, left untreated, can cause chronic pain.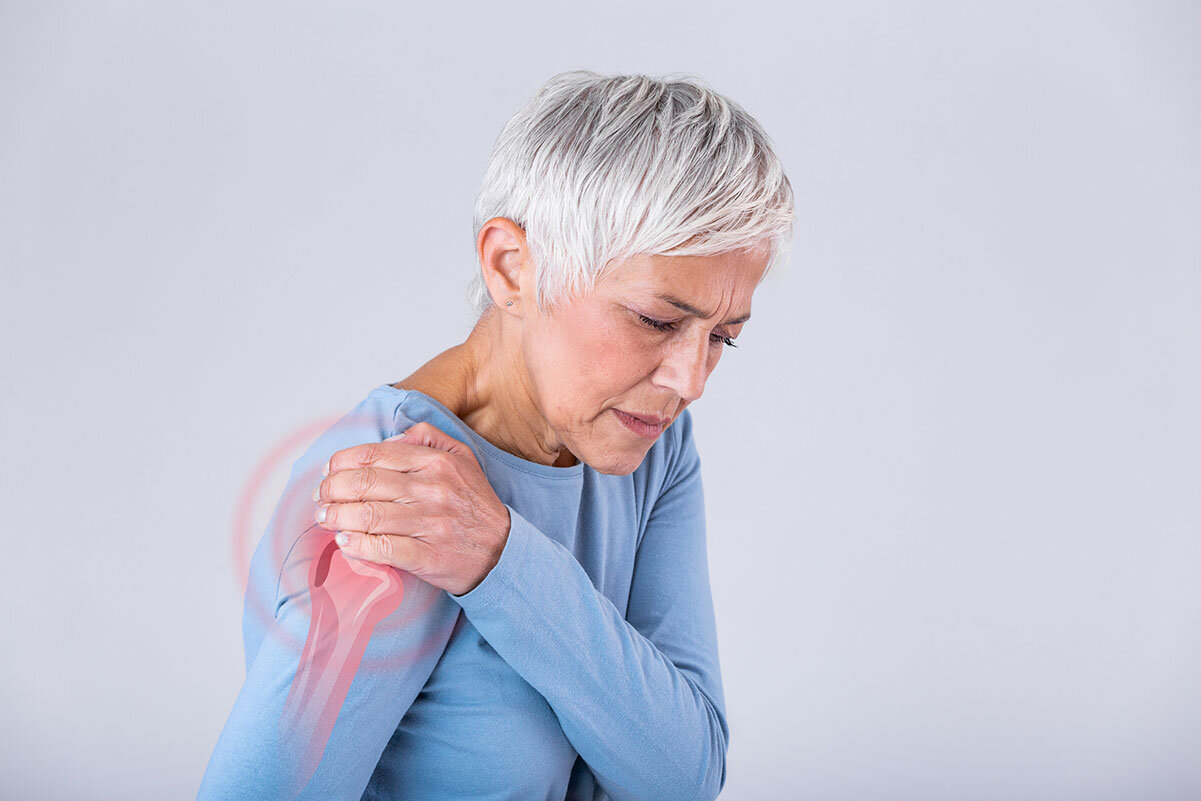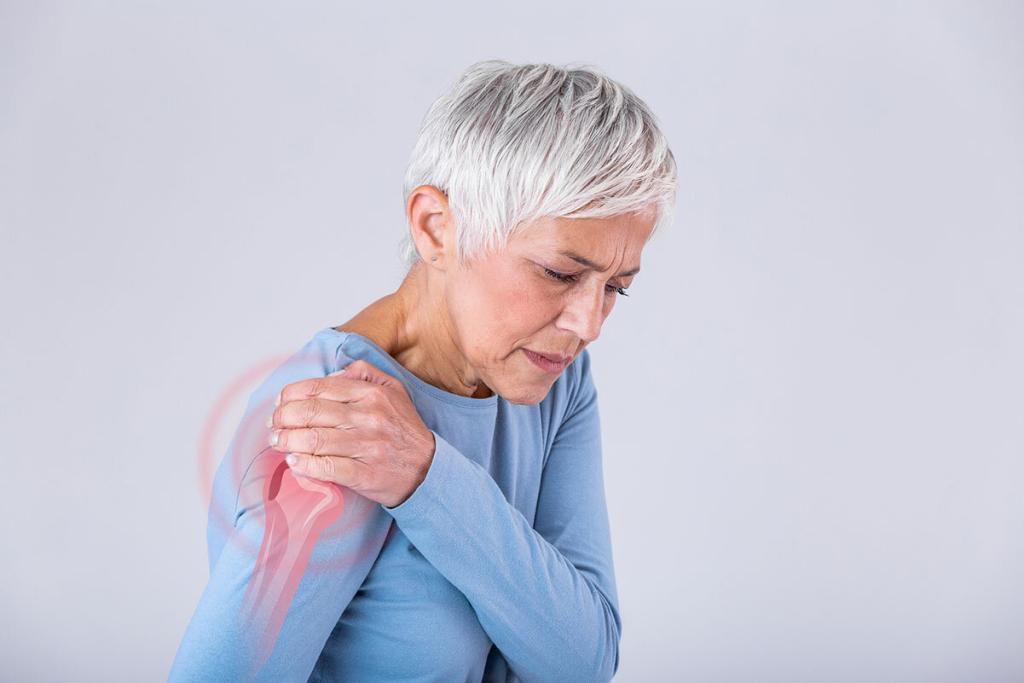 How Long Should You Feel Sore?
Most car accident victims feel sore for about six weeks. This isn't an exact timeframe because each individual is different and will respond differently to the trauma of a car accident.
The length of time your muscle soreness lasts will vary based on the following:
Your position in the vehicle
Any preexisting conditions
Your age and physical condition
The speed and severity of the accident
The size of the vehicles involved
Whether you were wearing a seatbelt
Your official diagnosis from a medical professional
Common Muscle Injuries
There are almost as many different types of injuries as there are motor vehicle accident scenarios. But car accidents cause some common muscle injuries, also known as soft tissue injuries. Some of these common ones include:
Whiplash
Bruises and contusions
Strains and sprains
Seat belt and airbag injuries
Joint injuries
However, it's important to note that not all muscle pain is caused by a simple strain or sprain. In some cases, muscles soreness and pain can indicate a more severe injury.
Could You Have a More Serious Injury?
The simple answer is yes. However, it's difficult to tell what's causing the muscle soreness and tenderness without medical attention. When the body is injured, it creates inflammation at the injury site. Therefore, localized muscle pain can sometimes mask a more serious injury. For example, what feels like a torn muscle in your abdomen could be an internal abdominal injury.
What Should You Do After a Car Accident?
Soreness and muscle tenderness are expected after the trauma of a car accident. But, never assume that muscle pain and fatigue are nothing more than the average stress of an accident. If you're involved in a car accident, seek medical attention. Make sure that the pain or soreness you feel isn't an indication of a more severe problem.
Car Accident Lawyer in St. Louis
After a car accident, a personal injury claim can provide you compensation for your injuries, financial losses, pain, and suffering. You can file a lawsuit against the at-fault driver for your medical bills, future medical expenses, and lost wages.

The experienced St. Louis car accident attorneys at The Hoffmann Law Firm have been helping car accident victims for 25 years and have a proven track record of success. Give us a call 24/7 at (314) 361-4242 for a free case evaluation.

Updated: