The new technologies that are present in modern cars can be quite useful for proving your side of the story.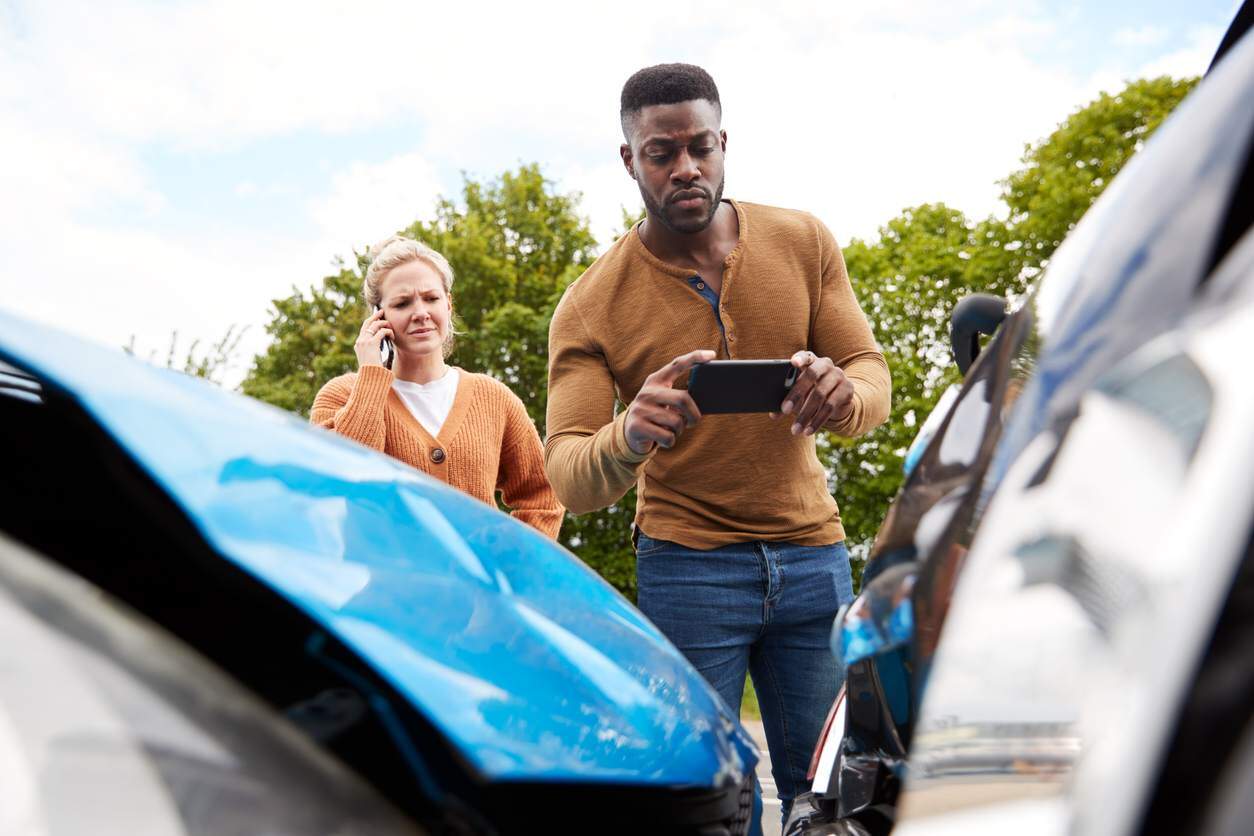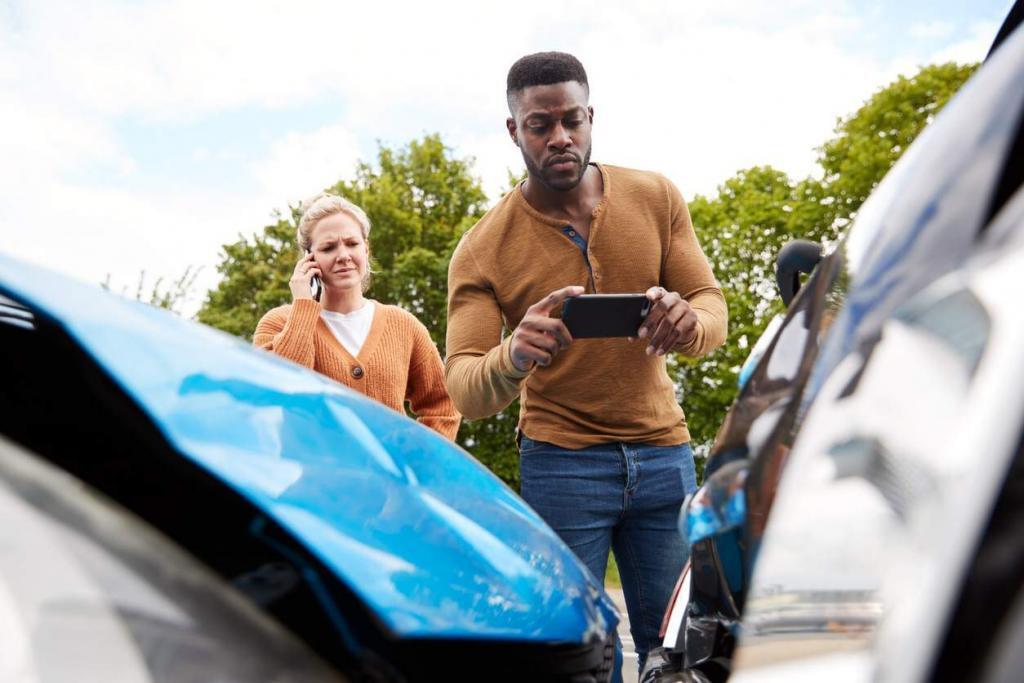 Technological advances can be felt in virtually any industry, but what you may not yet know is that it can also help you speed up a car accident claim. The new technologies that are present in modern cars can be quite useful for proving your side of the story when you're in open litigation with another party.
Why would you need that? Well, sometimes the insurance company or the other driver may try to downplay what happened or suggest you may even be more to blame for the accident than you admit. If they succeed, then your claim can be denied, or you can expect a lower compensation.
How Technology Can Help
Here are the main types of technologies that can really speed up your car accident claim. Spoiler: one of them is probably in your hand or pocket right now.
Event Data Recorder
If you have a car that was manufactured in the last 5 years or so, then it most likely contains an Event Data Recorder, a kind of "black box" like you have on planes. They are devices that track and record data about your car, including:
Break pattern
Velocity
Airbag deployment
Steering angles
And all this data can truly come in handy because it tells the story of what the vehicles were doing at the moment of the accident. It can prove the other driver made a mistake or it can help you refute an accusation.
Smartphones
It's hard to find a person without this sort of device, and that can prove rather helpful in a car accident claim. For one thing, you can use it to take pictures right on-site and use them as evidence in your claim. Make sure to capture the vehicles, road, bystanders, your injuries, and other relevant details. If you take pictures right then and there, the story they tell will be more accurate. Evidence disappears as time goes by, so you might not find much if you return to the scene a few days or weeks after.
Additionally, cell phones in general store a lot of information. Your St. Louis car accident lawyer could get the phone records to prove the other driver was on the phone or texting at the time of the accident – even the location of the call or text can be pinned down.
Cameras
A lot of stores and buildings have security cameras, and you can get your hands on that footage to show, without a doubt, exactly how the accident happened. Video screams louder than anything else, really, so having this footage can help you win.
Speak With an Attorney
If you've been in a car accident and want to get compensated, you need help. Reach out to a St. Louis auto accident attorney for legal advice and guidance through car injury claims. To speak with an experienced car injury attorney, give us a call 24/7 at (314) 361-4242.

Updated: