If you're a parent with a teen who just started driving on their own or will do so soon, you are probably looking for ways to ensure their safety.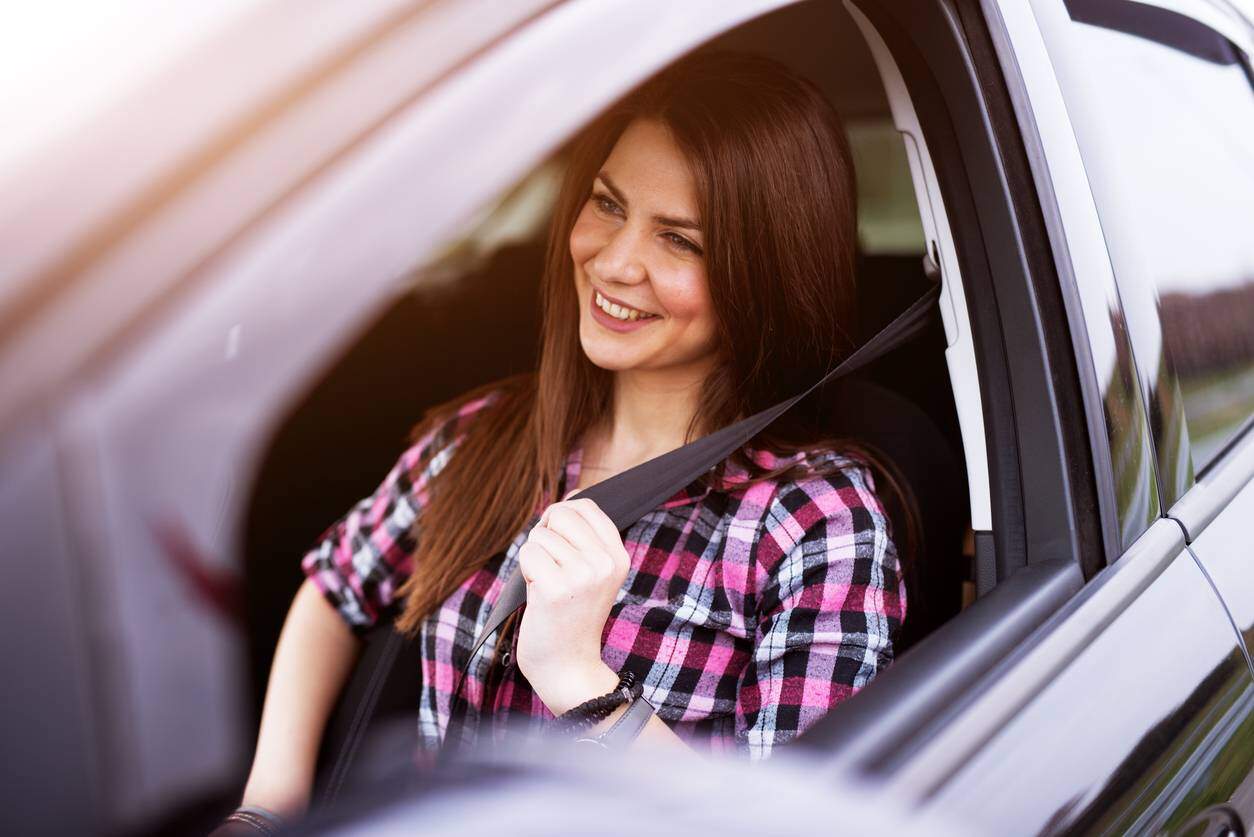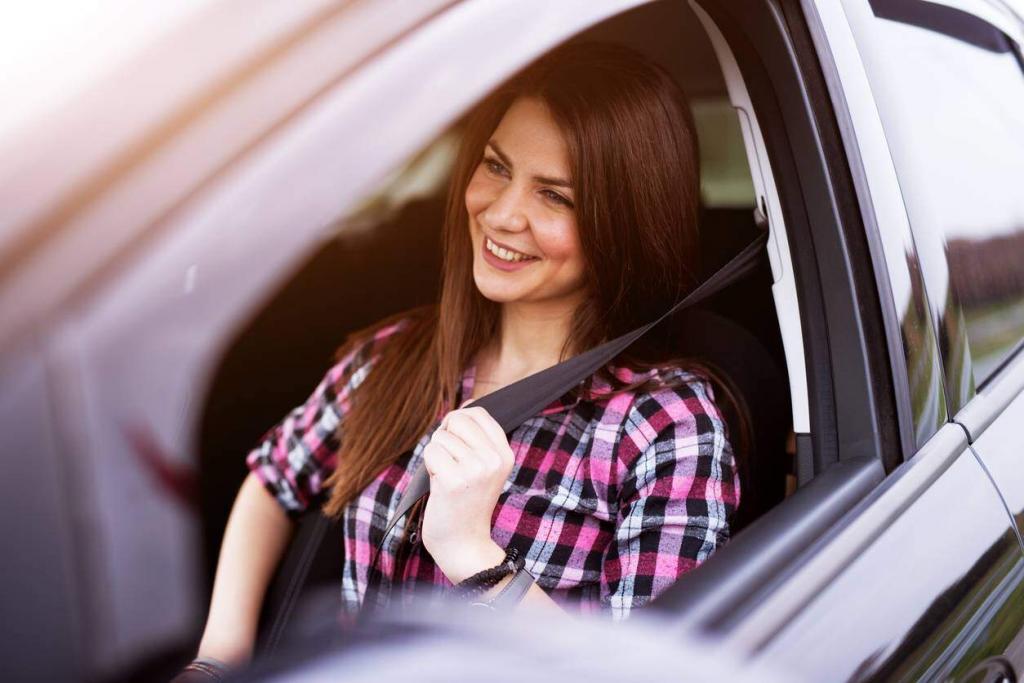 Car accidents are still the leading cause of death for teens in the United States. The CDC reports that in 2016 2,433 teens in the United States ages 16-19 were killed and 292,742 suffered injuries from car accidents.
If you're a parent with a teen who just started driving on their own or will do so soon, you are probably looking for ways to ensure their safety. One possible solution that is gaining traction is driver monitoring technology. But does it work?
Teen Driving Risks
Teen drivers face a lot of potential risks while behind the wheel, and the most common reasons why they may be involved in a car accident include:
Lack of experience prevents them from acting fast to save themselves
Overconfidence
Additionally, it's reported that teen drivers are some of the least likely age category to wear a seatbelt while behind the wheel, which means that their injuries can, unfortunately, be much worse if they are ever involved in collisions.
What Is Driver Monitoring?
Driver monitoring technology is designed to provide feedback to both teen drivers and parents on how a teen is driving. Some can use video, facial recognition software, as well as sensors pads designed to detect alcohol in a system and prevent the vehicle from even starting if it finds traces of it.
These technologies can come in different shapes and sizes, but do they work?
Well, yes and no. Research has shown that driver monitoring technology can effectively lower the risks of car accidents, but many experts believe this should not be the only safety measure parents rely on. Additionally, some experts fear that introducing new tech to replace the use of previous ones (such as the smartphone) does little to address the underlying cause.
Parents are advised to be careful what sort of technology they choose to incorporate in their teen's car and make sure it is not in itself a possible distraction. Moreover, it's important not to rely solely on these technologies to keep your child safe. Instead, you should also:
Educate your child on the dangers that lie on the road
Teach them about the dangers of drinking and driving, not wearing a seatbelt, and other dangerous driving
Consider not allowing them to take the car out after it's dark, or during rush hours, as they lack the driving experience to handle these situations
Accompany them on drivers even if legally they can do it by themselves
Was Your Teen Involved in a Car Accident?
Just because they are a teen doesn't mean they were reckless or at fault for a car accident. But the insurance company may try to make a case that they were. If your teen was the victim of a car accident they may be entitled to compensation. Get in touch with an experienced car accident attorney 24/7 at (314) 361-4242.