The consequences of distracted driving are well-known. However, negligent drivers still indulge in it, causing serious accidents, injuries, damages, and fatalities.
Driving is a task that requires constant attention, and one should never try to multitask while driving as there is no room for error. One mistake can put lives at risk.
If you have been involved in an accident with a distracted driver in St. Louis, you may be wondering how to prove the other driver was, in fact, distracted and cause the accident.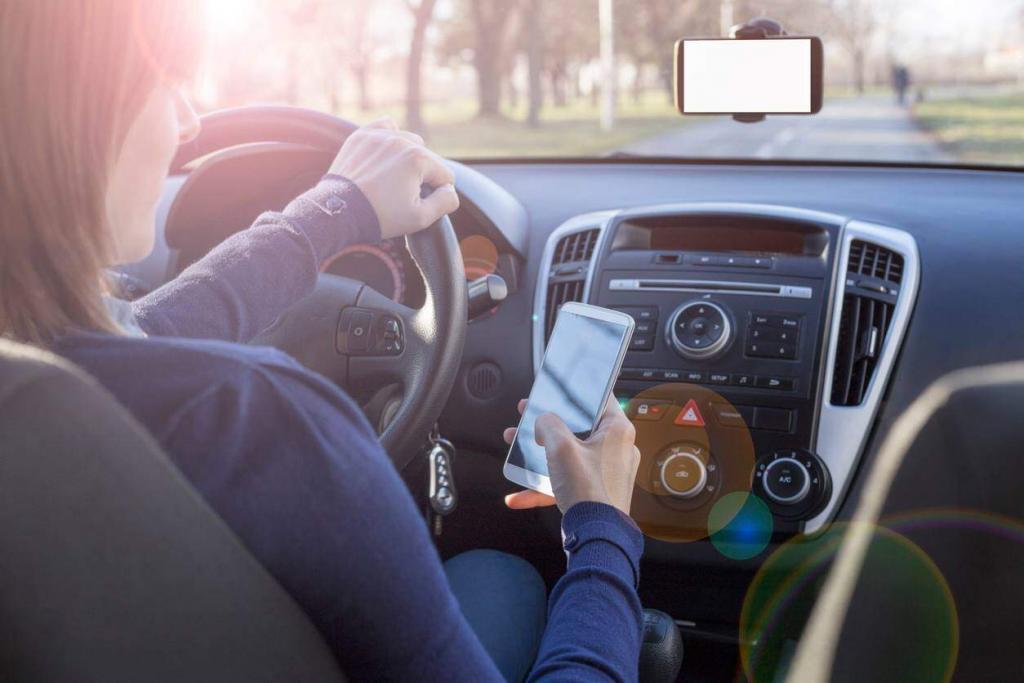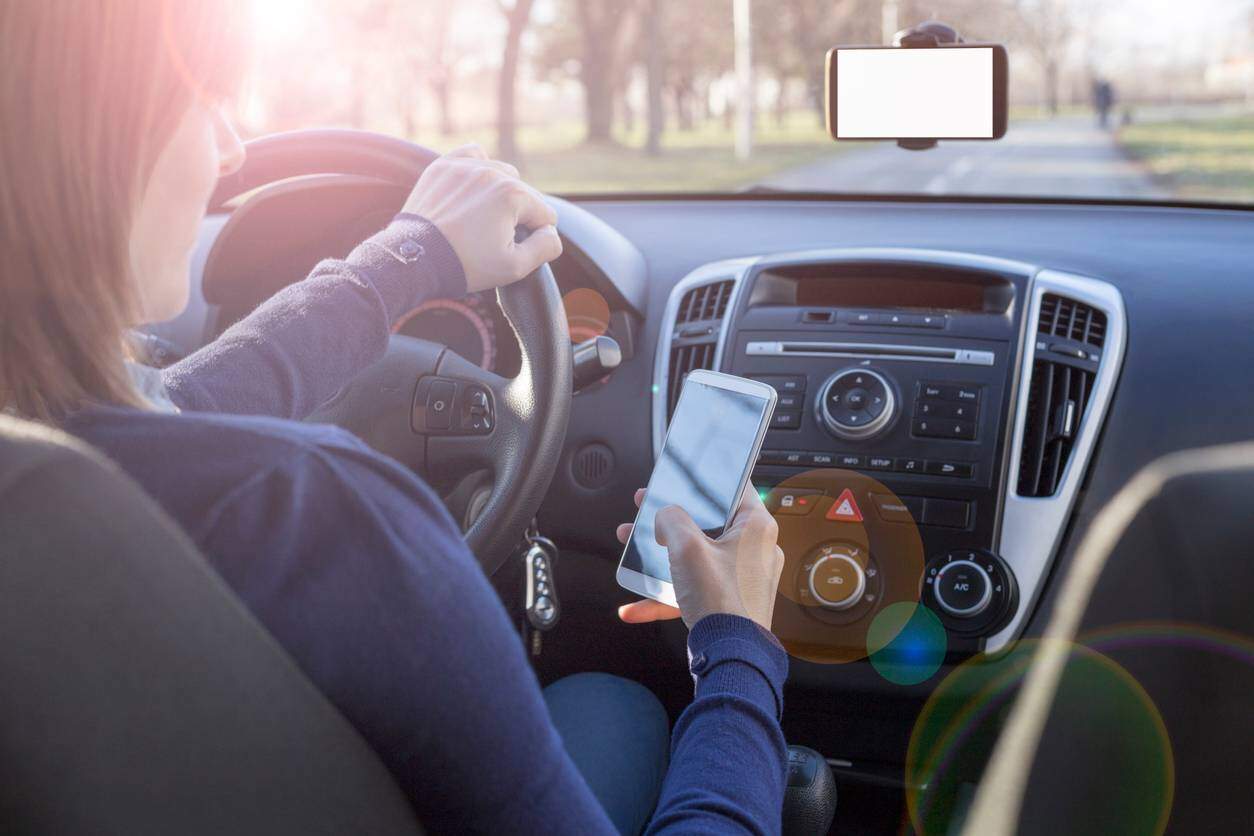 Distracted Driving 
Distracted driving can be caused by several activities like talking on the phone, texting, talking to a passenger, or eating. Distracted driving involving the use of smartphones while driving is one of the top reasons for auto accidents. It contributes to about eighty percent of accidents on roads. 
These accidents can cause serious injuries and fatalities among drivers, passengers, other motorists on the road, and innocent pedestrians. 
The consequences of distracted driving are well-known. However, negligent drivers still indulge in it, causing serious accidents, injuries, damages, and fatalities. How does one then determine the cause of an accident as negligent, distracted driving to establish fault? 
Proving Distracted Diving
When it comes to claiming compensation for damages and injuries and determining fault, it is essential to know and investigate if the accident was caused by distracted driving or due to another reason. The following are some pointers that can generally be used to investigate the cause of the accident.
Checking Phone Records
During the investigation, an accident victim's attorney may request that the phone records of the other party be looked at. Check for calls or texts sent that coincide with the exact time of the accident. This will enable one to determine if the alleged party was distracted by using a cell phone. 
Eyewitness Testimony 
Eyewitnesses like pedestrians, drivers in adjacent lanes, and even passengers in the other driver's vehicle can give accounts and help in identifying distracted driving. It is essential to get information and personal details of these eyewitnesses to be contacted again. However, it is most important to get their statements as soon as possible, while the details of the accidents are still fresh in their minds. 
Accident Reconstruction Experts 
Accident reconstruction experts investigate the scene of accidents and try to reconstruct the accidents by observing skid marks and other physical evidence. They then draw conclusions about a number of things like the driver's speed and reaction time.
Check the Surrounding Areas for Video Cameras
Many locations, shops, buildings, traffic signals, junctions, and intersection points have video cameras and CCTV surveillance installed for security reasons. The footage in the video cameras in the surrounding areas where the accident has occurred can provide clues and relevant evidence. 
Driver Admission 
Often during the investigation, the driver involved may admit to using a phone or a handheld device while driving. This admission is called 'admission of a party opponent' and can be used in court to prove distracted driving. 
Speak With an Experienced St. Louis Car Injury Lawyer
It is imperative to determine fault and prove distracted driving as soon as possible. When it comes to car accidents, time is of the essence. Therefore, accident victims should seek legal assistance from an experienced St. Louis car injury lawyer as soon as possible to ensure their legal rights are protected.
Free Consultation with a St. Louis Car Accident Lawyer
Don't talk to an insurance claims adjuster before speaking with The Hoffmann Law Firm, L.L.C. We can help you avoid making statements that may affect the outcome of your case. The consultation is free, and you don't pay unless we get you money!