Black ice accidents are potentially life-threatening and very difficult to settle when it comes to liability.
Winters in Missouri can be very uncomfortable, with temperatures reaching 26 degrees Fahrenheit or lower. These below-freezing conditions can bring snow and ice on the roadways, making driving difficult and dangerous.
Over 1,300 people lose their lives, and 116,000 are injured every year in car accidents caused by snow, ice, or slushy road conditions. Black ice is undoubtedly hazardous. Here's why.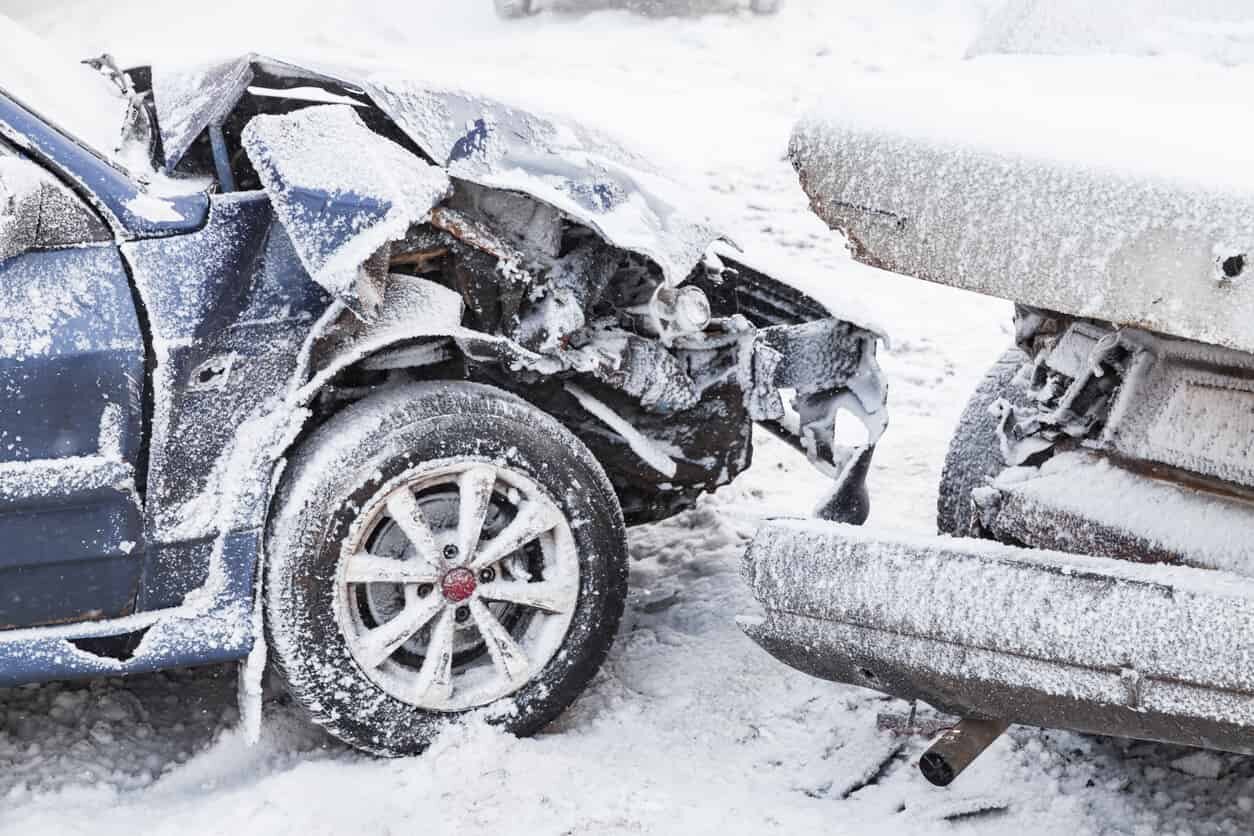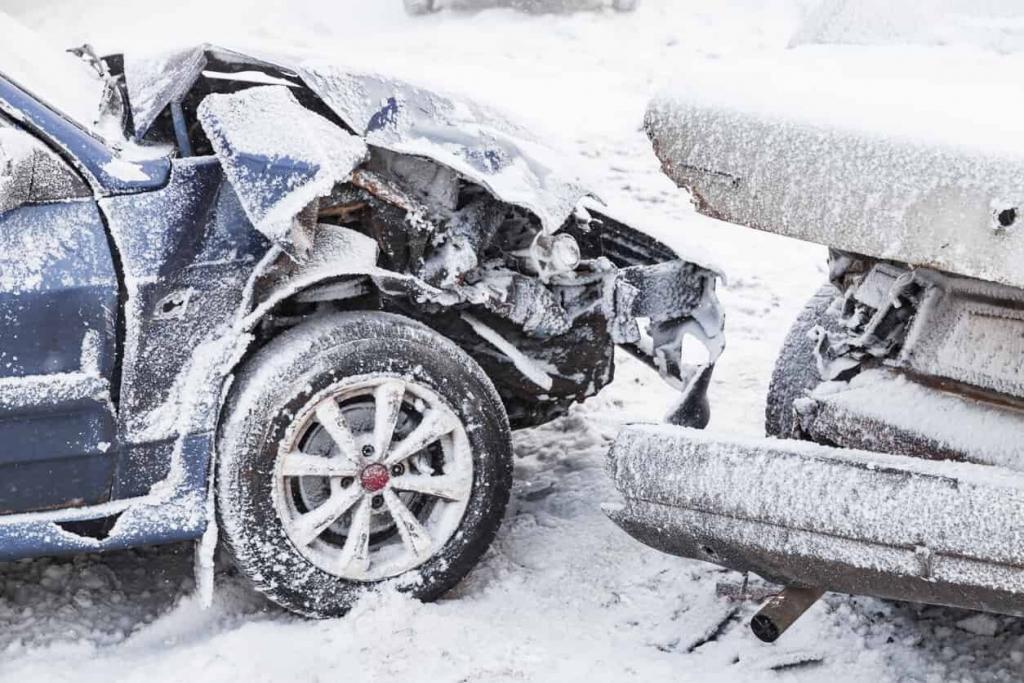 What Is Black Ice and Why Is It So Dangerous?
Black use usually forms when it rains or snows, and the temperature is low enough to freeze the rainwater or the water resulting from the melted snow.
Black ice isn't black. It's regular ice that forms on a dark surface, such as the asphalt on the road.
Its color is one of the things that make black ice so dangerous. Because it blends with the asphalt, it can be challenging for drivers to spot it in time.
Black ice is also incredibly slippery and can cause you to lose control of your vehicle.
Who Is Liable for a Black Ice Accident?
Black ice accidents are not only potentially life-threatening but also very difficult to settle.
If no other driver was involved, then the insurance company may hold you liable for the accident. Insurance companies argue that it's the driver's responsibility to take all the necessary precautions to avoid an accident. If there is rain, snow, or black ice on the road, you should adjust your driving to the road conditions and slow down or even pull off. 
In some instances, you could hold the municipality responsible for the accident. If they failed to maintain the road properly, such as ensuring that drains from the street, then you can argue that they've contributed to the accident. The same goes if the road was not adequately salted to prevent the black ice from forming in the first place.
If another driver's negligence caused the accident, then you can file a claim against them and ask for compensation for your damages and injuries.
How to Avoid Black Ice Accidents
Here are some of the preventive measures you can take to avoid black ice accidents:
Avoid driving: If you know that the road is icy and driving isn't necessary, it's best to stay home. If staying home is not an option, consider using public transportation.
Drive under the speed limit: The speed limit has been established with good weather conditions in mind. But, when the road is icy, or there is snow or rainwater on the asphalt, it's best to drive slower than usual.
Avoid distractions: Difficult road conditions require your full attention, so put your phone on mute, turn the radio volume down, and focus on the road.
Have You Been Injured in a Black Ice Car Accident?
If you were injured because of black ice and don't know how to proceed, get in touch with a St. Louis car accident attorney. They will review your case and tell you the best course of action. 
Free Consultation with a St. Louis Car Accident Lawyer
Don't talk to an insurance claims adjuster before speaking with The Hoffmann Law Firm, L.L.C. We can help you avoid making statements that may affect the outcome of your case. The consultation is free; you don't pay unless we get you money!
Free Consultation (314) 361-4242
---
Updated: