Mental distress and emotional trauma are hard to prove, but an experienced lawyer will understand what evidence to bring and what arguments to make to support your case.
When making a car accident claim, there is a lot of work putting evidence together, gathering witness statements, and building a strong case that would get you the compensation you need. This involves going to the doctor, being examined, gathering evidence from the scene, getting work records and receipts for property damage repairs, and so on. 
Sometimes, even economic damage can be hard to prove. But the emotional and mental distress felt by a car accident victim is often the hardest ones to quantify. Still, they are very real and have a considerable impact on a victim's quality of life and overall health.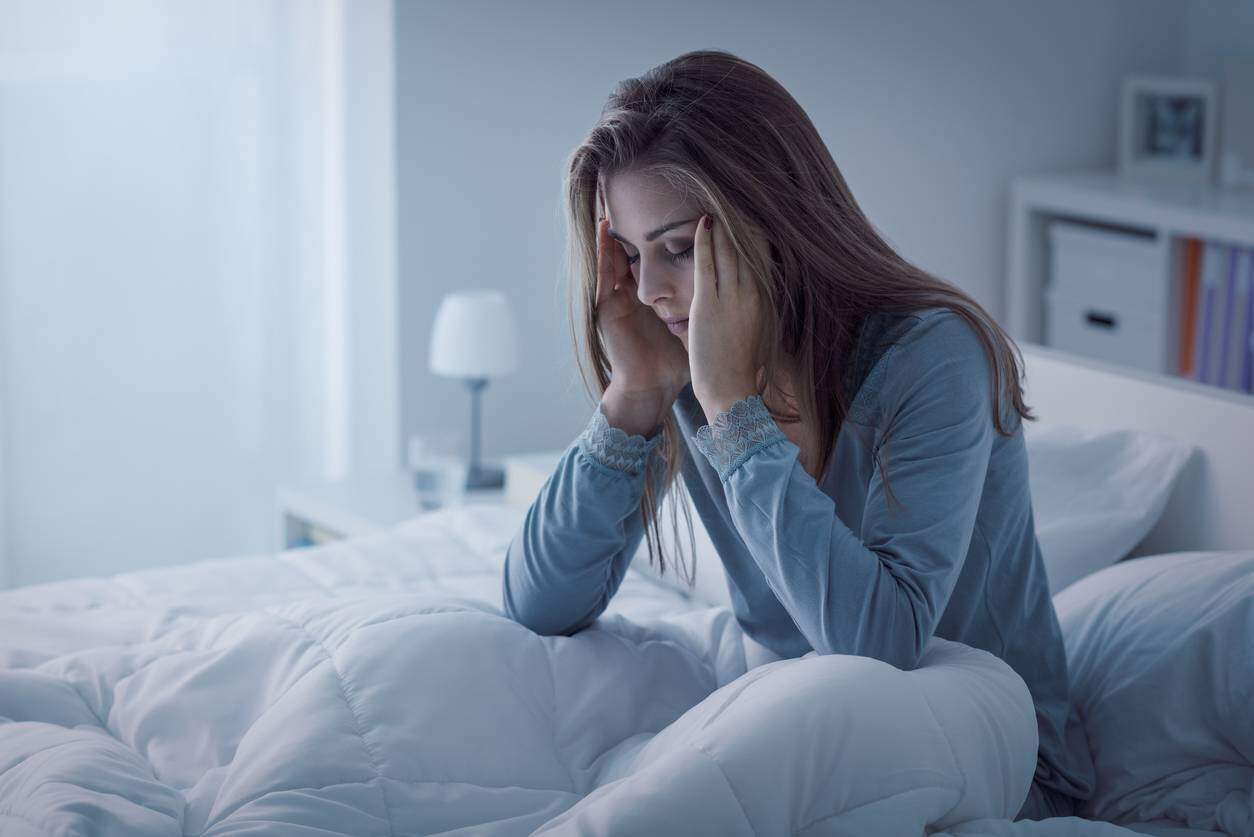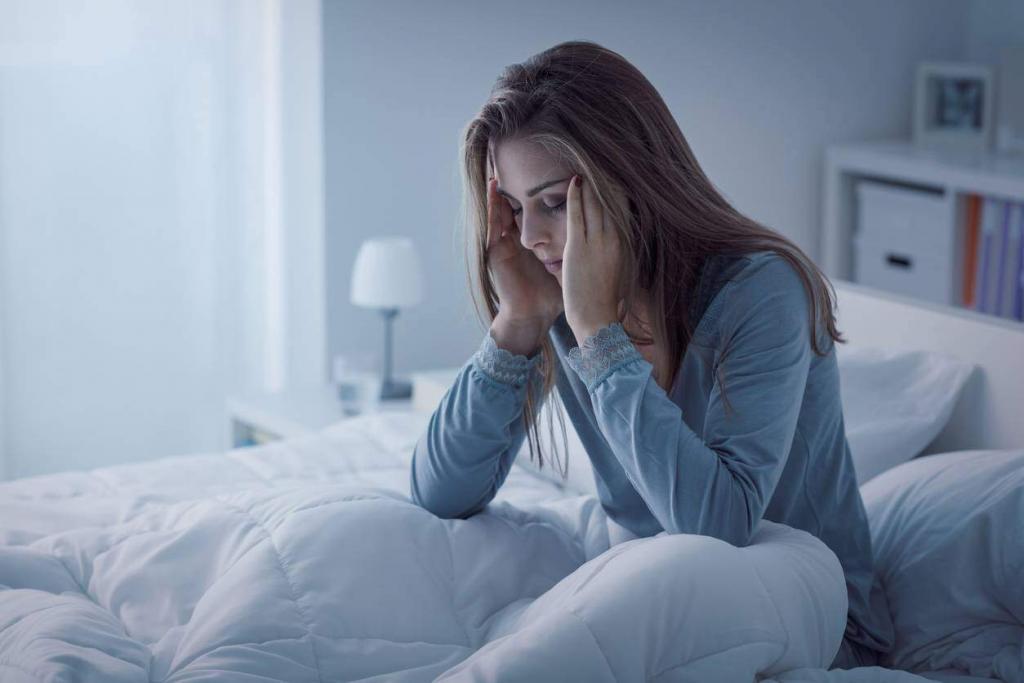 Types of Mental Distress after a Car Accident
Car accidents can be highly stressful events, especially when there are injured victims. The emotional and mental trauma a car accident can inflict might be felt for months, even years after the accident. From mild to severe symptoms, this kind of damage should be taken into account when filing a car accident claim, and you should treat it as you would treat a physical injury. 
Here are some of the most common types of mental distress a car accident can inflict:
Anxiety
Fearfulness (fear of driving, being in a car, being outside of the house, and so on.)
Depression 
Sleep disorders
Trouble regulating negative emotions
This range of possible mental distress symptoms can affect victims in different ways, and a predisposition to mental disorders will exacerbate the impact of a car accident. While it is difficult to assess the extent of mental damage, it's essential to gather concrete evidence about it and include it in your car accident claim.
How to Prove Mental Distress
Evidence that proves mental distress includes:
Medical records from mental health professionals
Prescriptions for antidepressants and other medication used to treat mental distress
Testimonies from people close to you who can tell how you've changed after the accident
Your journals, where you write about your emotions, moods, and how they affect your daily life
Getting Compensated for Mental Distress
When it comes to car accident claims, pain and suffering (which includes mental distress) is usually expressed as a multiplier of the total economic damage costs.
To adequately prove your pain and suffering, be sure to speak with an experienced St. Louis car accident lawyer who can advise on what evidence to gather.
Why You Will Benefit From an Experienced Lawyer
Mental distress and emotional trauma are hard to prove, but an experienced lawyer will understand what evidence to bring and what arguments to make to support your case. 

If you've been injured in a car accident, get in touch with an experience St. Louis auto accident attorney as soon as possible. 

Updated: