Motorcyclists face a high risk of internal injuries if they are involved in a St. Louis auto accident.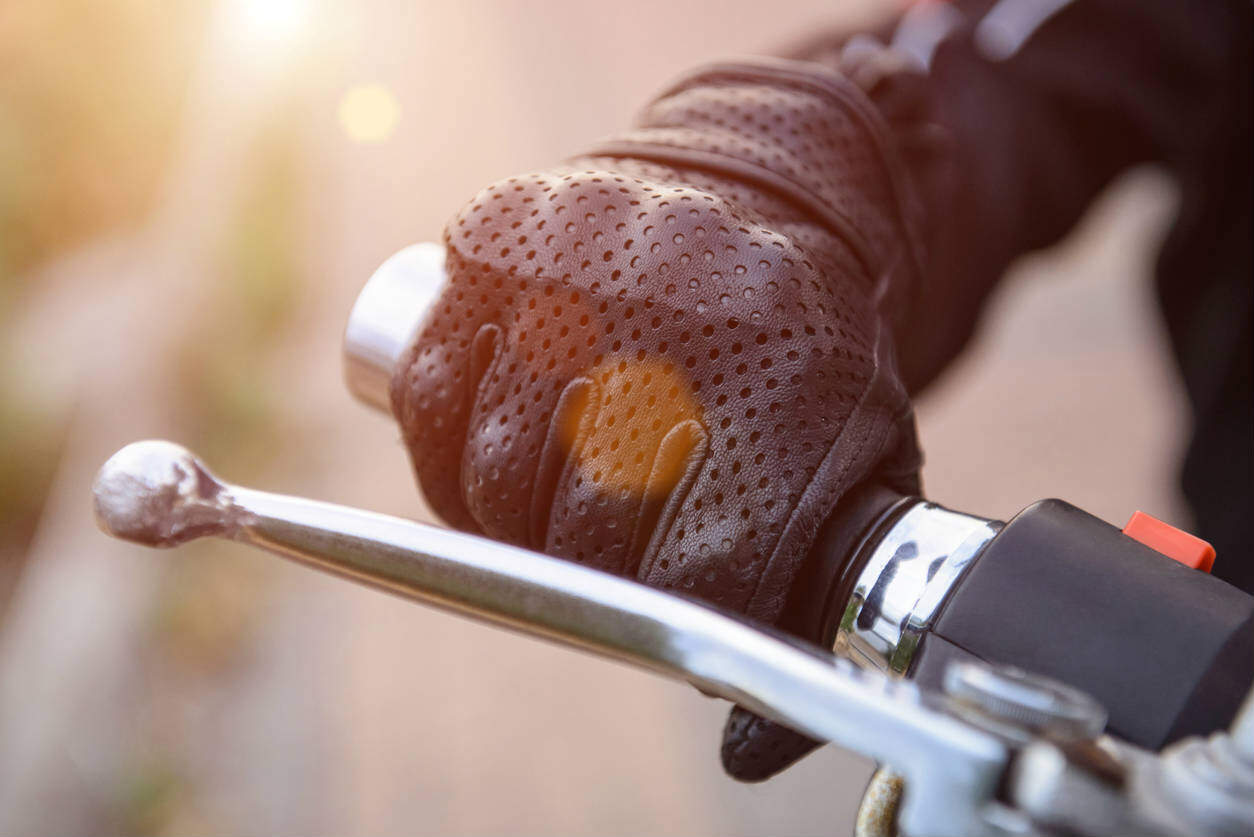 Motorcycle accidents pose a serious threat of injuries. In an accident, motorcyclists are at a much higher risk of injury compared to other drivers due to their relative lack of protection. Each year, many motorcyclists are hospitalized for serious injuries requiring surgery and intensive care. Motorcyclists also suffer internal injuries, which may not may not be immediately evident. So, it is important to under the signs of internal injury.
Types of internal injuries sustained in motorcycle accidents
Internal injuries occur often in motorcycle accidents. The victim may experience internal bleeding in the head, abdomen or other areas depending on the exact location of injury. Internal bleeding can result from blunt trauma or  a penetration injury. If you experience any signs of internal bleeding after a motorcycle accident, you should seek immediate medical attention. Uncontrolled or severe bleeding may require surgery.
Common internal injuries from motorcycle accidents include:
Intracranial hemorrhage
Bleeding around the lungs
Tears in the superior or inferior vena cava, or the aorta
Tears, cuts or blunt trauma to organs such as the liver or spleen
These are just some of the internal injuries that motorcyclists can suffer after being thrown from the motorcycle, run over by a motor vehicle or experiencing a blunt trauma in a crash.
Signs of internal injuries
Sometimes, the signs of internal injury are severe and obvious, and the victim will require immediate medical care. However, the signs of internal injury are usually subtle and there are no visible injuries that can alert the victim or the bystanders of the seriousness of the injury. Here are some symptoms of internal injuries to watch out for:
Headache or loss of consciousness: Loss of consciousness or pain in the skull may result from hemorrhaging in the brain. It is a medical emergency and requires urgent care.
Pain or swelling in the abdomen: When there is an internal injury, swelling can occur due to blood in the abdomen. Any pain in the abdomen may signal a more serious medical condition, and warrant immediate medical attention. It could be because of trauma to any of the organs in the abdominal cavity including the liver or the pancreas.
Lightheadedness or fainting: Loss of blood that occurs internally can cause dizziness. If the victim suffers a spell of fainting or dizziness after the crash, it may be a sign of internal injury.
Skin discoloration: Internal bleeding can cause the skin to turn deep purple as the blood seeps into the soft tissues under the skin's surface. This is a sign of a serious internal injury.
If you or your loved one has suffered an internal injury in a motorcycle accident, you should get in touch with a competent and experienced St. Louis personal injury lawyer to learn more about your legal right to compensation for medical expenses, damages, and other costs related to the accident. Call The Hoffmann Law Firm, L.L.C. at (314) 361-4242 for a free case evaluation.