Few people in major U.S. cities haven't used Uber at least once. It's a very convenient service that allows you to easily travel through the city, schedule your rides, and pay your fare without having to worry about cash or having the exact amount.
However, is Uber safe? This is an almost impossible question to fully answer. However, you can draw a fairly accurate conclusion by looking at the available stats.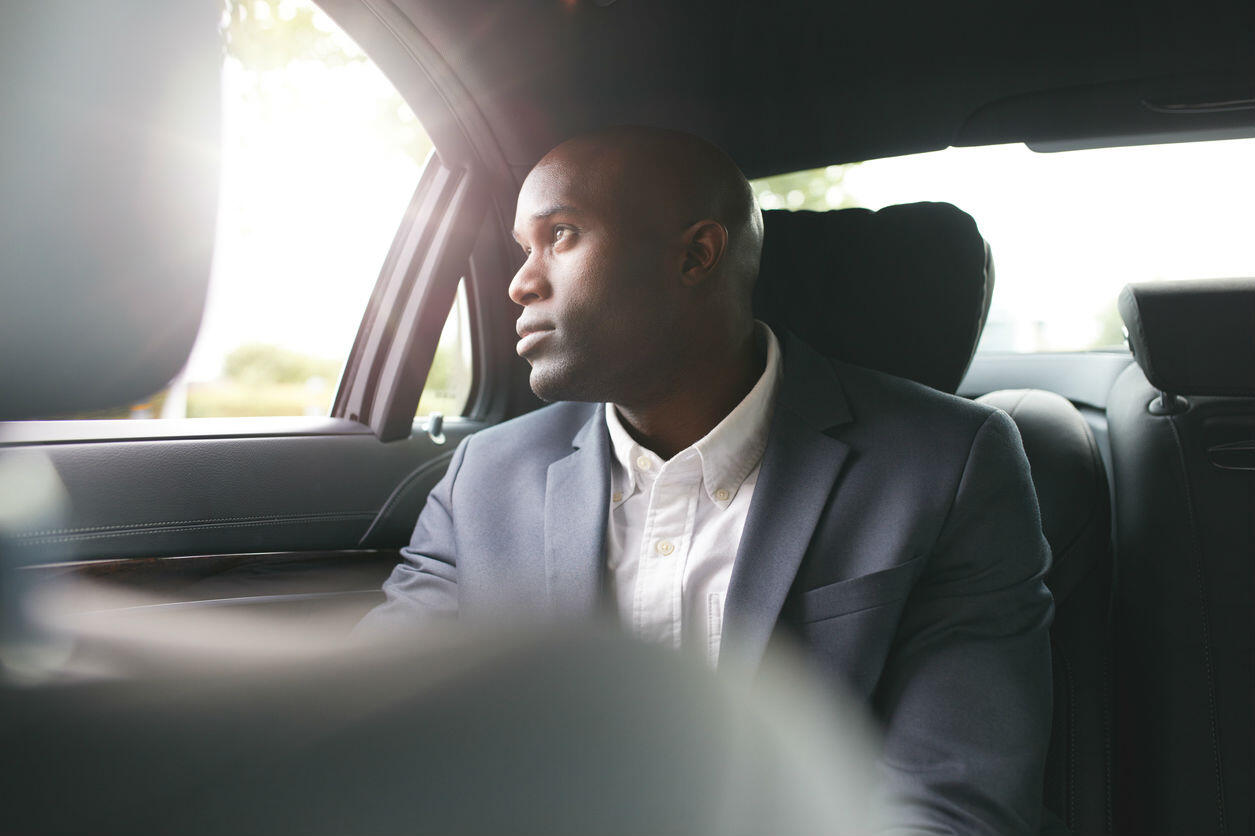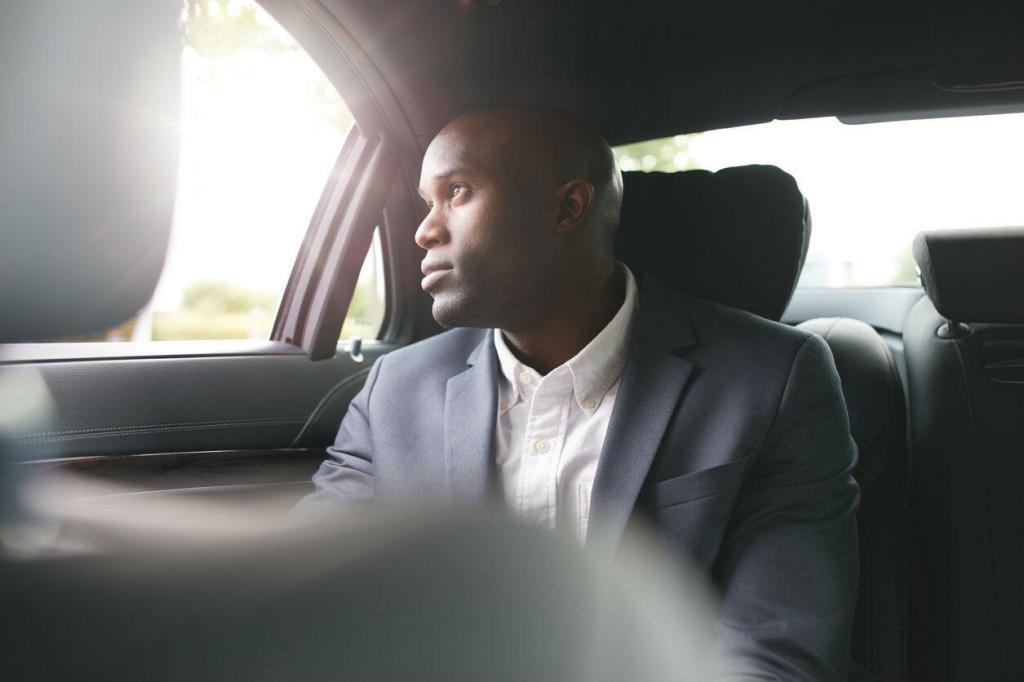 What's Uber's Track Record?
Uber is a very successful company, so when something goes wrong, it generally makes all the headlines. So it's not surprising that there are many articles depicting tragic Uber rides that end either in injuries, or even fatalities.
However, you also need to look at the service as a whole and how it operates to understand if it is safe or not. One research paper found that when ridesharing services are introduced into a city, the motor vehicle fatality rate spikes by around 3%. The paper did not focus on Uber, specifically, and explained these numbers aren't necessarily ridesharing companies' fault, but they are contributing greatly to it.
Simply put, Uber puts more drivers on the road, which often remain on the road for a long time in order to get as many rides as they can and increase their profits. This creates more congestion, and a higher risk of collision, both for drivers and pedestrians.
By their own report, Uber has dealt with 97 fatal crashes with 107 total deaths in 2017 and 2018 combined, but they did not release any stats on non-fatal crashes. What does this mean for you, either as a passenger or another driver?
Determining Uber's Safety Is Almost Impossible
Uber is an app that connects people to a rider, so the app itself may not be an issue when it comes to safety. However, drivers can be.
Uber drivers are not employed by the company. They act as independent contractors, and the app will automatically grant the company a commission for each completed ride. Uber claims they have a rigorous vetting process for each driver, which includes background checks for any prior violations, especially traffic violations.
But just because someone doesn't have a record, doesn't mean they are a good driver that can ensure the safety of their passengers. Uber drivers also may work to the point of exhaustion, just to make a few extra trips and increase their earnings.
Have You Been in an Accident?
Unfortunately, it can sometimes come down to chance. You may not have any issues with Uber, but statistics show this is not the case for everyone. If you've been involved in an Uber accident, reach out to an Uber car injury attorney to learn more about your legal right to compensation.
---
Free Consultation with a St. Louis Car Accident Lawyer
Don't talk to an insurance claims adjuster before speaking with The Hoffmann Law Firm, L.L.C. We can help you avoid making statements that may affect the outcome of your case. The consultation is free; you don't pay unless we get you money!
Free Consultation (314) 361-4242
---
Updated: