Even if you have a case in which to sue Uber, they may not be responsible by law to cover your damages.
As Uber is extending to more and more cities throughout the country, and people sign up to drive in hopes of making some extra money, it makes it all the more likely for drivers to end up in a car accident involving Uber.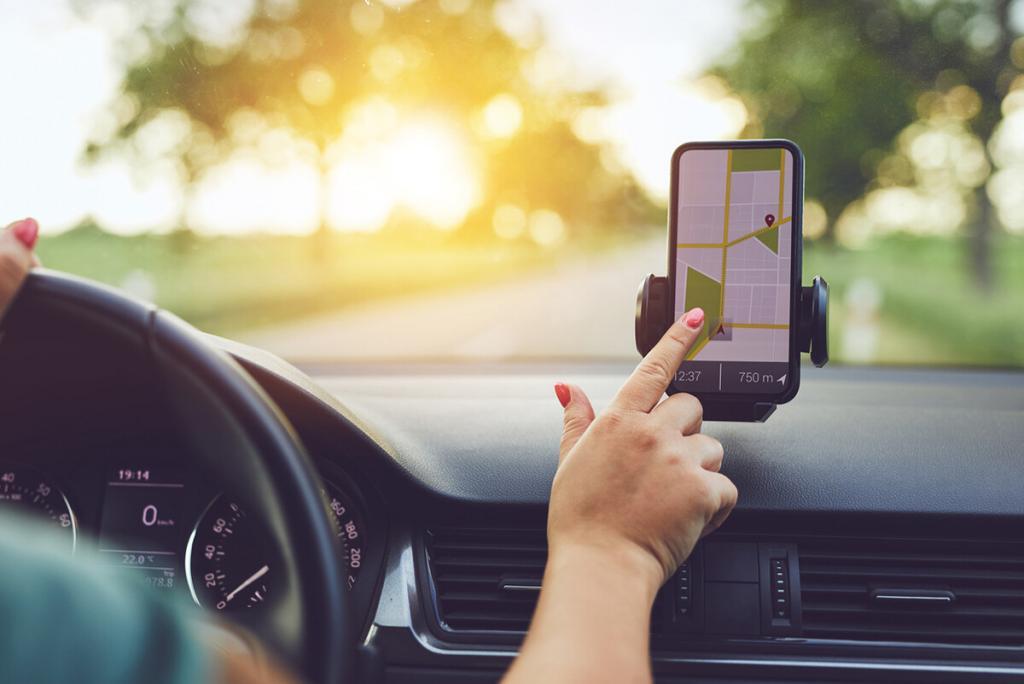 If you're in this situation, you may be wondering if you have the option of suing Uber to collect damages. In some cases, it may be a viable option, but for most drivers, going the insurance route is your best bet.
Why Suing Uber Is Harder Than You Think
Uber drivers are not employed by the company; they are contractors . Because they are not employed, it makes it a lot easier for the company to deny liability whenever one of their drivers is responsible for an accident. And, they've done it many times in the past, like in the case where a 6-year-old was killed in 2014 after they were hit by an Uber driver.
Independent contractors have more free-range than employees, and though they work closely with a company, legally, the company is not completely responsible for their actions. As a result, even if you want to sue Uber, they may not be responsible by law to cover your damages.
Negotiating an Insurance Claim
Another problem with suing Uber is that Missouri wants you to go the insurance route first. This is a way for the state to avoid overcrowding the legal system with matters that can be easily resolved outside of it. Since auto insurance is mandatory in the state, the courts recommend that the parties involved in the collision negotiate a settlement themselves.
To go to court, you'd need extenuating circumstances that can show the judge your case cannot be solved with a simple insurance settlement negotiation, such as if the at-fault driver intentionally tried to cause you harm, or if they did not carry mandatory insurance.
Assuming that all the pieces of the puzzle are in place, and a lawsuit is your best option, getting Uber into court is difficult. If they can deny liability in an insurance claim, they can do the same in a trial, based on the same argument that Uber drivers aren't employed by the company, meaning they do not act in the name of the company.
So What Are Your Options?
Your case may be resolved through an insurance claim against the Uber driver or you may even have enough to bring the entire company to court. The only way to know for sure what your next steps are is to call a St. Louis Uber accident lawyer and have them evaluate your case.
---
Free Consultation with a St. Louis Car Accident Lawyer
Don't talk to an insurance claims adjuster before speaking with The Hoffmann Law Firm, L.L.C. We can help you avoid making statements that may affect the outcome of your case. The consultation is free; you don't pay unless we get you money!
Free Consultation (314) 361-4242
---
Updated: