On Monday, September 2 in southwest Missouri, 10 miles north of Joplin, a Wichita teacher died after a traffic collision.
Beth W. Adamson, 50, was a passenger in a vehicle being driven by her husband. When he failed to stop at a stop sign on Missouri 43, the vehicle was hit by a pickup truck at approximately 11:45 a.m.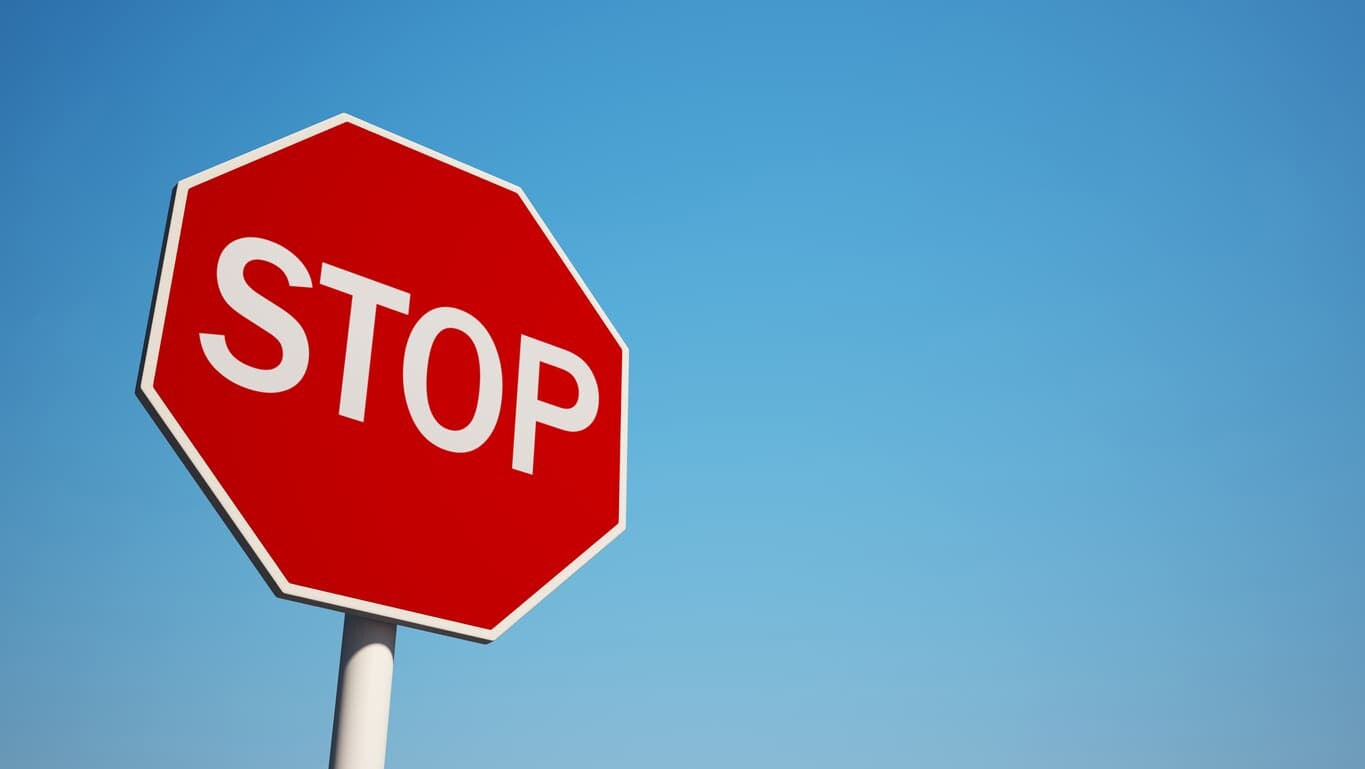 Adamson was a teacher at Mead Middle School in Wichita. She taught social studies and was with the district for 25 years. Most of these 25 years were spent teaching fourth grade at Mueller Elementary School.
Adamson's husband John survived the crash and sustained minor injuries. The couple has two daughters.
The driver of the pickup truck, Gary W. Colson, 63, sustained serious injuries. He was taken to Freeman West Hospital in Joplin for medical treatment.
Missouri Car Accident Lawyer
If you or a loved one has been injured in an auto accident, you should contact an experienced Missouri auto accident attorney to discuss your legal options. If a loved one has died as the result of an accident, you may have grounds for a wrongful death lawsuit. An accident that occurred because of another driver's negligence may entitle you to damages for injuries, medical expenses, pain and suffering, lost wages, and property damages. Contacting an attorney as soon as possible is important in order to protect the integrity of your claim. Your attorney will begin an investigation and help you move forward in pursuing legal action.
To speak with a Missouri Car Accident Lawyer, call The Hoffmann Law Firm at (314) 361-4242.
Updated: