Having clear vision is essential for driver safety.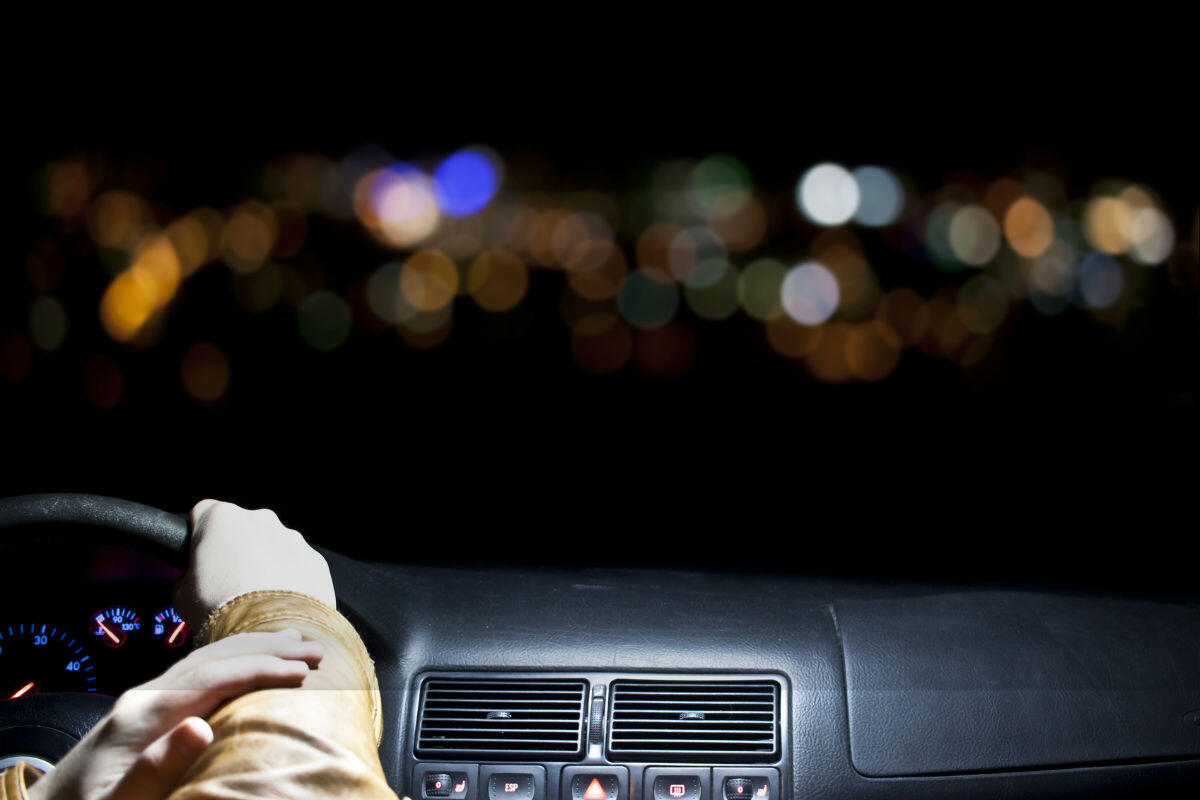 In this post, our St. Louis car wreck attorneys will discuss vision requirements for obtaining a driver's license in Missouri.
Missouri Vision Requirements
The state of Missouri has strict laws and rules about vision requirements for issuing driving licenses.
All first-time applicants and those applying for renewal should pass a vision test
Technically speaking, to pass the eye test you require a score of 20/40 acuity or higher, with or without correction. The temporal horizontal peripheral vision of both eyes of the driver should be 55 degrees or better.
Any individual not meeting these standards is to undergo a complete vision exam, are referred to a specialist and should provide the results of the examination to the license office.
Individuals with an acuity between 20/41 and 20/59 in either or both eyes, are restricted to daylight driving and corrective lenses only, whereas for those with acuity between 20/60 and 20/74 in either or both eyes with corrective lenses, are subjected to the corrective lens and daylight driving restriction as well as speed restrictions of 45 miles/h.
For drivers with acuity readings in the range of 20/75 and 20/160, a Driver Condition Report is prepared by the Licensing Officer, and the applicant is then referred to the Highway Patrol Examiners for the required skills test.
Those exceeding 20/160 acuity or a combined horizontal peripheral vision reading lesser than 70, are denied an MO driver's license.
These rules are set up by the State authorities to avoid increasing poor eyesight related accidents. While these rules are binding for every license applicant, applicants themselves should be wary and vigilant about the reasons for their poor vision and seek treatment. Here are a few common eyesight issues that people face.
Poor Night Vision
Many drivers experience blurry vision or haloed images at night, or in poor light. Since poor night vision may be an indicator of a congenital issue, a deficiency, or the cause of a medical condition, there is generally no treatment that can correct poor night vision. Some claim Vitamin A supplements help, but drivers with poor night vision should refrain from driving at night and driving in overcast or rainy weather.
Aging
Deteriorating vision due to age is another concern that many drivers face. Conditions like cataract, presbyopia (inability to see close objects), and shrinking pupils are all age-related factors that can cause problems with vision while driving. Elderly drivers should regularly consult with vision specialists to check if they are fit for driving.
St. Louis Car Wreck Attorneys
It is essential that all motorists undergo eye check-ups in regular intervals to rule out any vision related issues. Moreover, drivers who do get tested positive for poor vision should be honest and avoid driving until the problem is corrected. If you have been involved in an accident, get in touch with our experienced attorneys 24/7 at (314) 361-4242.


Updated: