This Halloween, take the necessary precautions to ensure that a fun-filled evening does not turn into a tragic one.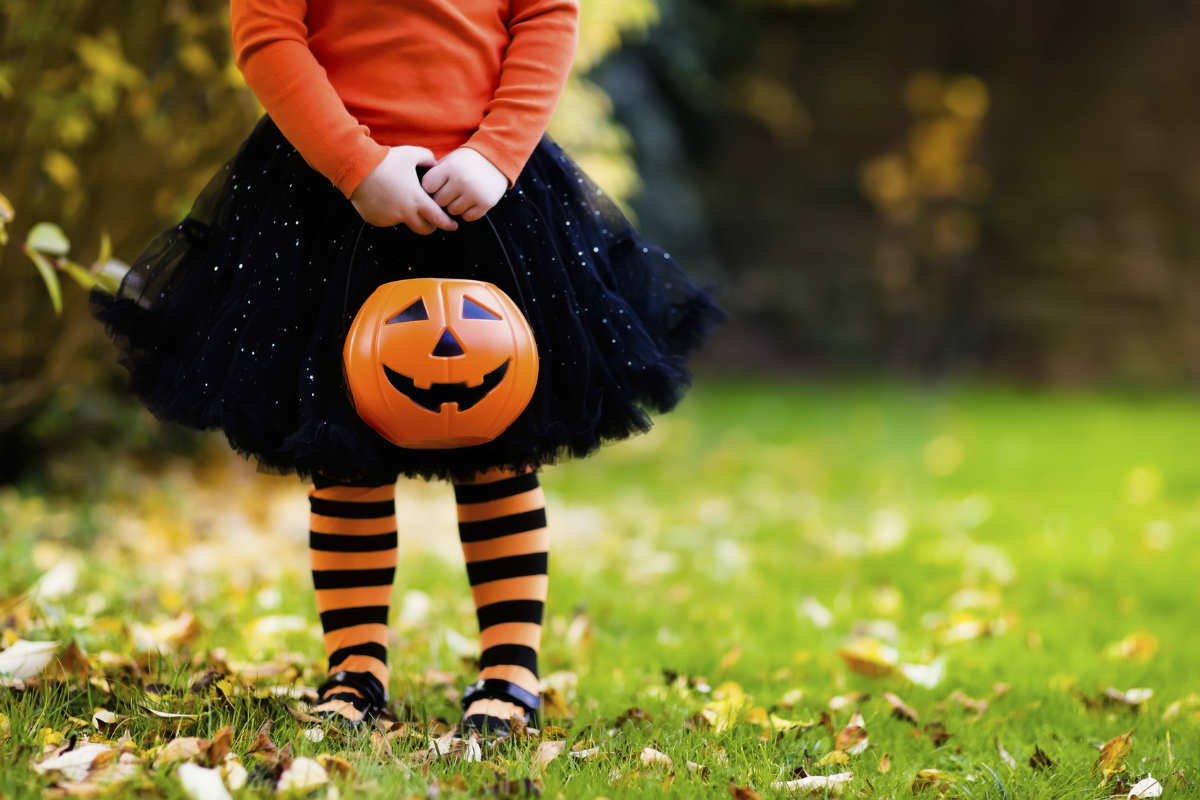 For many, Halloween is great fun, but we must not forget that safety should come first for both drivers and child pedestrians.
Pedestrian Safety Tips for Halloween
Trick or treaters should be accompanied by at least one adult and should stay on a sidewalk or in an area designated for pedestrians.
Use caution when crossing driveways, streets, or alleyways.
Carry a flashlight and make sure that you are visible. Include reflective tape in your costume or on one of the props that you are carrying so that drivers can easily spot you.
Never cross a street anywhere except for a pedestrian crossing.
Pay attention to the road at all times and avoid distractions.
Do not assume that a driver can see you just because the driver is stopped. Make eye contact with the stopped driver before crossing the street.
Driver Safety Tips for Halloween
St. Louis Car Wreck Attorney
In the unfortunate event that your Halloween festivities are spoilt by a negligent driver, talk to a St. Louis car wreck attorney to discuss your case and understand your legal rights. Call The Hoffmann Law Firm, L.L.C. at (314) 361-4242. Car accident injuries can be very expensive to treat and may have long-term consequences. We will ensure that you are adequately compensated for your losses.