Punitive damages are additional compensation awarded to claimants in certain cases of personal injury.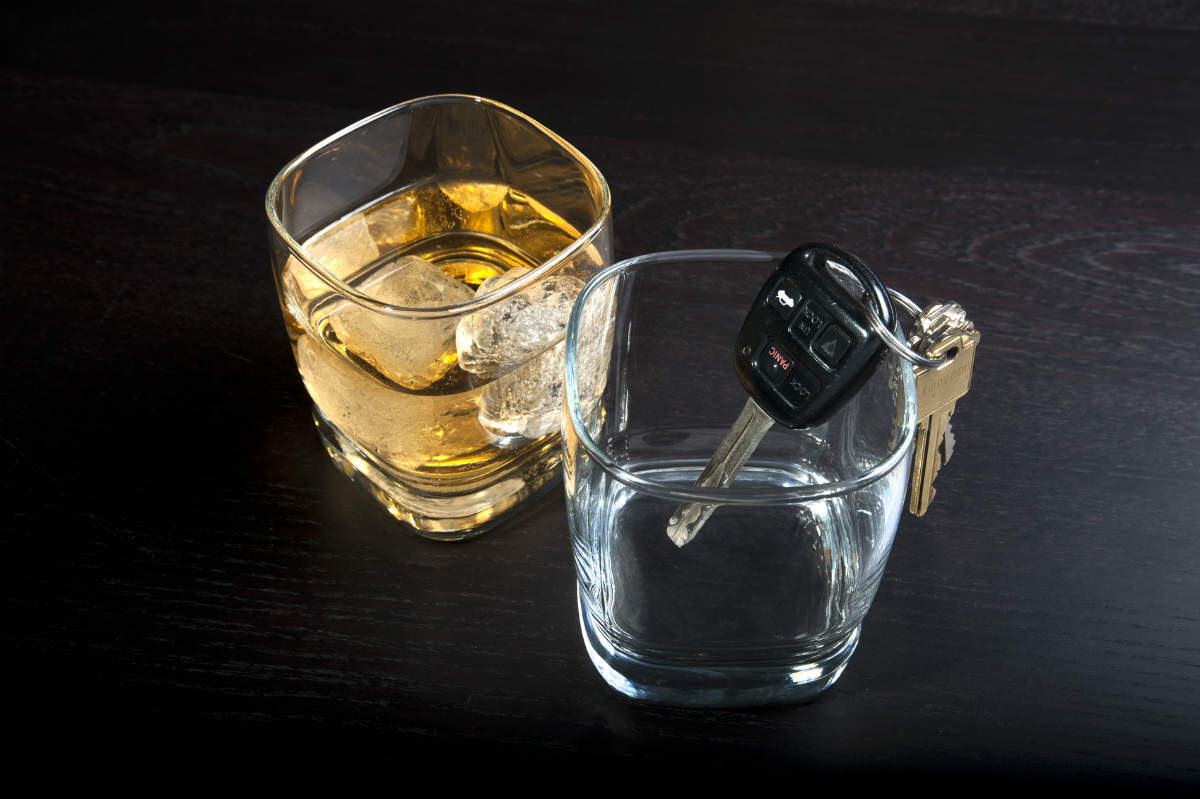 A car accident victim has the right to seek compensation for personal injuries, lost wages, loss of normal life, and medical expenses if the car accident was caused by the negligence of another driver. The state of Missouri provides for punitive damages in car accidents involving a DUI. (Learn more – Punitive Damages for Drunk Driving Lawsuits)
What Are Punitive Damages?
Punitive damages are additional compensation awarded to claimants in certain cases of personal injury. For example, if the accused party is charged with driving under the influence (DUI), the misconduct of the accused goes beyond negligence. Punitive damages are ambiguous by nature and there is no set amount that can be assigned as punitive damages. However, the punitive damages are capped at a 5:1 ratio with the normal compensatory amount. Therefore in a DUI case, the damages will rarely exceed an amount that is more than five times the agreed compensation settlement.
The Purpose of Punitive Damages
Punitive damages are used to set an example for other negligent drivers. Punitive damages were introduced with the intent to:
reduce cases of DUI where accident victims were under-compensated
to serve as a deterrent for reckless and malicious driving behaviors
to reduce the cases of negligent driving
Punitive damages are not settled by the insurance. Punitive damages serve as a punishment and a deterrent for the DUI driver who has to pay the punitive damages out of his or her own pocket.
When Can Punitive Damages be Claimed?
Punitive damages are not always awarded for personal injury cases. However, in some DUI cases, a victim of a drunk driver can make a claim for punitive damages. In order for a DUI victim to claim for punitive damages, the victim must prove that:
The driver consumed enough alcohol to lose complete control of their senses.
The impairment caused by the intoxicant led to the accident and the injury.
Driving under the influence was the driver's negligence and showed disregard for the safety of others.
St. Louis Accident Lawyers
If you or a loved one has been injured by a drunk driver, speak to our St. Louis Accident Attorney for legal advice. Call The Hoffmann Law Firm, L.L.C. at (314) 361-4242 for a free consultation.