Car accidents have physical, emotional, and financial impacts. A St. Louis car accident lawyer can assist with rehabilitation, recovery, and financial compensation.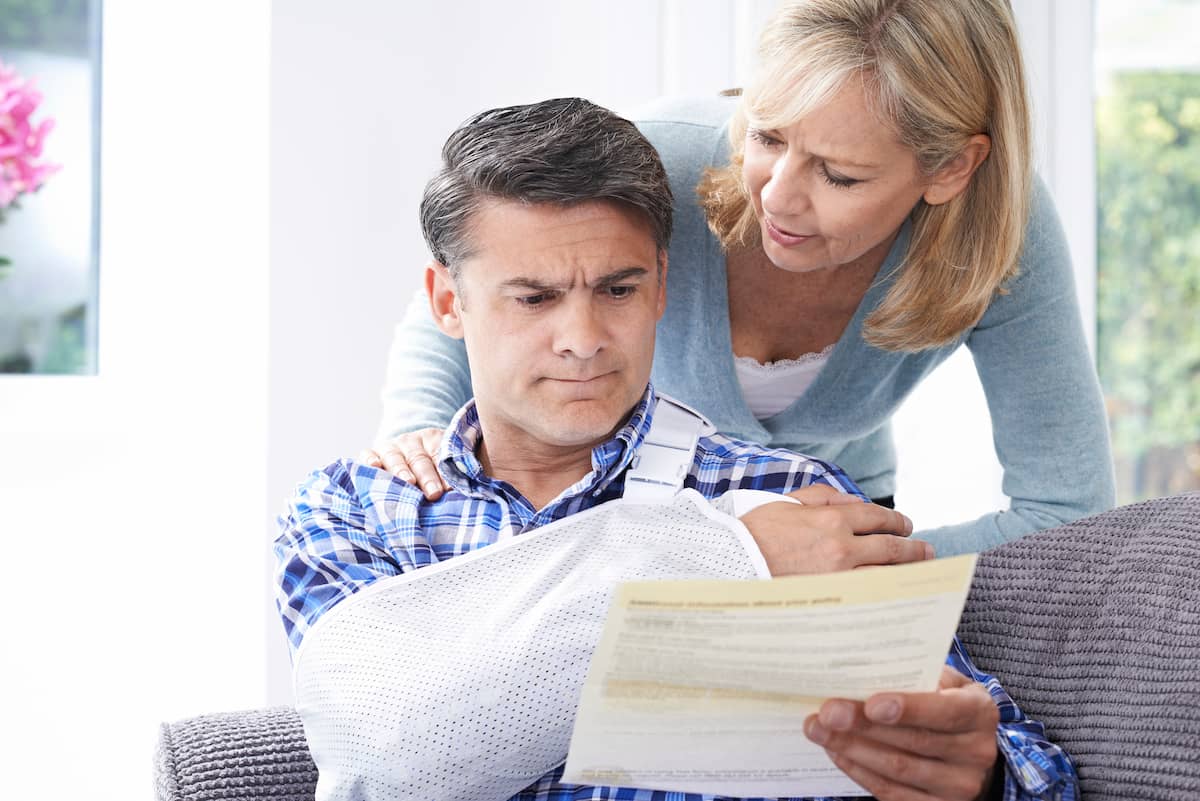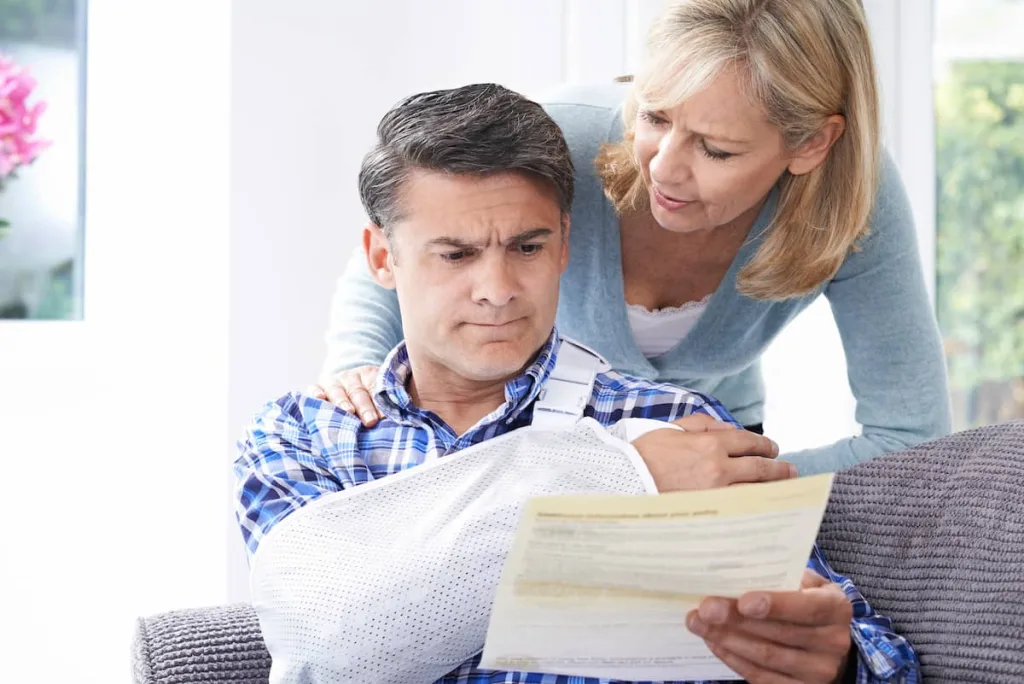 The aftermath of a car accident often leaves individuals grappling with numerous physical and emotional hurdles. For those seeking to regain control of their lives, the guidance of an experienced St. Louis car accident lawyer can be invaluable. This article will discuss car accident victims' rehabilitation and recovery process, underlining the significance of a skilled personal injury attorney in helping clients face these challenges.
The Multifaceted Impact of Car Accidents
Car accidents can lead to many injuries, ranging from minor scrapes to severe conditions like traumatic brain injuries and spinal cord damage. In addition to the physical consequences, victims frequently endure emotional trauma, such as post-traumatic stress disorder (PTSD), anxiety, and depression. Engaging a knowledgeable car accident attorney can enable victims to access crucial resources for their physical and emotional healing.
The Path to Recovery
Recovering from a car accident is often a complex and lengthy journey, with numerous milestones to be achieved along the way. Depending on the nature and severity of the injuries sustained, rehabilitation may encompass physical therapy, occupational therapy, counseling, and medical interventions.
Tackling Financial Obstacles
Car accidents often entail significant financial ramifications, with expenses such as medical bills, lost wages, and property damage rapidly accumulating. The assistance of a St. Louis injury attorney can prove indispensable in securing the compensation needed to address these financial burdens. By thoroughly assessing the circumstances of the accident and crafting a compelling case, a proficient St. Louis car accident attorney can negotiate with insurance providers and, if required, advocate for clients in court.
Accessing Emotional Support
In the wake of a car accident, emotional support is as vital as physical care. Establishing connections with friends, family members, and support groups can aid victims in processing their emotions and sharing their experiences. Furthermore, an empathetic injury lawyer can offer guidance, recognizing the profound impact of such life-altering events on their clients.
The Role of a St. Louis Injury Attorney in the Recovery Process
Navigating the intricate landscape of a car accident claim can be daunting, particularly when survivors are already contending with the emotional and physical repercussions of their injuries. An experienced St. Louis car accident lawyer can provide invaluable assistance throughout the process, from gathering evidence and negotiating with insurance companies to representing clients in legal proceedings.
Although life after a car accident may be challenging, the right support system can make rehabilitation and recovery achievable. By enlisting the expertise of a reputable St. Louis car accident attorney, survivors can receive the personalized attention and guidance necessary to reclaim their lives and foster hope in the face of adversity.
---
Free Consultation with a St. Louis Car Accident Lawyer
Don't talk to an insurance claims adjuster before speaking with The Hoffmann Law Firm, L.L.C. We can help you avoid making statements that may affect the outcome of your case. The consultation is free; you don't pay unless we get you money!
Free Consultation (314) 361-4242
---
Updated: