Rideshare accidents in St. Louis pose complex challenges. A St. Louis Uber lawyer can help navigate legal complexities, ensure fair compensation, and meet crucial deadlines.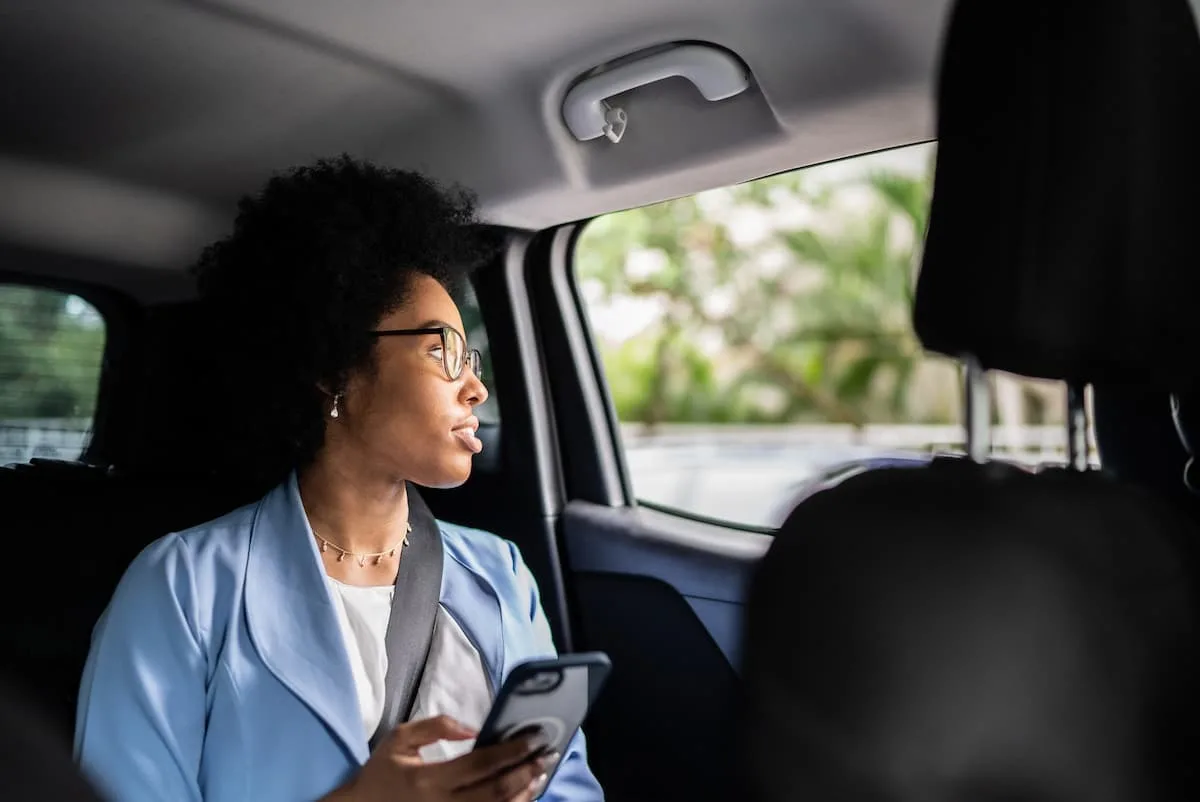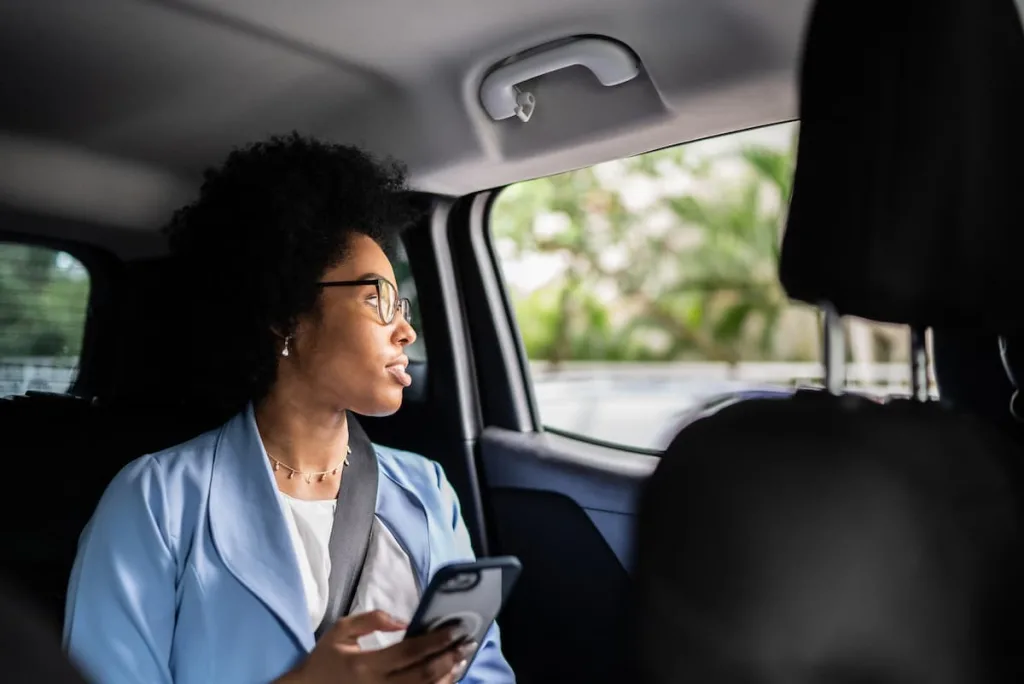 In the bustling streets of St. Louis, ridesharing services like Uber and Lyft have become a popular transportation choice. Their convenience, affordability, and accessibility have revolutionized the way people commute. However, as the usage of these services continues to rise, so does the potential for accidents. This article will explore the trends and challenges surrounding rideshare accidents in St. Louis and a St. Louis uber lawyer's crucial role in navigating these complex situations.
The Rising Popularity of Rideshare Services
With their user-friendly apps and prompt services, ridesharing companies have made it easier than ever to get around St. Louis. This has led to a surge in the number of rideshare drivers on the road, many of whom drive part-time or as a side gig. While the increased convenience is undeniable, it has also brought about a corresponding increase in the likelihood of car accidents involving rideshare vehicles.
The Unique Complexities of Rideshare Accidents
Rideshare accidents are inherently more complex than traditional car accidents due to the involvement of multiple parties and the distinctive nature of rideshare insurance policies. Determining liability and fault can become challenging, as rideshare drivers are considered independent contractors rather than employees of Uber or Lyft. Additionally, the insurance coverage provided by rideshare companies can vary depending on the driver's status at the time of the accident, adding another layer of complexity.
The Critical Role of a St. Louis Uber Lawyer
When you find yourself in the aftermath of an Uber or Lyft accident, it's crucial to seek the guidance of a knowledgeable St. Louis car accident lawyer. They can help you understand your rights and responsibilities, whether you're a passenger, driver, or third party involved in the collision.
A skilled personal injury attorney is well-versed in navigating the intricate legal matters surrounding rideshare accidents. They'll assess the specific circumstances of your case, identify the responsible parties, and work tirelessly to ensure you receive fair compensation for any injuries sustained or damages incurred. This may involve negotiating with multiple insurance companies, investigating the accident scene, and gathering essential evidence, such as witness statements and police reports.
Timeliness is Key
In St. Louis, specific statutes of limitations dictate the timeframe within which you can file a claim for a rideshare accident. By partnering with an experienced car accident attorney, you can rest assured that your case is being handled efficiently and effectively. They can keep you informed every step of the way and ensure you meet crucial deadlines.
The Importance of Awareness and Prevention
While it's essential to understand your rights and the legal support available in the event of a rideshare accident, prevention remains the best strategy. Both drivers and passengers should take safety precautions, such as wearing seatbelts, following traffic rules, and being vigilant about potential hazards. Rideshare companies must also be held accountable for the safety of their services, including thorough background checks on drivers and regular vehicle inspections.
The burgeoning popularity of rideshare services in St. Louis has brought its fair share of challenges. However, by seeking the experience of a skilled St. Louis injury lawyer, you can navigate the complexities of rideshare accidents and achieve a fair resolution.
---
Free Consultation with a St. Louis Car Accident Lawyer
Don't talk to an insurance claims adjuster before speaking with The Hoffmann Law Firm, L.L.C. We can help you avoid making statements that may affect the outcome of your case. The consultation is free; you don't pay unless we get you money!
Free Consultation (314) 361-4242
---
Updated: