Automobile manufacturers are using technology in their automobiles that promote safer driving for the elderly.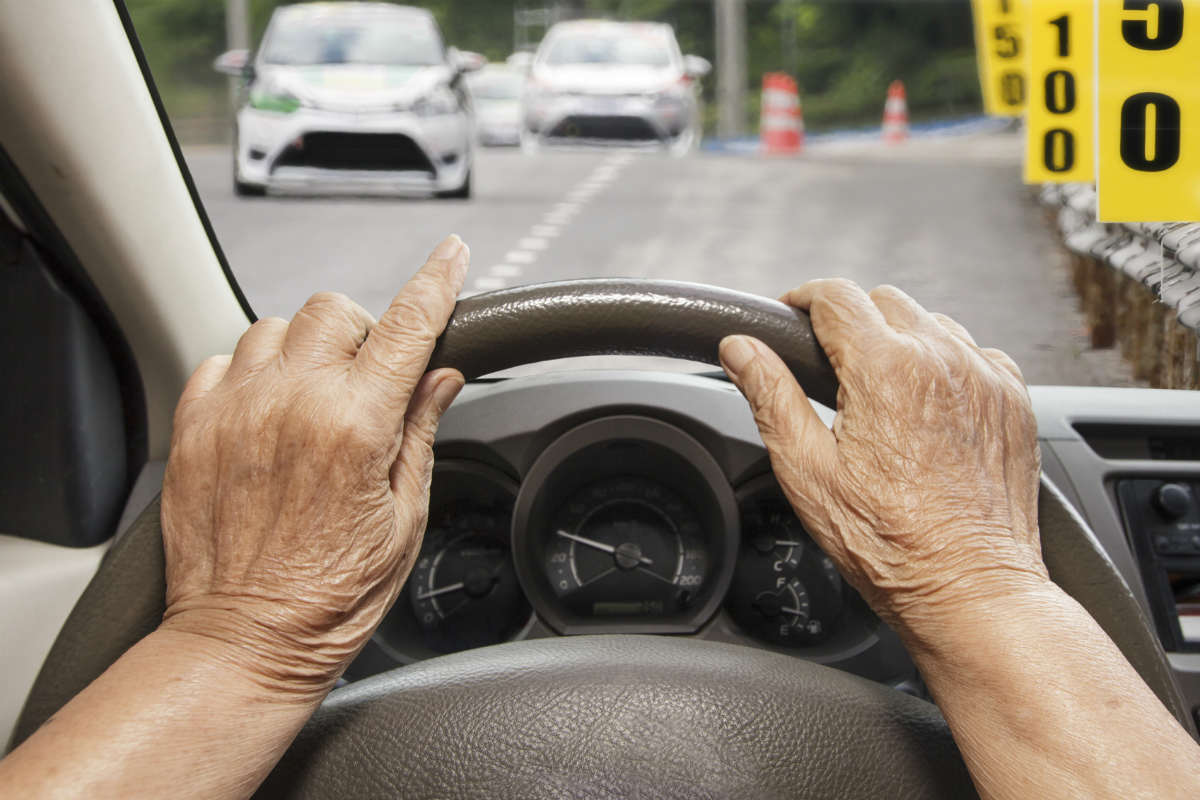 As people age, their reflexes slow down, limiting the body's ability to respond to stimuli. A number of age-related problems such as weaker eyesight and hearing ability are enough to deter the elderly from being mobile. These fragilities make elderly drivers more susceptible to car accidents and more susceptible to sustaining severe injuries. Elderly drivers, particularly those above the age of seventy, are more likely to get confused in heavy traffic, on busy intersections, and on crosswalks. When it comes to nighttime driving, the risks are higher.
More Elderly Drivers on the Roads
With the first Baby Boomers reaching their seventies this year, the U.S. Census Bureau foresees about 54 million seventy or older U.S. citizens by 2030. Moreover, considering current trends of driving, the census expects that about 80 percent or more will be licensed drivers.
Automobile manufacturers have started incorporating technology in their automobiles that will aid and assist better driving for the elderly. A number of innovations like blind-spot warning systems and emergency brake systems are already in place. However, the days ahead are filled with promises of smarter technology in automobiles, especially for aged drivers. Statistics and studies have also shown that there is already a shift in trends where about three-fourths of the older adults population (especially those above 50) are considering or will consider opting for cars that have more in-built safety technology features. (Read – Does a Driver's Age Affect Risk of Car Crash?)
Safety Technology, Self-Driving, and Fully Automated Cars
Many automakers are pushing the concept of fully automated, or self-driven cars – manned by robotics and driven by technology. Automakers are creating awareness about how human errors cause accidents and that self-driven car can be the solution to reducing car accidents. Google, the pioneers of the self-driven concept, has ignited an interest in this technology of the future. Google has declared that their fully automatic vehicles will be released by 2020. Other technologies have already begun creating waves among elderly drivers, who are on the lookout for more sophisticated safety technology in their cars.
Emergency auto brakes will become a standard feature in all vehicles by September 2022. Companies like Toyota have already begun introducing the technology in all their models including their Lexus brand.
By May 2018, rearview cameras will become a mandatory requirement reducing accidents caused due to low or lack of visibility in rear blind spots.
Adaptive headlights that move according to the turn of the steering wheel, automatically adjusting light intensity depending upon the driving conditions and oncoming traffic, and automated parking assists are some of the technologies that are in the offering.
Robotic systems are already in use and are expected to get more sophisticated with time and technology.
St. Louis Car Accident Attorney
Accidents involving seniors are not uncommon. If you have been involved in such an accident, seek legal help from a St. Louis car accident attorney.  Call The Hoffmann Law Firm, L.L.C. at (314) 361-4242.