It is essential to gather all available evidence when proving a negligent driver has caused you injury.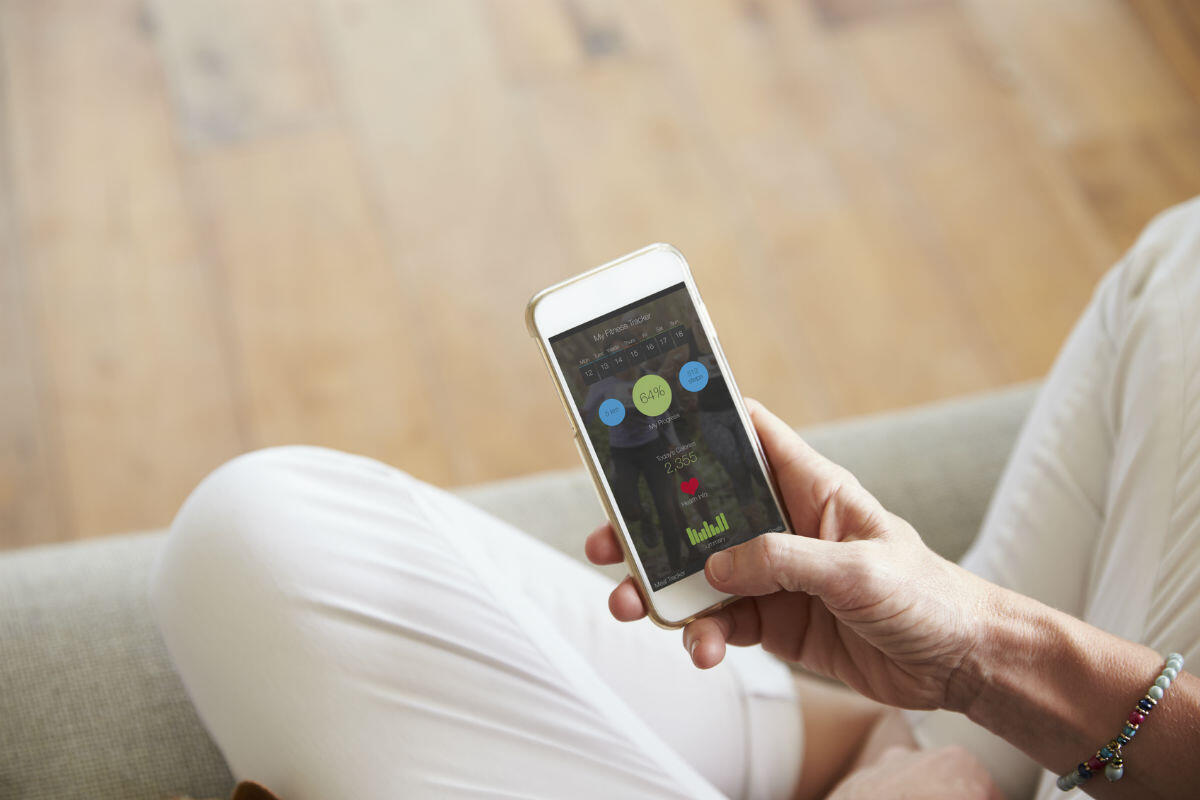 We are communicating with friends and family, staying connected with work, and giving attention to physical fitness while being on the go. Apps such as Fitbit, Strava, and MapMyRide have the ability to accurately track a person's movements. They monitor location, time, and speed of travel. They can also track a person's health parameters such as heartbeat and pulse. This kind of data may prove to be helpful when proving a personal injury claim. (Learn more – Filing a St. Louis Car Accident Lawsuit)
Location, Time, and Speed
Fitness trackers can be very useful to determine how a car accident occurred and who caused it. At times, at-fault drivers may bend the truth. Moreover, victim accounts, police statements, and witness accounts are all subject to human error. A GPS tracker tool available in most fitness trackers will be able to pin point the exact location, speed of movement, and the accurate time of the accident.
Health Status
Fitness trackers also maintain information about the user's health. Common health parameters such as heart rate and pulse are recorded. In addition, the user can input important information about any previous injuries and store historical health data. This information can prevent insurance agencies from contending that the injury is pre-existing and making other assumptions that jeopardize the injured person's claim.
Fitness trackers can also help prove the diminished quality of health resulting from a car accident. A car accident victim can use the stored fitness data to prove that an injury has affected his or her health adversely and that the quality of life was reduced after the car accident.
St. Louis Auto Crash Lawyer
It is essential to gather all available evidence when proving a negligent driver has caused you injury. Your attorney should have the experience to understand the types of data that can be used as evidence. Speak with a St. Louis auto crash lawyer at The Hoffmann Law Firm, L.L.C. We will ensure that all available evidence is put to the best use in proving your claim and that you are adequately compensated for your injuries. For a free consultation, call us at (314) 361-4242.