Injuries caused by car accidents can vary a lot in terms of severity and recovery time. This is why personal injury cases are often unique and require a well-thought approach on the victim's part.
Uber and other ride-sharing services are already part of our everyday lives. Since accidents are bound to happen, it's important to be aware of the procedures one should follow in case they are the victim of an Uber accident. Whether you are the Uber driver, a passenger or another participant to the traffic, it's useful to know where to turn for help immediately after.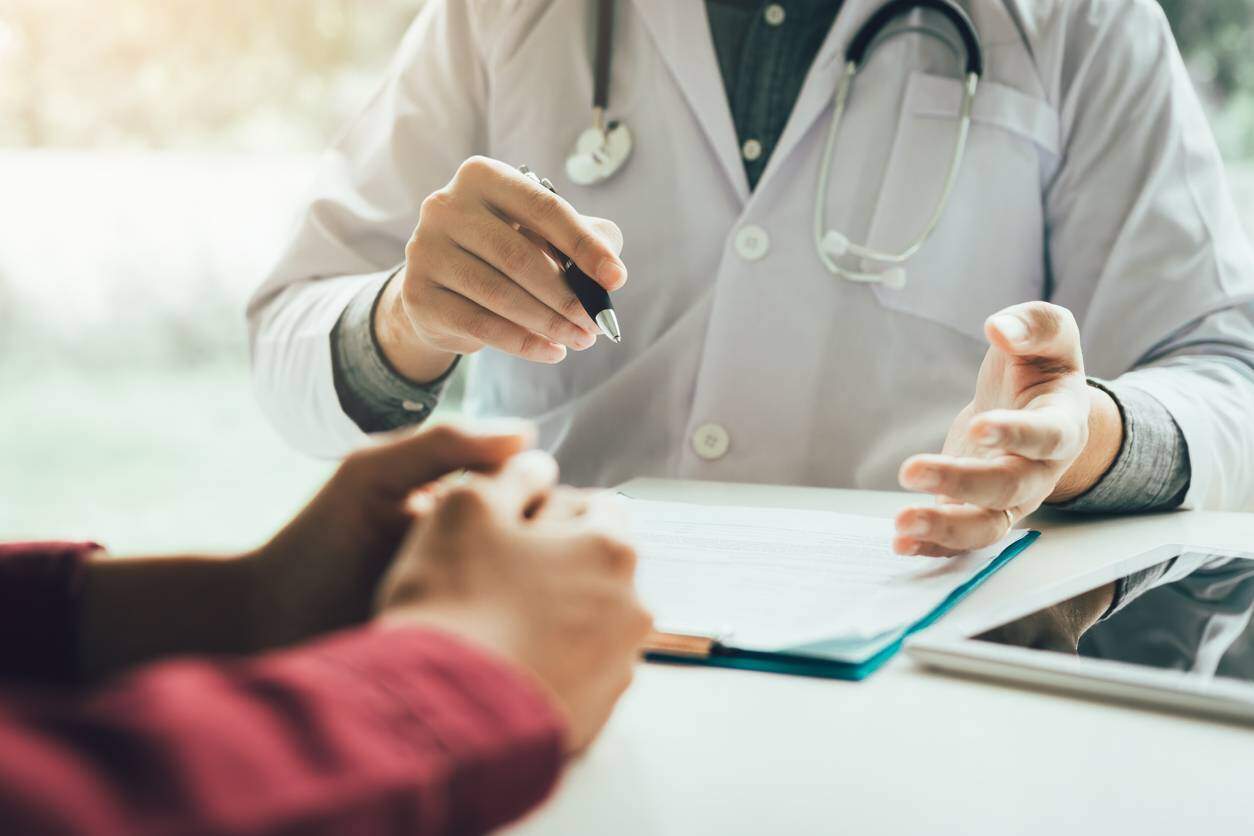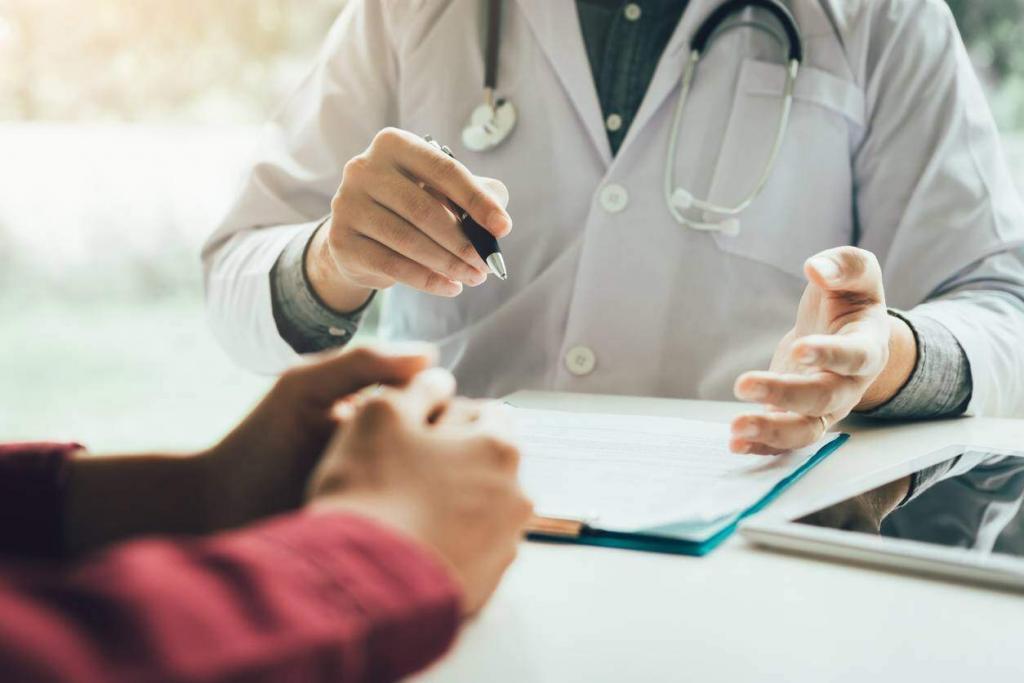 First of all, any victim of a car accident should get checked by a doctor. There are plenty of hidden injuries that could potentially get worse if they are not identified in time. It goes without saying that if you have visible injuries you must get medical assistance as soon as possible.
So, what type of doctor should you see after an Uber car accident?
Emergency Room Doctor
If you have life-threatening injuries and you lose consciousness or you are unable to move or respond yourself, it's obvious that someone else will need to call an ambulance.
For car or motorcycle accidents, emergency rooms charge PIP insurance, so you won't be denied medical service. The doctors in the ER will determine the severity of your injuries and administer immediate treatment for your symptoms, but it's very important to follow-up with another doctor visit very soon after to get a more comprehensive treatment scheme that aims at MMI (maximum medical improvement).
Primary Care Doctor
If your injuries were not so serious or you just haven't noticed them in the beginning, schedule an appointment with your primary care doctor. They are able to prescribe you treatment and refer you to a specialist, in case it's needed.
Some car accident victims have complained that their primary care doctors refused to see them after hearing about the car accident. Some doctors are reluctant to treat such patients because it involves a potential trial or for reasons related to the insurance payments. If this is the situation, ask your lawyer to recommend a doctor who is willing to be paid after the case is settled.
Medical Specialist
In many cases, car accident injuries need extensive diagnosis or investigations, and a medical specialist who can handle the problem. Seeing a specialist might not always be needed, but it can reduce the recovery time and lead to better results.
Speak With a St. Louis Uber Accident Lawyer
No matter what doctor you end up seeing, it's important to seek medical treatment after any car accident. Don't skip appointments or interrupt your treatment, as it can affect your car accident settlement. Also, keep in touch with your St. Louis Uber accident lawyer and the insurance company that will cover your bills.
Free Consultation with a St. Louis Car Accident Lawyer
Don't talk to an insurance claims adjuster before speaking with The Hoffmann Law Firm, L.L.C. We can help you avoid making statements that may affect the outcome of your case. The consultation is free; you don't pay unless we get you money!
Free Consultation (314) 361-4242
---
Updated: