If you were recently involved in a car accident, you are probably wondering what's going to happen to your personal injury claim in the context of the coronavirus pandemic.
Things are changing on a daily basis and authorities, along with the general public, are taking preventive and protective measures to stop the virus from spreading. This can mean less mobility, closed businesses and self-imposed social distancing as a safety measure.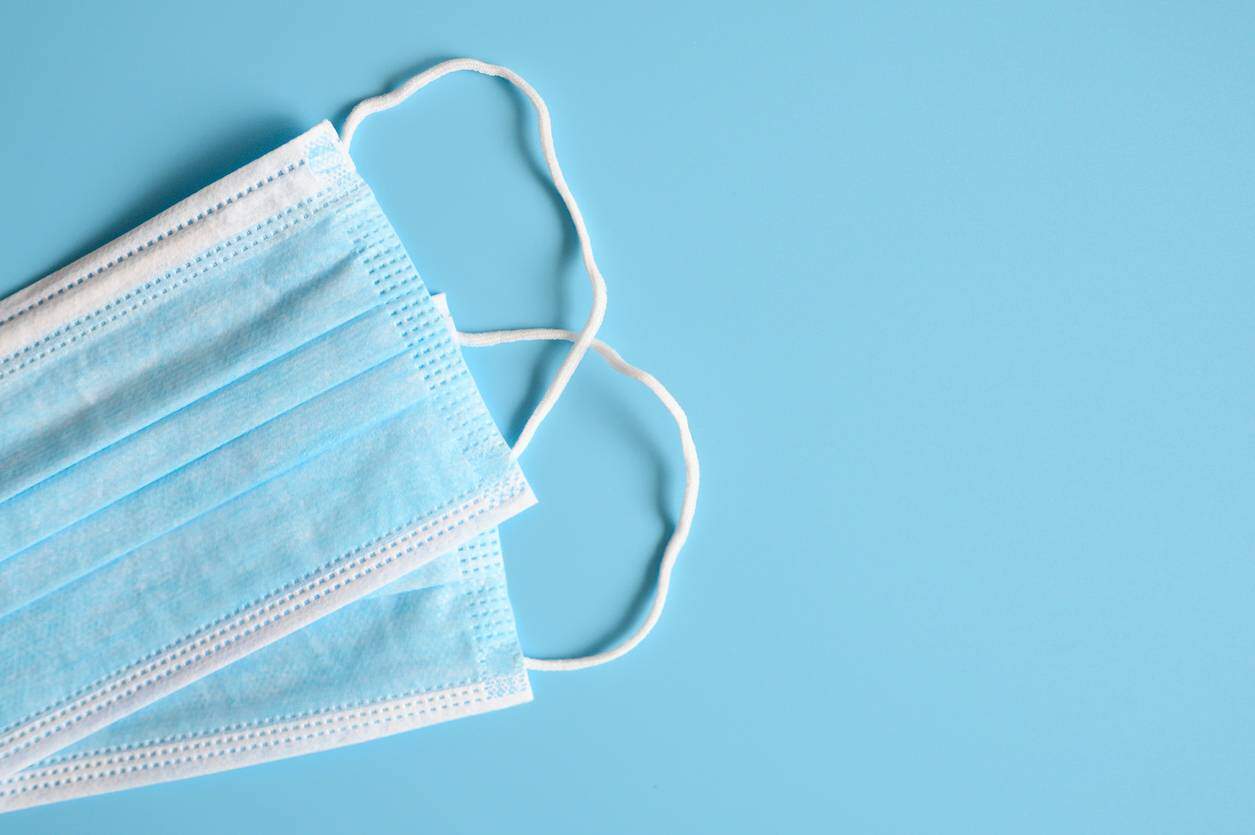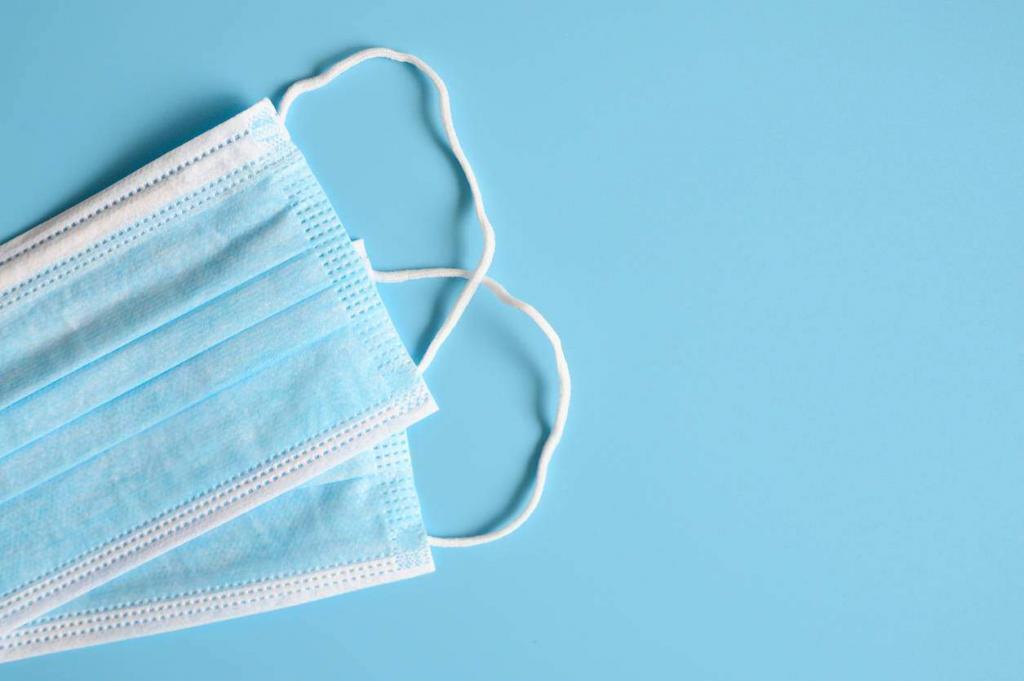 Will the Coronavirus Pandemic Affect Your Car Accident Claim?
Since more and more people in this situation are asking about this lately, it's important to shed some light on the matter.
First, we need to explain the importance of getting the medical treatment you were recommended by your doctor. For your car accident claim to be approved and get you the settlement you were expecting, it's crucial that you follow your medical treatment thoroughly. If you miss doctor's appointments or skip your treatment scheme, the insurance company might claim that you're to blame if your condition worsens.
Car accident claims are based on medical evaluations and medical reports are used as hard evidence for your claim.
What Can You Do About Your Car Accident Claim in the COVID-19 Context?
As mentioned before, the pandemic circumstances are changing every day. The extent of preventive measures also depends on the place you are in. Some local authorities make their own decisions regarding the control of the population.
Make sure that you are up to date with the latest decisions in your area. Call your doctor prior to making an appointment and stay in touch with your St. Louis car accident lawyer to find out what's the best option for you. Some doctors might work in special conditions or even make home visits if necessary.
If you must get to the doctor's office to evaluate your car accident injuries, make sure to take protective measures before, during and after your visit:
Practice social distancing
If you have respiratory disease symptoms, notify your doctor about them
Consider wearing a mask and gloves while waiting at the doctor's office
Wash your hands before and after the visit or disinfect your hands with an alcohol-based sanitizer.
Car accident claims depend a lot on the unique circumstances of each case. Your best option is to consult your car accident lawyer about the medical options you have.
Speak With an Attorney
The coronavirus pandemic has hit the world, and our daily lives are affected in many ways. Staying informed and being responsible is the best way to overcome this hard time. As long as you follow your doctor's and your lawyer's advice, you will be able to protect your health and financial situation.
Free Consultation with a St. Louis Car Accident Lawyer
Don't talk to an insurance claims adjuster before speaking with The Hoffmann Law Firm, L.L.C. We can help you avoid making statements that may affect the outcome of your case. The consultation is free; you don't pay unless we get you money!
Free Consultation (314) 361-4242
---
Updated: