Proving liability can be very difficult in cases involving scooters. An experienced attorney can help tremendously.
Scooters are a very popular means of transportation, particularly in urban areas. However, it can be difficult to know how to proceed when you are in an accident involving a scooter: they're not cars, they're not motorcycles. What are they?
This article will shed light on the subject, at least in terms of what Missouri law says.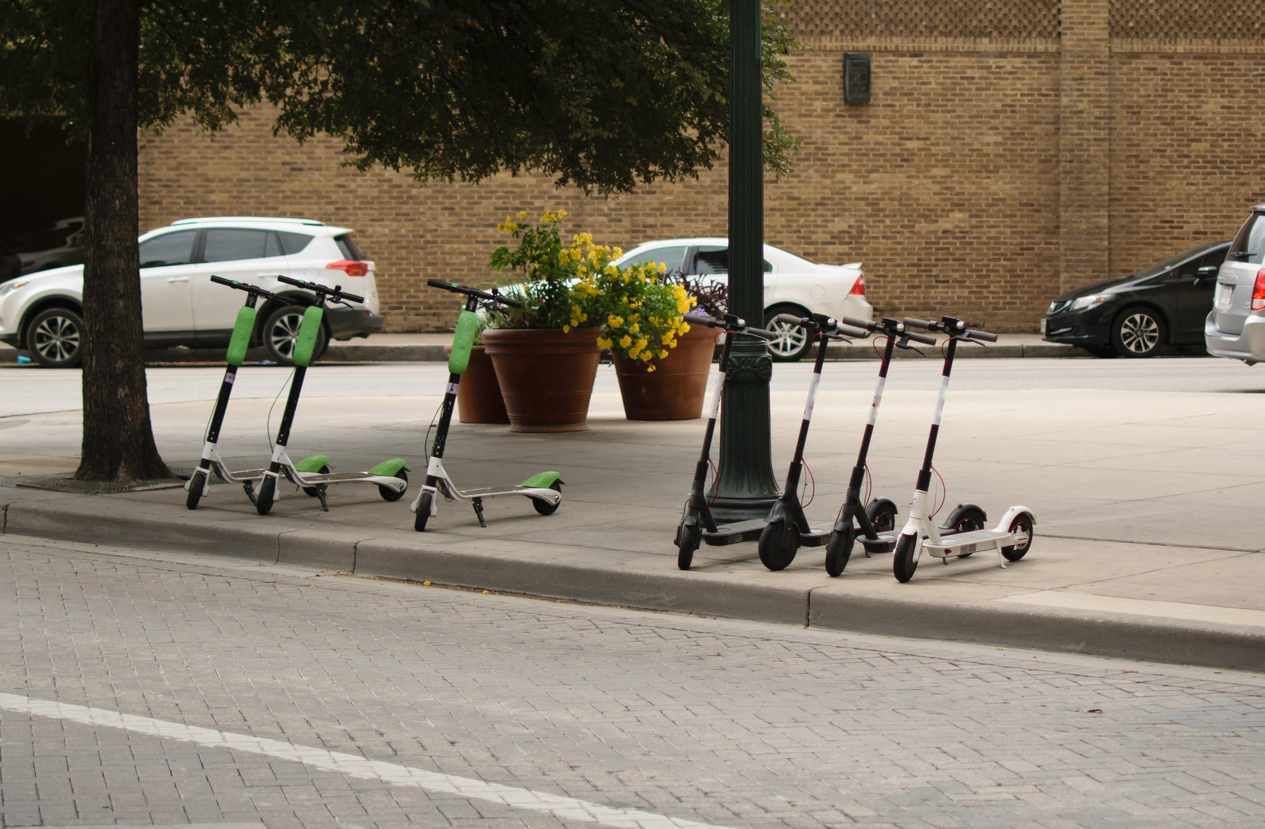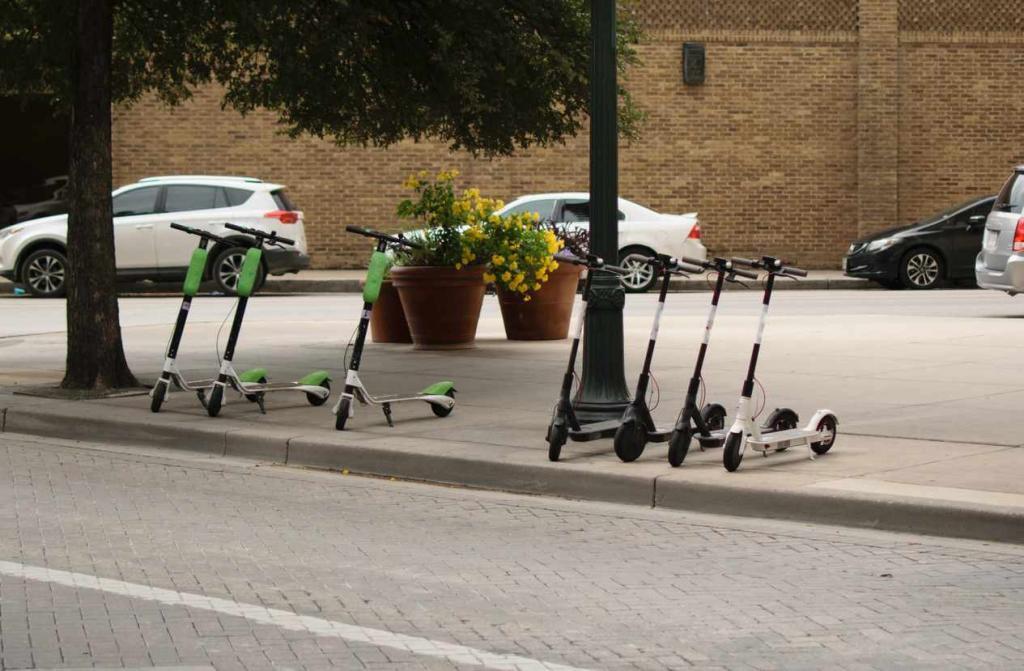 Scooter Drivers Must Follow the Same Rules
Under Missouri law, any vehicle operated on the road is held against the same rules. For instance, you generally cannot drive a scooter if you do not have a valid driver's license. As a consequence, minors under the age of 16 are forbidden to operate these vehicles, even though some models are clearly marketed toward a young audience.
Missouri law also states that drivers must carry auto insurance to have a valid driver's license. As such, if you are in a car accident involving a scooter, and the scooter driver is at-fault, their auto insurance may be held responsible to cover the damages. However, as much as 14% of drivers in Missouri do not carry this insurance so you and your lawyer will need to take another approach if that is the case.
However, the problem here is determining if the scooter driver is liable.
Proving Liability
If you want to determine who is at fault for your injuries, you'll have to build a case against them. You'll need to add all the evidence of the case that backs up your claim and proves the other side is responsible.
The evidence can vary, depending on the circumstances of your case, but it can generally be:
If you are claiming the other side was negligent and therefore responsible for covering the damages you had as a result of the crash, then you also carry the burden of proof. If the evidence you present indeed shows the driver is responsible, then they are also liable.
However, in some cases, the driver operating the vehicle may not be the responsible party. For instance, if the scooter had a technical malfunction, then the liable party may be the manufacturer. Or, if the driver rented the scooter, it's possible for the rental company to carry liability.
Should I Hire a Lawyer?
Proving liability can be very difficult in cases involving scooters. Part of a lawyer's job is determining who the liable party is, and then help represent you in all legal proceedings. As a result, it is generally in your best interest to reach out to a St. Louis car accident lawyer before taking any action on your own.
Then, the lawyer will help you gather the evidence needed to back up your claim and possibly even negotiate a better settlement on your behalf.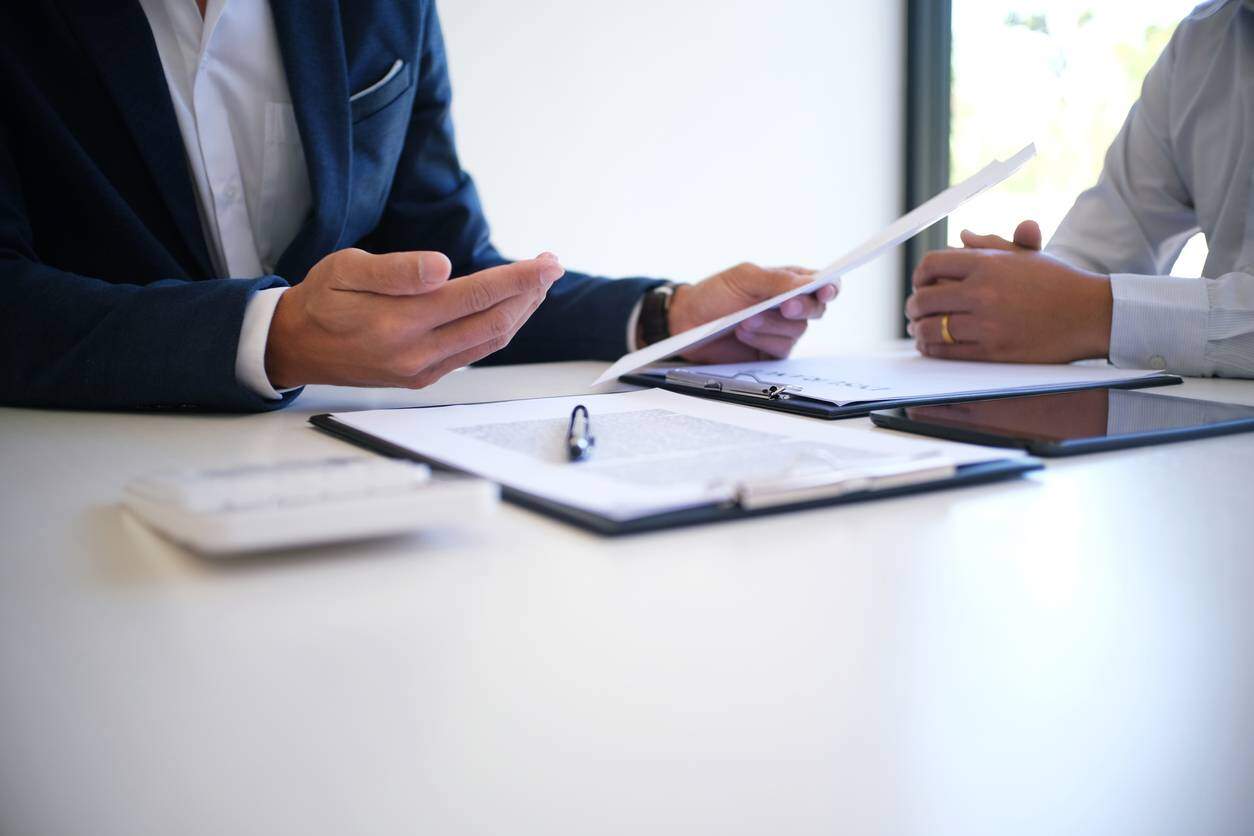 Speak With an Attorney 24/7!
Call The Hoffmann Law Firm, L.L.C. at (314) 361-4242 for a FREE Consultation.

Updated: