Distractions while driving can take many forms, but one of the most common distractions is rubbernecking.
Distracted driving is one of the leading causes of car accidents in the country. Distractions while driving can take many forms, but one of the most common distractions is rubbernecking.
Let's discuss what this term means and what you can do to prevent accidents caused by rubbernecking.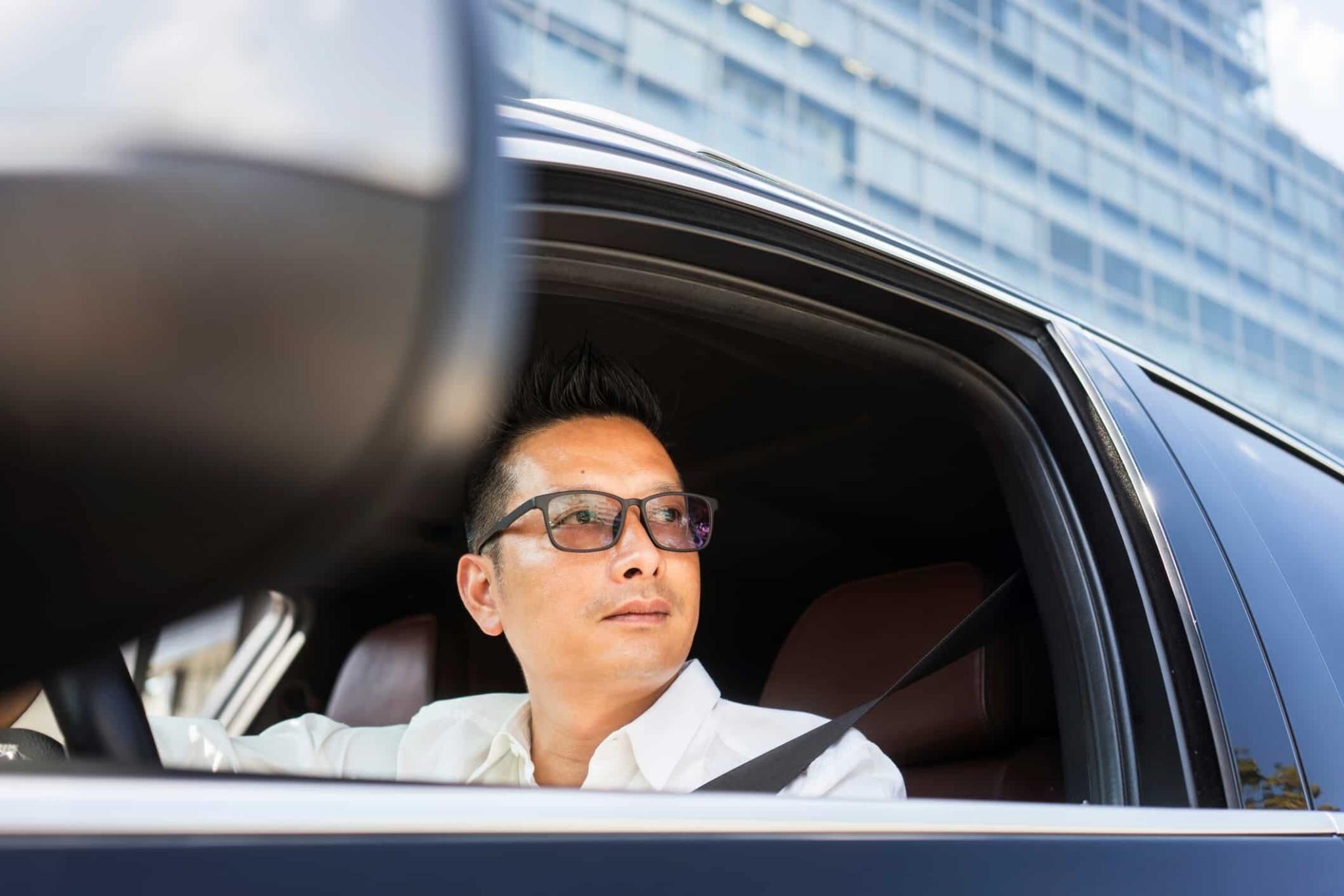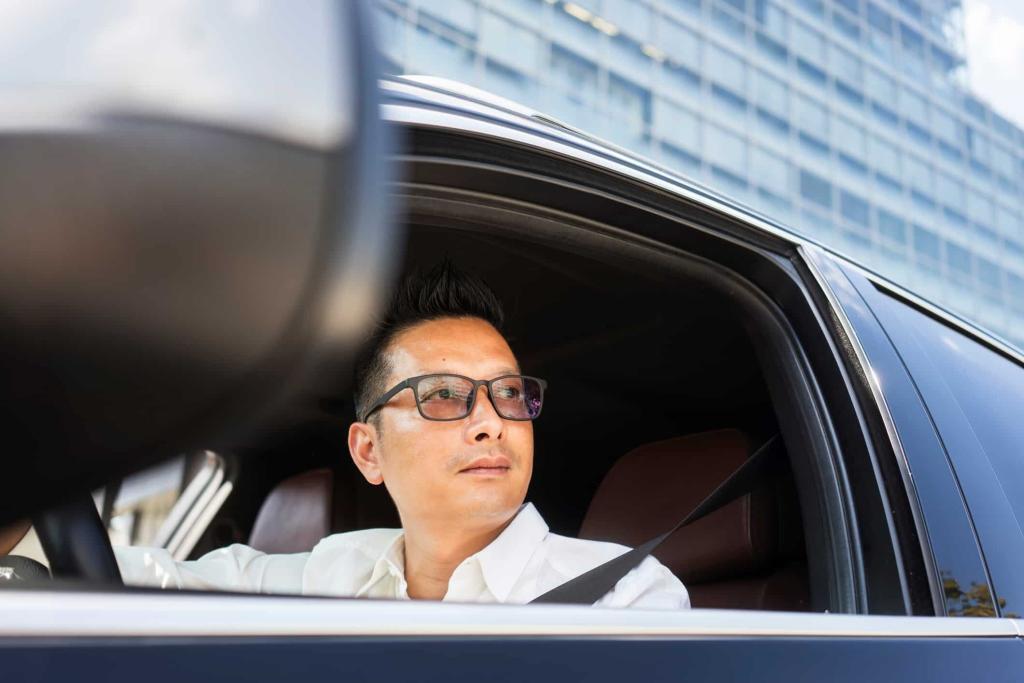 What is Rubbernecking?
Rubbernecking is a term that refers to when a driver turns to look at an unusual roadside event while driving. The unusual roadside event could be anything from colorful billboards, blaring police sirens to a roadside accident.
Rubbernecking as a Form of Distracted Driving
Texting or eating while driving are the common scenarios likely to run your mind when the term 'distracted driving' is mentioned. However, rubbernecking is another form of distracted driving.
For example, if a driver comes across something unusual on the road, say a fatal car crash scene, chances are they will crane their neck to get a better view. This will take their attention off the road and can lead to an accident. In such a case, the drivers may:
Cause rear-collision with the car in front of them
Swerve or lose control, and collide with oncoming vehicles
Fail to see traffic lights at an intersection and run straight into the traffic causing a T-bone accident
Stop unexpectedly and cause a multi-car accident
Hit and injure other onlookers or emergency responders
How Can You Prevent Rubberneck Accidents?
Curiosity is human nature – most people want to know what's going on outside their car.
However, you can adapt the following measures to keep safe while on the road and reduce the possibility of deadly rubbernecking accidents:
1. Don't take your eyes off the road. Instead, be conscious of the vehicles near you.
2. Use your signals and move away from the incident when it's safe to do so.
3.      Refrain yourself from being too curious while driving as it could put your life in great danger.
Breach of Duty of Care
Rubbernecking involves a conscious decision to take eyes off the road to see something along the road. This shows negligence and is a breach of duty of care.
If you have been injured in a rubbernecking accident, the negligent driver may try to pin the blame on you. Therefore, you generally have to prove to the insurance company or court you had no part in the accident to recover your full compensation.  An experienced attorney can help you gather solid evidence and build a strong case.
Speak With a Distracted Driving Accident Lawyer in St. Louis
Have you been hurt in a rubbernecking accident? The Hoffmann Law Firm is here to help. Our experienced team can evaluate your accident claim for free and help you determine what you are legally entitled to. Give us a call 24/7 to schedule a free case evaluation.
Free Consultation with a St. Louis Car Accident Lawyer
Don't talk to an insurance claims adjuster before speaking with The Hoffmann Law Firm, L.L.C. We can help you avoid making statements that may affect the outcome of your case. The consultation is free; you don't pay unless we get you money!
---