While you may expect to see the police issue the negligent party a traffic citation, this is not always the case.
After the police examine the accident scene, you may expect to see the negligent party receive a citation for violation of traffic rules. However, what happens if a police officer does not issue a ticket? Does that mean the negligent party is off the hook? Can you still file a personal injury claim? If so, how can you prove liability without a citation?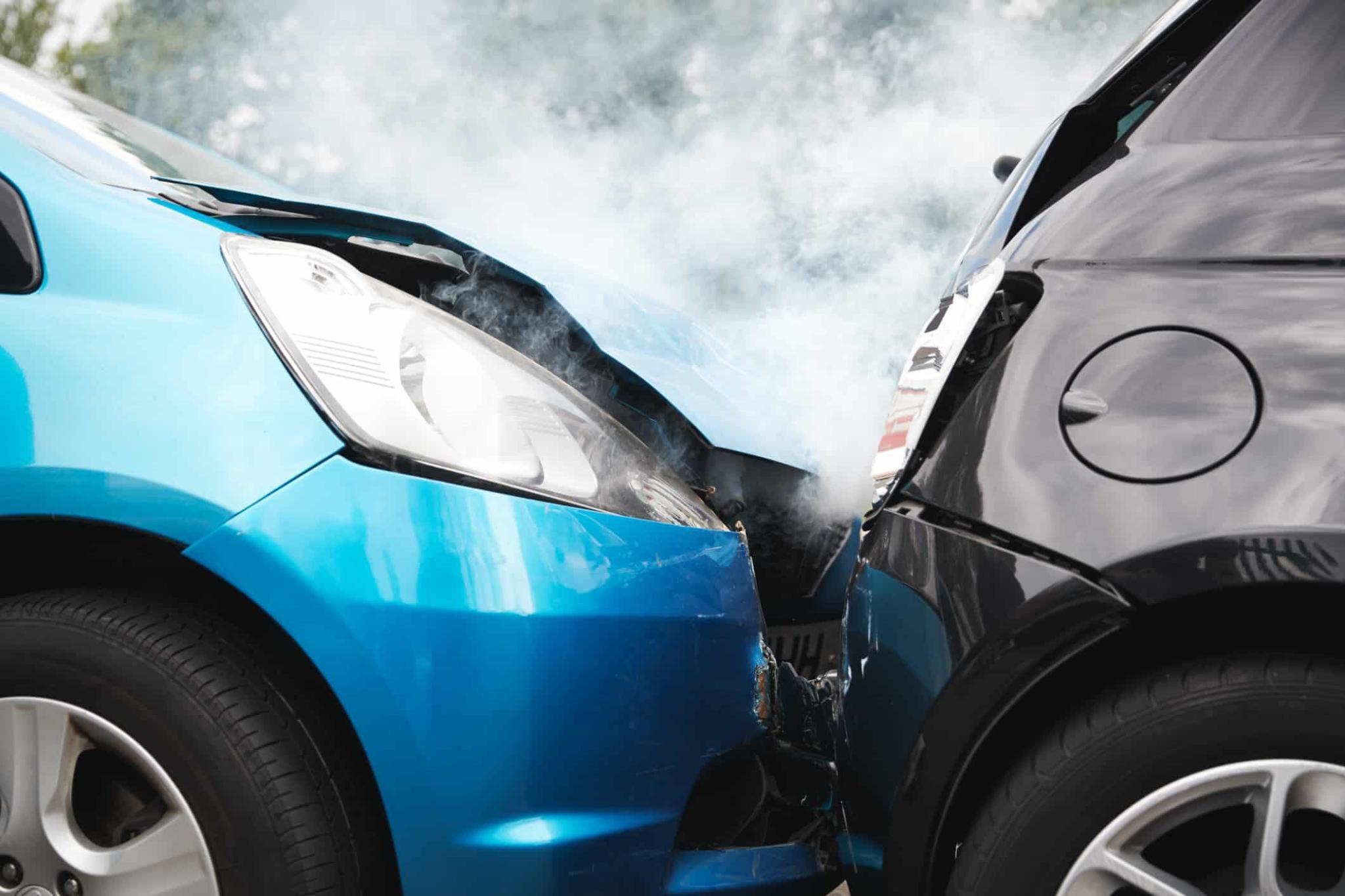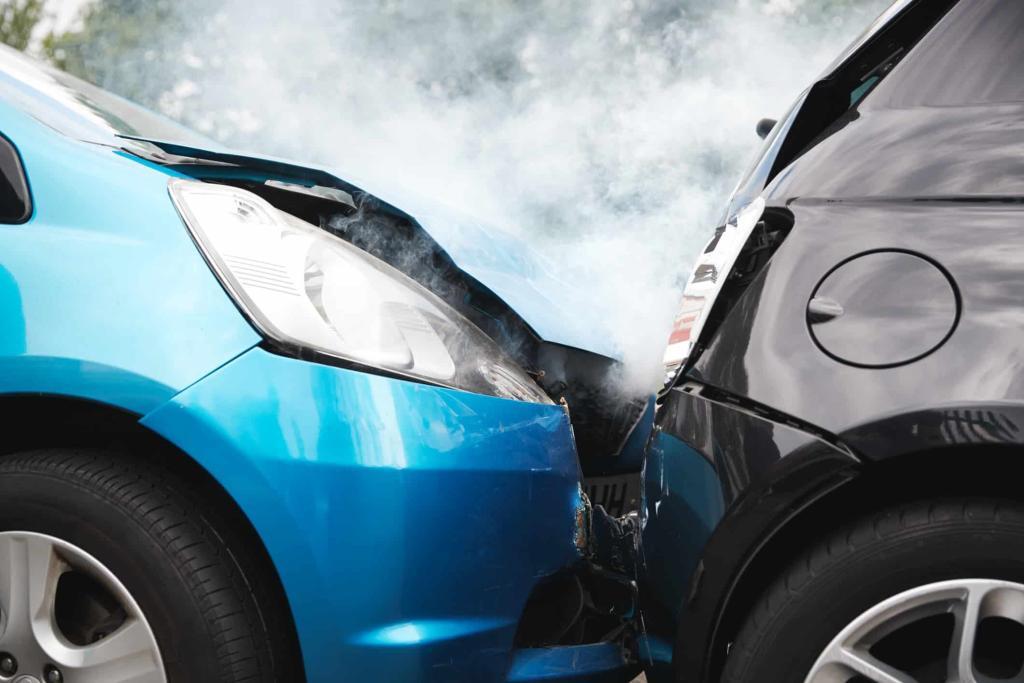 Why Police Officers May Not Issue A Traffic Citation
A police officer can only issue a ticket if there's clear evidence that traffic rules were violated. Here are some reasons why the reporting police may not issue a ticket:
No Traffic Laws Were Violated
Suppose neither you nor the other driver disobeyed a sign, followed too closely, exceeded the speed limit, or made a dangerous lane change. If this is the case, the accident likely happened without the violation of any law.
The Traffic Officer Cannot Determine Fault
Suppose the reporting officer cannot establish circumstances leading to the accident. In this case, it's unlikely they will issue a citation, and their report at the scene generally won't have any information on who is to blame for the accident and resulting damages.
Does a Traffic Ticket Prove Negligence?
While a citation can help shed some light on who might have caused the accident, it's generally not admissible evidence to prove the other driver was at fault. The court will look at admissible evidence and other factors to determine the outcome of your accident claim.
Proving The Other Party Is To blame For the Accident without a Citation
Again, don't panic if no citation was issued. You can still rely on other evidence, such as circumstantial evidence, to prove negligence. Here's what you need to look at:
The position of both cars before the collision
The position of both vehicles after the collision
Skid marks
Damage to your car after the collision
Collecting evidence and proving an accident claim can be surprisingly difficult. An experienced St. Louis car accident lawyer can help you gather evidence, collect witness statements, connect you with expert witnesses, build a strong case, and take on the insurance company.
Speak With an Experienced St. Louis Car Accident Lawyer
Have you or your loved one been injured in a St. Louis auto accident? The Hoffman Law Firm can help you file an injury claim and negotiate with the insurance company. We have 25 years of experience helping car accident injury victims recover compensation. Give us a call 24/7 to schedule a free case review.
Free Consultation with a St. Louis Car Accident Lawyer
Don't talk to an insurance claims adjuster before speaking with The Hoffmann Law Firm, L.L.C. We can help you avoid making statements that may affect the outcome of your case. The consultation is free; you don't pay unless we get you money!
Free Consultation (314) 361-4242
---
Updated: