Here are a few steps you should consider taking after a loved one is killed in a car accident.
Less than 1% of all car crashes are fatal. However, losing a loved one in a car accident can be one of the most difficult, traumatic experiences a person will ever go through. However, it's important to know what to do after the accident to get the compensation you deserve for the wrongful death of a loved one. Let's discuss a few of the steps you may need to take after someone close to you dies in a car accident.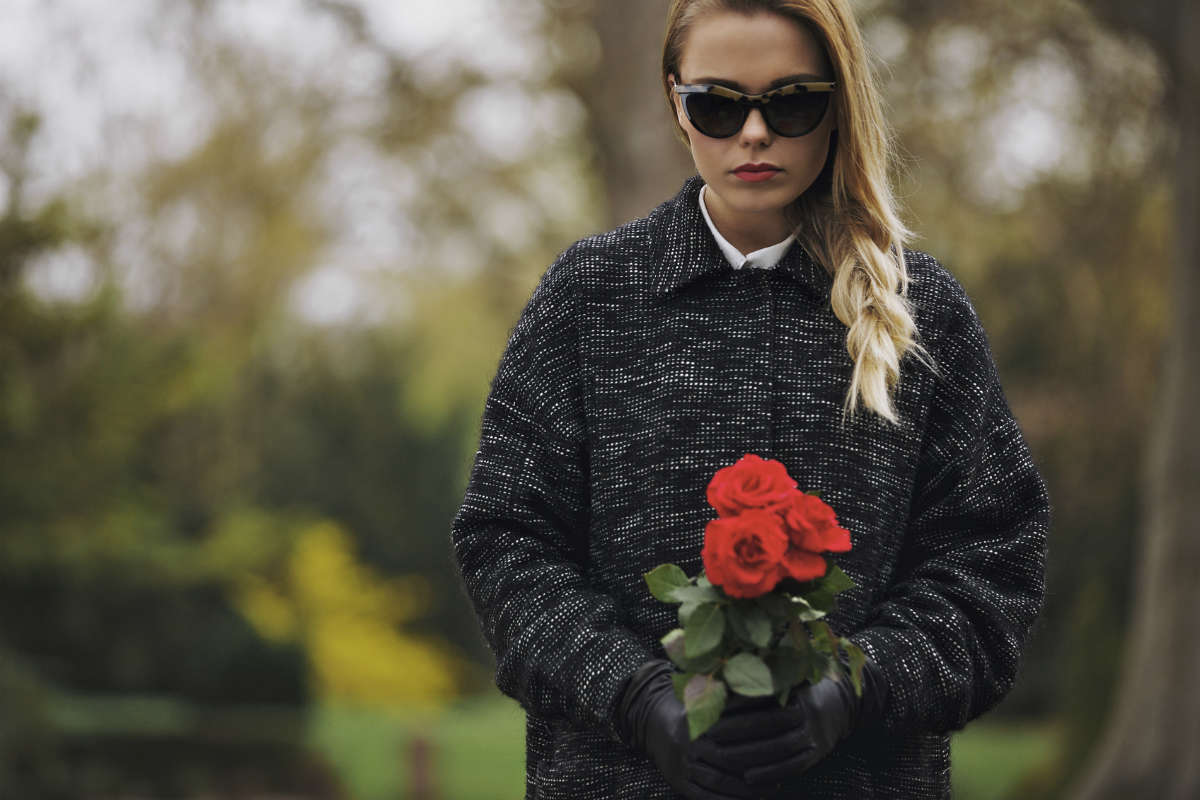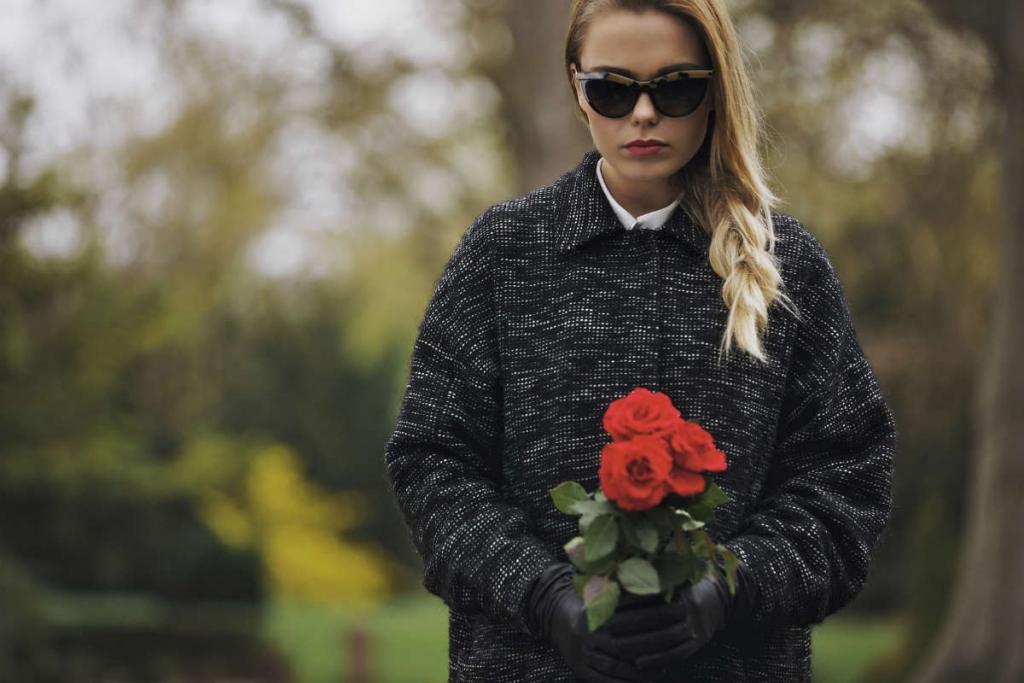 1. Speak With a St. Louis Car Accident Lawyer Right Away
You need time to grieve, but it's important to get help from an experienced auto accident lawyer as soon as possible. The first few weeks after the death of a loved one due to a car accident are a critical time.
Your car accident lawyer will be your advocate and ally and help you navigate the complexities of dealing with insurance companies, hospital bills, and other related issues that often occur after the death of a loved one in a car accident.
2. Make Sure You Get The Facts About The Incident
Your attorney can help you collect evidence from the police report, from witnesses to an accident, and from all other relevant parties. This is very important because to recover damages for a wrongful death in a car accident, you must be able to prove the fault or liability of the other driver, or some other party.
For example, if your loved one was killed by someone who was driving under the influence of drugs or alcohol, they will be found negligible and at fault. Or, if the other driver was speeding, they may be found to be driving recklessly and will likely be at fault for the accident.
3. File A Wrongful Death Lawsuit
In the state of Missouri, you generally have 3 years to file a wrongful death case, but filing right away is the best way to get the compensation you deserve. 
Typically, this suit can be filed by surviving members of your loved one's immediate family, such as a spouse or child. It also may be filed by the executor of their estate, in some cases.
Filling a lawsuit is often the best way to ensure you get the ball rolling on the compensation you deserve, and that the responsible party's insurance company takes your claim seriously. This should be discussed with an experiened attorney.
4. Get A Settlement From The Insurance Company, Or Go To Court 
It's likely that the insurance company will try to settle your case out of court. Your car insurance attorney can help you negotiate the appropriate settlement. This is usually the easiest way to get compensation.
However, if the insurance company does not make an appropriate offer or claims that the insured party was not legally liable for the accident, you may need to take your case to court with the help of your attorney.
Get the Help You Need and the Compensation You Deserve After the Death of a Loved One
Money can never replace a loved one who dies in a car accident, but getting compensation from a negligent driver can help with your finances and give you and your family the time you need to grieve, process your feelings, and begin recovering.
Free Consultation with a St. Louis Car Accident Lawyer
Don't talk to an insurance claims adjuster before speaking with The Hoffmann Law Firm, L.L.C. We can help you avoid making statements that may affect the outcome of your case. The consultation is free; you don't pay unless we get you money!
---