Handling an uninsured motorist claim can be complicated and stressful. Our Missouri car accident lawyers are here to help. Call us 24/7 at (314) 361-4242.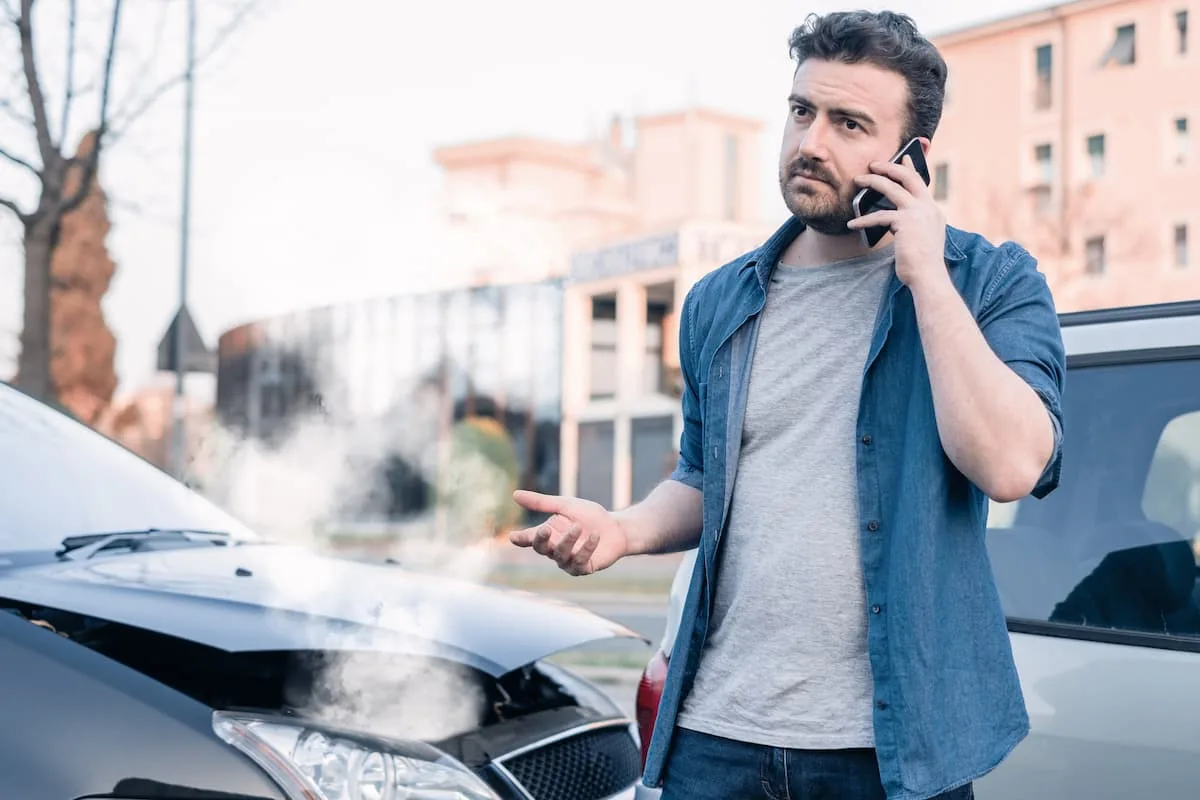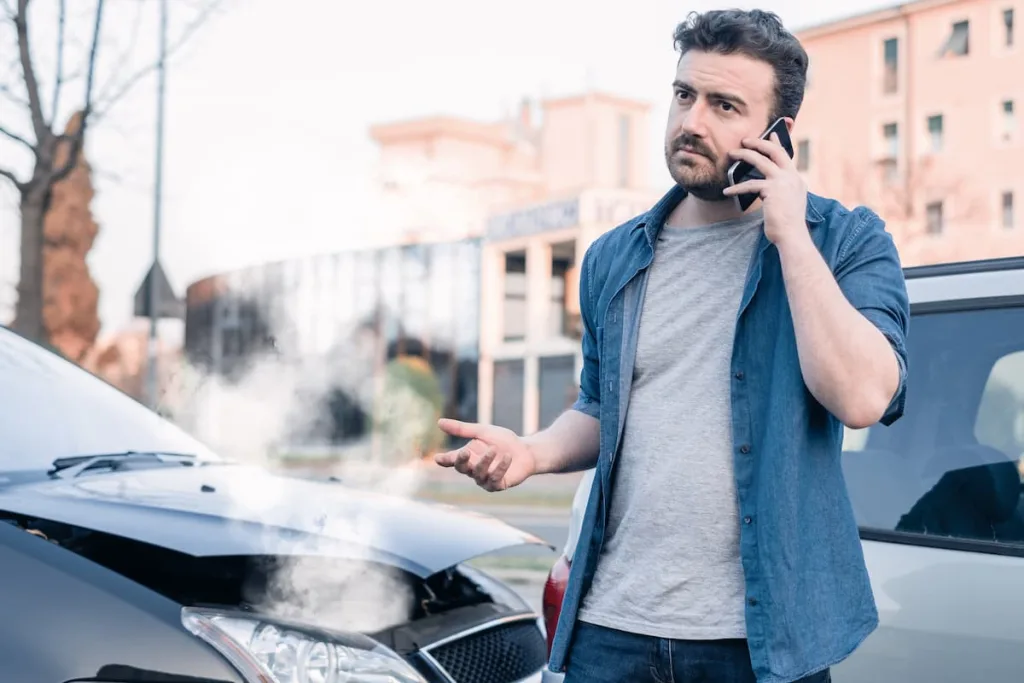 Accidents can happen in a blink of an eye, but what do you do when the other driver is uninsured? In Missouri, where the law mandates all motorists to carry a certain amount of liability coverage, it's disconcerting to find yourself in such a predicament. Fortunately, you can take steps to protect your rights and potential compensation.
This article will outline what you should do if an uninsured motorist hits you in Missouri. However, we recommend seeking professional legal advice. For personalized guidance, speak with a St. Louis car accident lawyer at The Hoffmann Law Firm.
Step 1: Contact the Police
Immediately following an accident, contact the police. Even if the damage seems minimal, a police report is essential for an uninsured motorist claim. It provides an unbiased, third-party account of the incident, which can be pivotal in determining fault.
Step 2: Gather Information
Collect as much information as you can at the scene. This includes:
The other driver's name, contact information, and vehicle details
Photographs of the accident scene, including damage to vehicles and any visible injuries
Names and contact information of any witnesses
Step 3: Inform Your Insurance Company
Report the accident to your insurance company as soon as possible. In Missouri, uninsured motorist coverage is mandatory, so your insurance should generally cover some of your damages.
Step 4: Seek Medical Attention
Even if you don't feel hurt, get checked by a healthcare professional. Some injuries may not manifest immediately, and a doctor's report can link your injuries to the accident.
Step 5: Keep Records
Keep a detailed account of your medical visits, vehicle repair costs, lost wages, and any other expenses related to the accident. These documents will help establish the value of your claim.
Step 6: Consult with a St. Louis Car Accident Lawyer
Handling an uninsured motorist claim can be complicated and stressful. Professional legal help is crucial to navigating this process and protecting your rights. At The Hoffmann Law Firm, we have extensive experience dealing with uninsured motorist claims. Our experienced St. Louis car accident lawyers can fight for the compensation you deserve.
The aftermath of an accident with an uninsured driver can feel overwhelming. While this guide offers a starting point, getting personalized legal advice is essential.
Remember, when it comes to uninsured motorist accidents in Missouri, you don't have to face it alone. At The Hoffmann Law Firm, our team of dedicated St. Louis car accident lawyers are here to support you every step of the way.
Free Consultation with a St. Louis Car Accident Lawyer
Don't talk to an insurance claims adjuster before speaking with The Hoffmann Law Firm, L.L.C. We can help you avoid making statements that may affect the outcome of your case. The consultation is free; you don't pay unless we get you money!
Free Consultation (314) 361-4242
---
Updated: