Highway car accidents often involve serious injuries and fatalities. Learn how to protect yourself and your loved ones.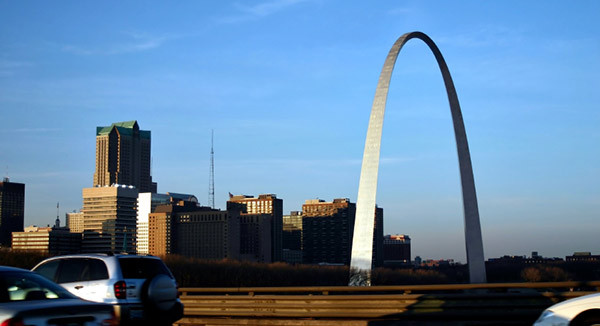 Automobile accidents are one of the most common causes of fatalities in the United States. Furthermore, car accidents are the leading cause of death among young adults and children according to the statistics revealed by the National Highway Traffic Safety Administration (NHTSA). According to reports published by the NHTSA, more than 6 million automobile accidents occur in the United States every year.
Life-Threatening Injuries Caused By Highway Accidents
According to NHTSA, each year 30,000 lives are lost in car accidents on the highways and freeways. This may be attributed to increased traffic and higher speed limits on highways and freeways. Car accidents that occur on highways and freeways tend to be serious and often result in life-threatening injuries. However, there are certain things that you can do to reduce the chances of becoming a freeway accident victim.
Safety Tips When Driving On The Highway
Here are some tips from our St. Louis car accident lawyer:
Maintain an average speed when you merge onto the freeway.
When you are driving in the right lane on the freeway, and you see merging traffic from the entrance ramp, move one lane to the left. If it is not possible to change lanes, slow down to give more room to the merging car.
Drivers who drive too fast or too slow on the freeway are more prone to accidents. Keep the speeding laws in mind and maintain an average speed on the freeway.
Maintain adequate distance between your car and the car in the front. Experts suggest that drivers should follow the two-second rule. The time that you take to reach a fixed object that the car directly in front of you just crossed should be at least 2 seconds.
Bad weather and low light can increase the chances of an accident. Drivers should be extra careful while driving during the night or in bad weather.
Always give other drivers ample time to react and do not make any sudden moves.
Continuously scan the road ahead for hazards such as traffic slowdowns and construction.
Adjust your rearview mirrors properly before you hit the road. Be aware of other vehicles around you, especially the ones to the rear or beside you.
Driver fatigue is a very common cause of accidents on freeways and highways. Give yourself a break at regular intervals.
Use your turn signal well in advance when you exit the freeway.
Car Accident Attorneys
If you have become a victim of a freeway accident and have suffered injuries caused by a negligent driver, contact The Hoffmann Law Firm, L.L.C. at (314) 361-4242 for legal guidance.

Updated: