A car accident can happen in a fraction of a second, but the pain and suffering can last for a lifetime.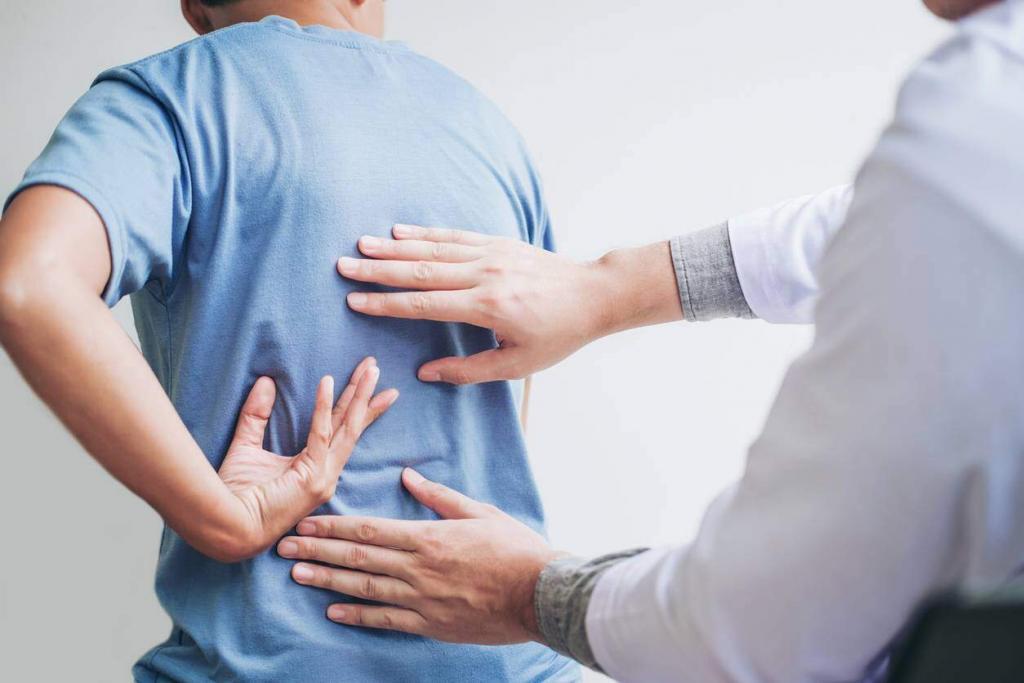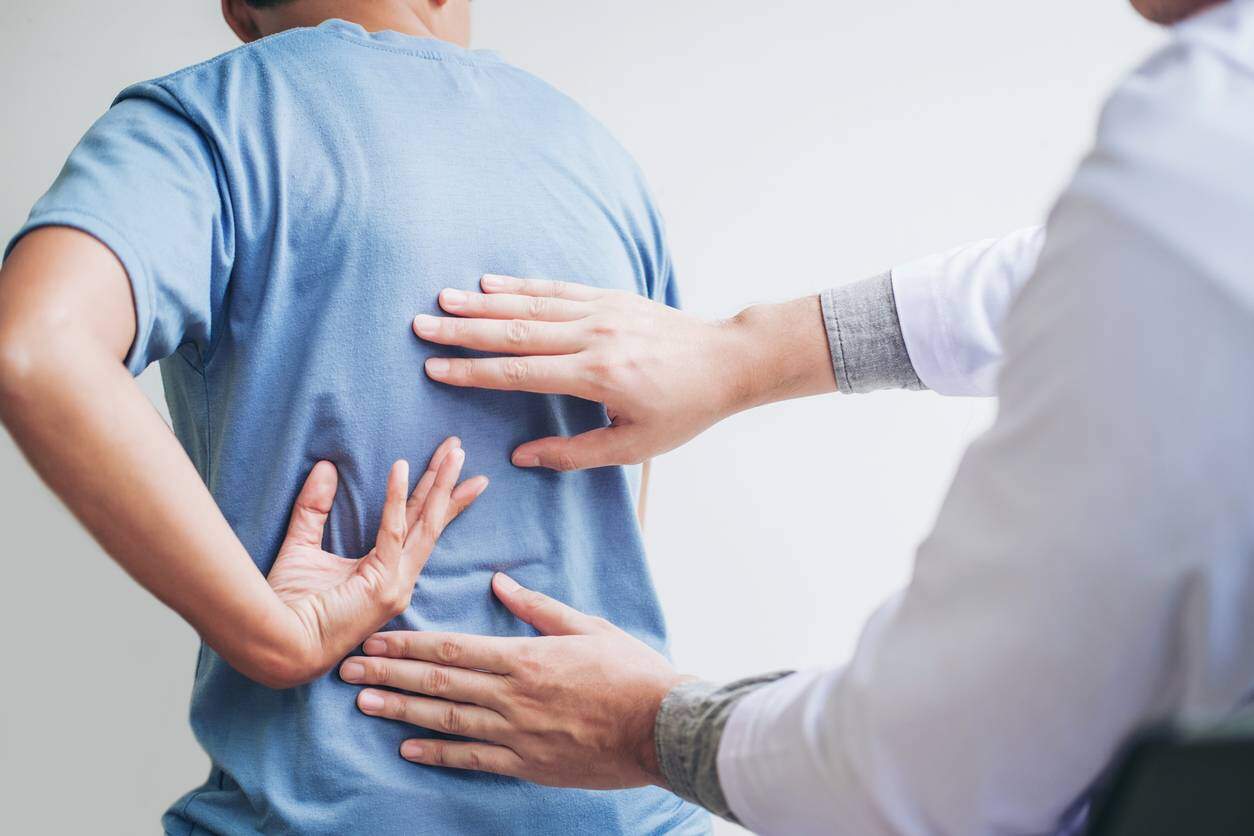 Back injuries, such as a herniated disc, whiplash, spinal stenosis or spondylolisthesis are among the most common types of injuries victims of car accidents suffer. While some are just a temporary inconvenienceif your injury can lead to chronic pain that affects all aspects of your life. This makes it all the more important to speak with an experienced attorney who can protect your right to compensation after a car accident.
Here is what you need to know.
The Human Back Is a Complex Network
Most people don't put too much thought into it, but the human back is a complex network of bones, muscles, and tendons that not only provides support but also protects vital organs.
Here's a quick look at the anatomy of the human back:
Cervical Vertebrae: they extend from the bottom of the skull to the thoracic spine
Thoracic Vertebrae: this section consists of 12 vertebrae that provide support and cushion the vital organs
The Lumbar Vertebrae: also known as the lower back, this section starts at about six inches from the shoulder blade and goes all the way to the tailbone
Determining the Value of Your Back Injury
Your auto accident lawyer will look at different factors following the car crash to put together a claim that will accurately reflect your pain and suffering.
The Permanence of Your Injury
Back injuries can range from mild to extremely severe or even debilitating. Often, they can lead to chronic pain that can take a toll on the victim's quality of life.
How Severely It Impacted Your Life
A jury will look not only at the financial burden a car accident injury caused but also at how the victim's life changed. Keep a diary, recording the events you've missed because you were in pain, the activities you can no longer take part in, and the effects your injury has had on your mental health and well-being.
Lost Wages
More often than not, people who suffer from back injuries are forced to take some time off work because of the pain and limited mobility. That can put a financial strain on the victim, especially if they were living paycheck to paycheck. Fortunately, you may be entitled to compensation for lost wages as a result of a car accident injury.
Speak With a St. Louis Attorney
Healing from your back injury should be your primary focus. However, the entire legal process can be a hassle and drag on for quite some time. With the help of an experienced St. Louis car accident lawyer, you can take a step back, relax, and focus on your health, while they take care of the rest. Give us a call 24/7 to learn more about your legal rights after a car accident.
Call (314) 361-4242