Car accidents can happen for all sorts of different reasons, but do you know the most likely time and place they can occur?
Over 37,000 people are killed in car accidents in the US every year, and according to statistics from the National Highway Traffic Safety Administration, a large bulk of the accidents take place at night, at 3 AM, especially on the weekends. For nonfatal accidents that may only result in minor injuries and some property damage, the most common time slot is between 3 PM and 6 PM on weekdays.
As for the place, statistics show that while traffic jams inside cities can increase the likelihood of fender benders or minor accidents, commuters who need to travel long distances are most at risk to get involved in a serious car accident.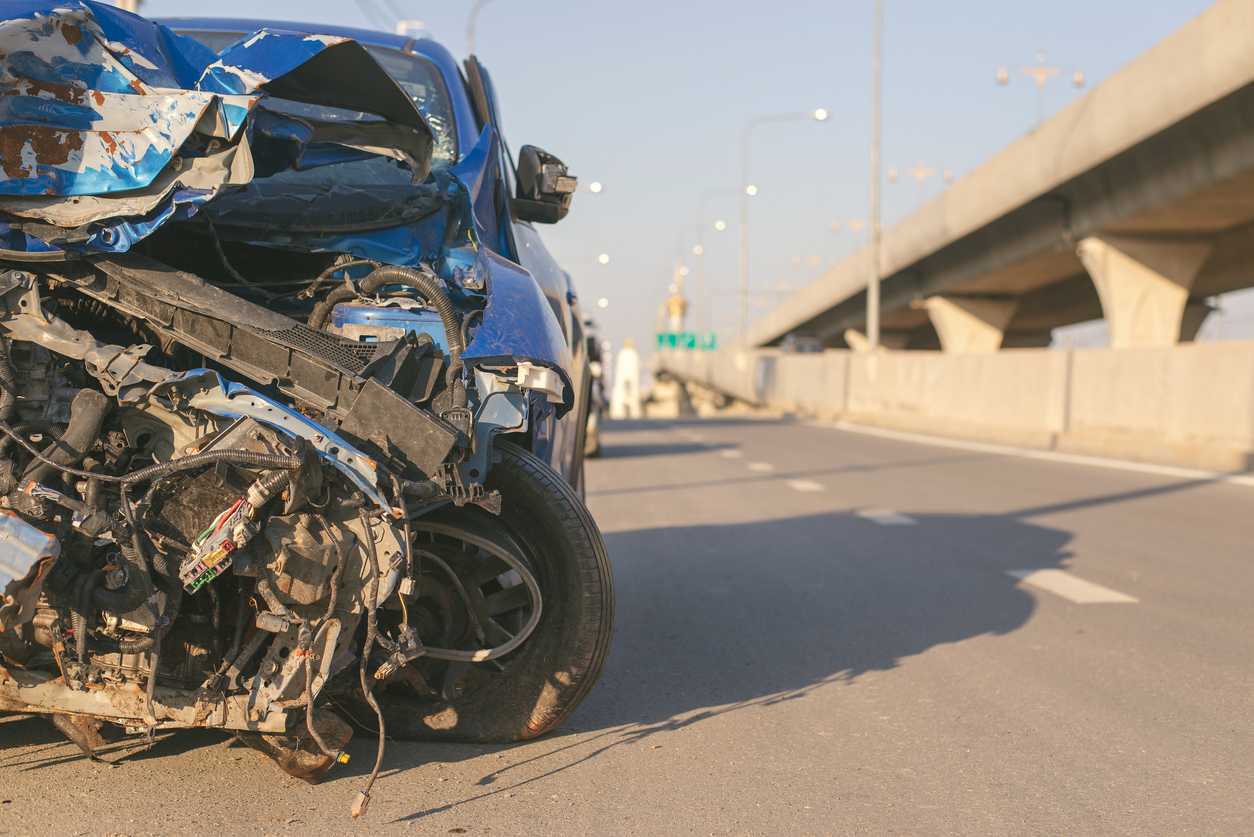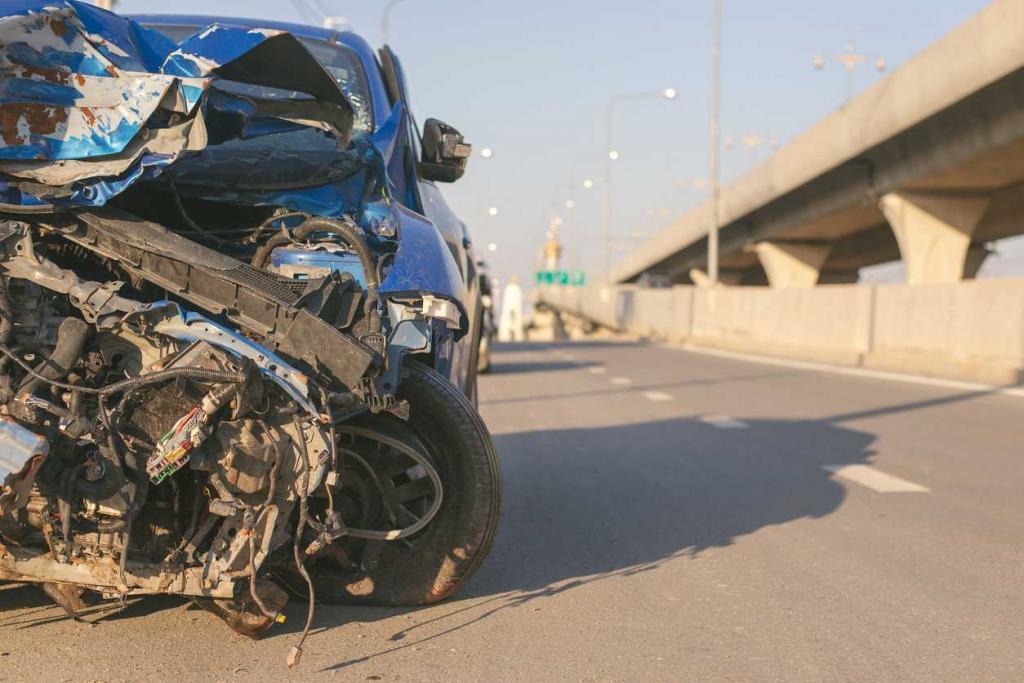 What Can You Do?
In Missouri, there have been an estimated 848 fatal crashes in 2018 alone. And data shows time and time again that a lot of these accidents can be prevented with the right measures.
The state and the federal government have a duty to protect their citizens, which in this case it does by strengthening traffic laws and imposing harsher punishments for those who break them. However, part of the responsibility of keeping Missouri roads safe also belongs to the drivers.
Here are some things you can do to stay safe on the open road:
Stay Sober
Driving under the influence is a punishable crime, yet every year many Missouri drivers continue to get behind the wheel after consuming alcohol or drugs. This puts everyone on the road at great risk.
Stay Calm
It can be easy to fall prey to road rage, but these are the moments where you're most likely to make a mistake that result in a car crash. No matter how bad traffic is, or how much another driver has annoyed you with their actions, it's crucial to remain calm.
Stay Alert
A lot of times, you can prevent a car accident simply by paying close attention to your surroundings. If you are looking at the road, you can, therefore, react properly in the event something goes wrong, and potentially get yourself out of a dangerous situation.
So remember to always give yourself enough time to react to the road ahead.
Involved in a St. Louis Car Accident?
No matter how safe you try to stay on the road, it's not always up to you, and car accidents can happen. If you've been the victim of a car accident in the Missouri area, you may need the expertise of a St. Louis car accident lawyer to help you get properly compensated for all your pain and suffering.
Please reach out to an experienced lawyer for a free case consultation to find out your next steps in getting compensated.
Free Consultation with a St. Louis Car Accident Lawyer
Don't talk to an insurance claims adjuster before speaking with The Hoffmann Law Firm, L.L.C. We can help you avoid making statements that may affect the outcome of your case. The consultation is free; you don't pay unless we get you money!
Free Consultation (314) 361-4242
---
Updated: