Spinal cord injuries are among the most tragic and life-altering results of a car accident. Here's what you should know about the physical and mental impact of these injuries.
Victims often face a multitude of physical, emotional, and financial issues following their crash. While some are minor, others are life-altering. Here is how sustaining a spinal cord injury can change your life.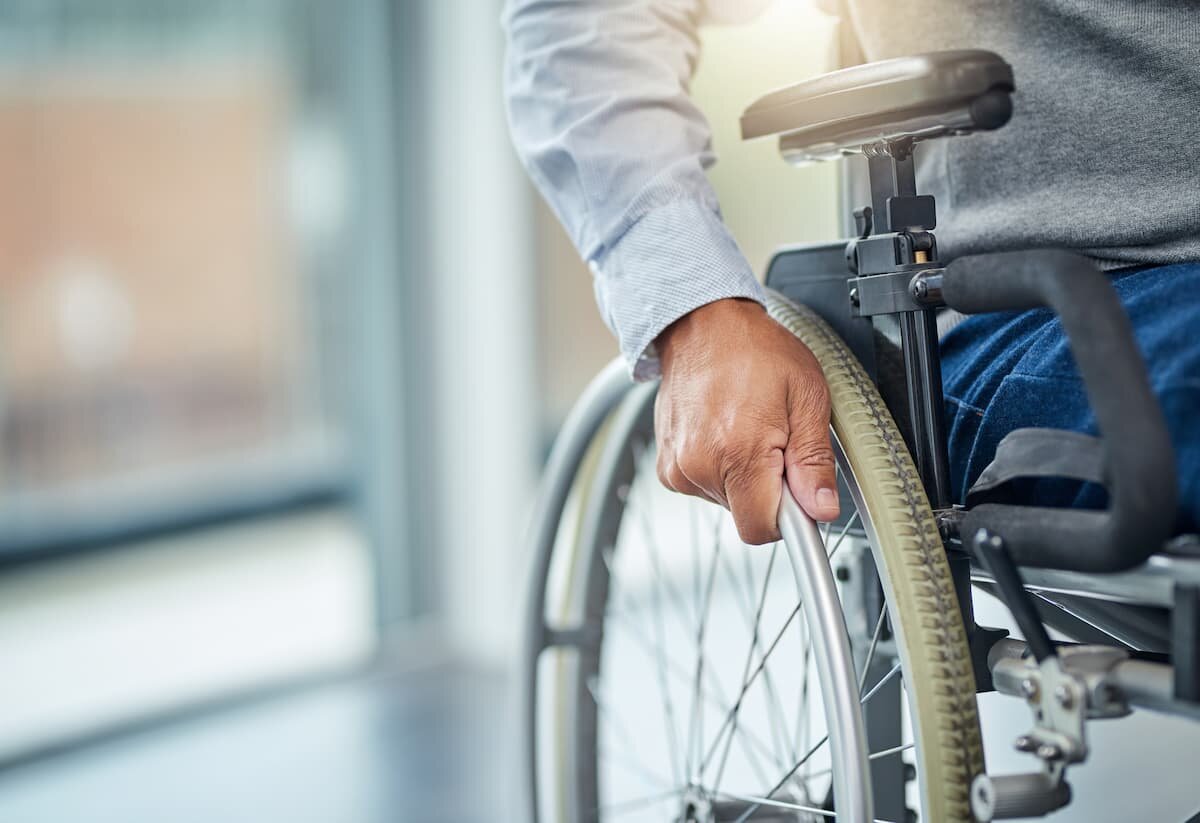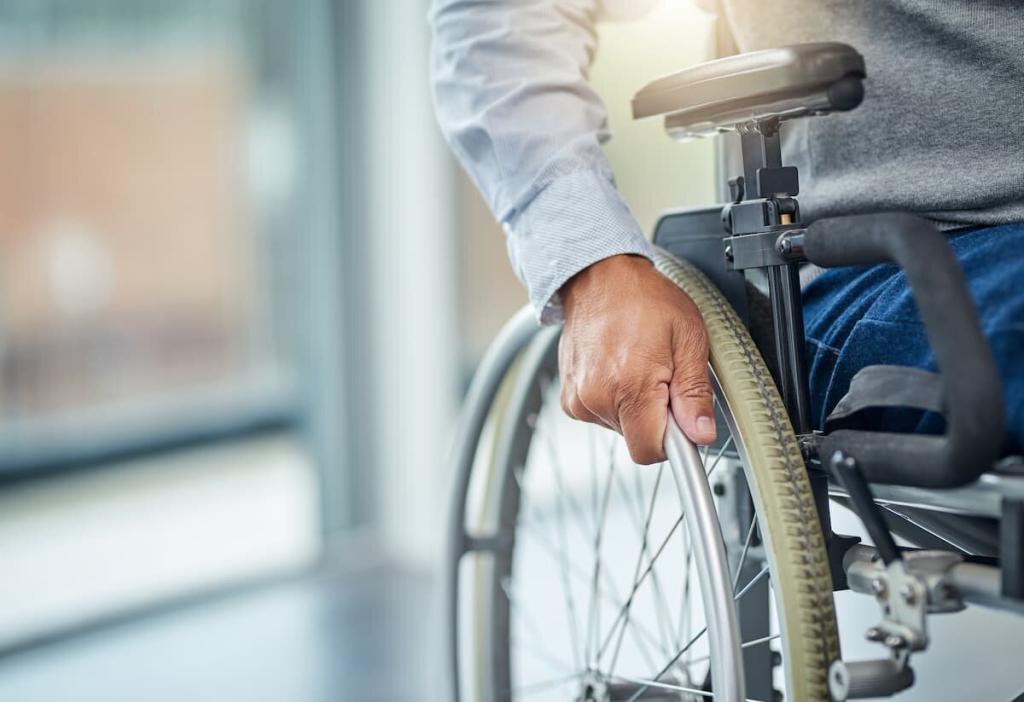 Nature of the Injury
When you injure your spinal cord in a car accident, two factors typically decide what the consequences will be.
Location – The generality surrounding these injuries is that the higher up they are on the spine, the more your life changes as a result of them. The reason is that high spine damage is more likely to paralyze you from the neck down, while issues farther down the back may affect your lower half.
Severity – The next factor is severity, which describes how extensive the spinal damage is. The standard way to describe these injuries is calling them complete or incomplete. Complete tears are more likely to cause severe issues, while incomplete ones are usually less damaging.
Physical Consequences
The physical problems you might face after a spinal cord injury depends on its location and severity. Still, it is helpful to understand general ailments that come as a result of this type of damages.
Bladder control issues
Improper sexual function
Pain or phantom pain
Strange sensations throughout the body
Gastrointestinal complications
Difficulty breathing
Mental Health
After reading the physical consequences above, it is no mystery why spinal cord injury sufferers often have mental health issues. The radical lifestyle changes from such severe damages often lead to depression, anxiety, and hopelessness. The first reason why is that people can no longer do many things that they love. The second is that they may lose their independence and often need constant help. This often leads to insecurity and lowered self-worth.
Needing Professional Help
Given the physical limitations that frequently come with spinal cord injuries, those that suffer from them often require professional help. That assistance usually comes in the form of caretakers, physical therapy, and doctors.
Accruing Medical Costs
As we mentioned above, those that suffer from spinal cord injuries often need physical therapy, doctor's visits, and other costly professional assistance. These services are not cheap, so patients can expect to pay a significant sum of money for recovery and maintenance. The one silver lining is that if you are injured in a car accident, you may be able to get your bills paid by the negligent party. Deciding whether or not this is an option is best discussed with an experienced St. Louis car accident attorney.
Of all the consequences that can come about from car accidents, spinal cord injuries are one of the most tragic. Depending on the location and severity of the damage, the victim could experience physical, mental, and financial losses. If this ever happens to you, seeking professional medical, legal, and emotional help can help you make it through the pain.
Free Consultation with a St. Louis Car Accident Lawyer
Don't talk to an insurance claims adjuster before speaking with The Hoffmann Law Firm, L.L.C. We can help you avoid making statements that may affect the outcome of your case. The consultation is free; you don't pay unless we get you money!
Free Consultation (314) 361-4242
---
Updated: