Clayton auto accident lawyers can help prove negligence by investigating accident scenes, reviewing reports, analyzing medical records, and more.
---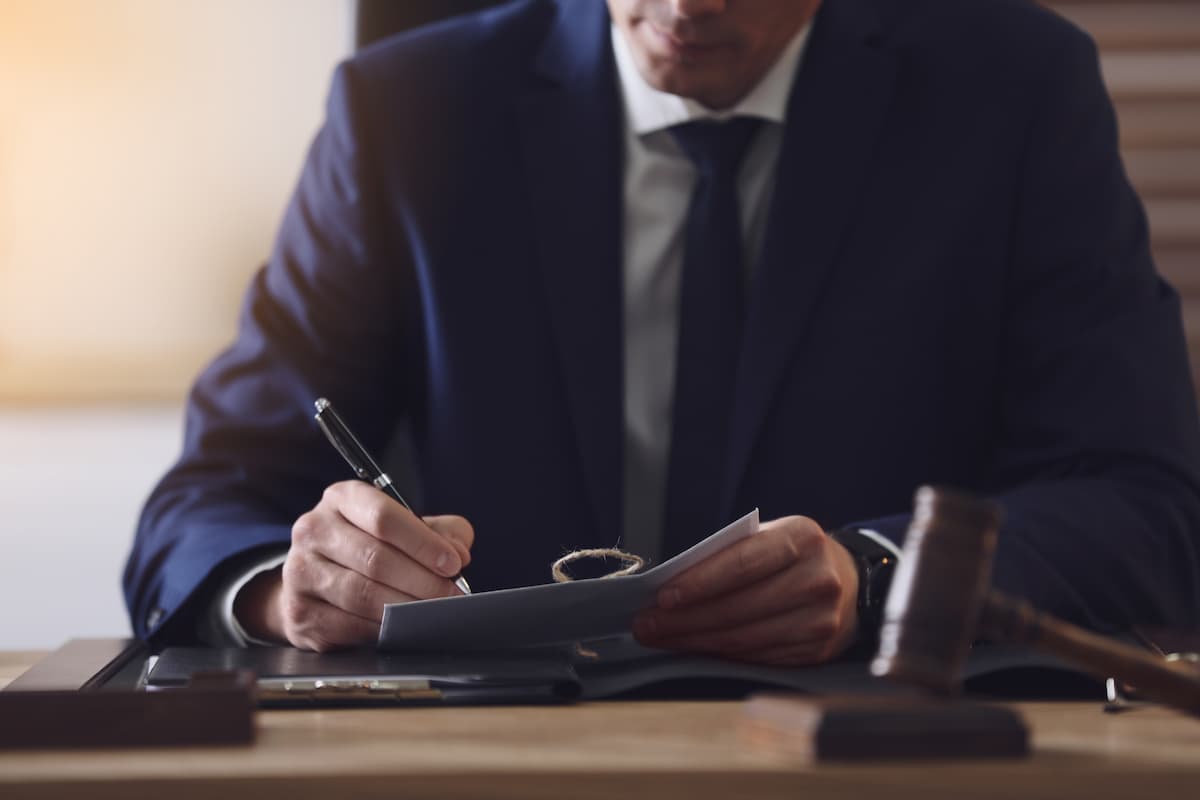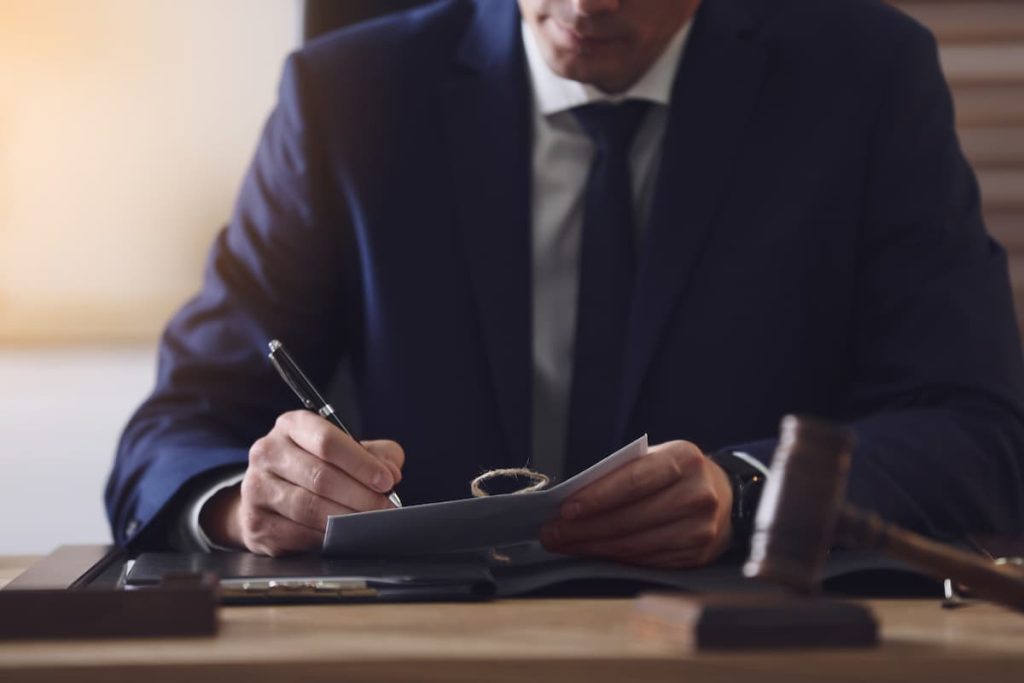 Whether you've been t-boned, rear-ended, or involved in a head-on collision, if you've been in a car accident in Clayton, Missouri, the aftermath can be a challenging time with potential physical, emotional, and financial tolls. A vital part of navigating this process lies in understanding and proving negligence, a task best suited for a Car Accident Lawyer in Clayton, MO.
Let's examine the role an experienced Clayton auto accident lawyer plays in proving negligence after a car accident.
Understanding Negligence in Auto Accidents
Negligence is the failure to behave with the level of care that a reasonable person would have exercised under the same circumstances. It is a pivotal concept in car accident claims and the process of proving it is often complex but crucial.
To prove negligence, a Clayton auto accident lawyer must generally establish these four elements:
Duty of care: The defendant had a legal obligation to ensure others' safety.
Breach of duty: The defendant failed to maintain this responsibility.
Causation: This failure directly caused the accident.
Damages: The plaintiff has suffered injuries or losses as a result of the accident.
Proving Negligence with a Clayton Auto Accident Lawyer
To prove negligence, a Car Accident Lawyer in Clayton, MO will generally take steps including:
Investigation: The lawyer will gather and assess evidence from the accident scene, including surveillance footage, skid marks, and vehicle damage.
Witness Interviews: Statements from witnesses can support your claim. Your lawyer may interview these individuals to gather critical information about the accident.
Reviewing Reports: Your lawyer will examine police and accident reports to establish the facts and determine fault.
Medical Records: Medical documents can confirm the severity of your injuries and connect them to the accident. Your lawyer will collaborate with medical professionals to support your claim.
Engaging Expert Witnesses: Accident reconstructionists or medical professionals may be able to give detailed testimony to back your case.
Choosing The Hoffmann Law Firm, L.L.C.
In proving negligence, selecting the right legal representative is crucial. At The Hoffmann Law Firm, L.C.C., we have a strong track record in Clayton, Missouri, successfully assisting thousands of victims in auto accidents, including those involving rideshare services, making us an excellent choice for a St. Louis Lyft accident lawyer.
At The Hoffmann Law Firm, L.L.C. we offer:
Experience: With more than 25 years in the industry, we have honed the skills needed to tackle complex auto accident cases.
Successful Track Record: We've handled thousands of cases and have successfully obtained fair compensation for our clients.
Free Consultation: You can discuss your case with an experienced attorney without any initial cost. And if we take on your case, you don't pay unless we get you compensation.
24/7 Availability: We understand accidents can occur at any time, which is why we offer 24/7 legal support.
Don't attempt to navigate the complexities of a car accident claim alone, especially when recovering from injuries or losses. A Clayton auto accident lawyer can represent you, ensuring your rights are upheld and helping you obtain the compensation you deserve.
If you or a loved one has been involved in an auto accident, don't delay. Reach out to The Hoffmann Law Firm, L.L.C. for a free consultation. Remember, you are not alone. Let our experienced attorneys guide you and protect your rights during this challenging time. Call us 24/7 for a free consultation.
Free Consultation with a St. Louis Car Accident Lawyer
Don't talk to an insurance claims adjuster before speaking with The Hoffmann Law Firm, L.L.C. We can help you avoid making statements that may affect the outcome of your case. The consultation is free; you don't pay unless we get you money!
Free Consultation (314) 361-4242
---
Updated: