These 3 common mistakes can make it harder to pursue compensation after a St. Louis car accident. Here's how you can avoid them and build a strong case.
If you've been involved in a St. Louis car accident and want to make sure you have the best possible chance of winning your case, you may be wondering what you should and shouldn't do to strengthen your claim.
So in this guide, we'll discuss the top 3 common mistakes after a car accident that may make it more difficult for your St. Louis car accident lawyer to win your case and ensure you get the proper compensation.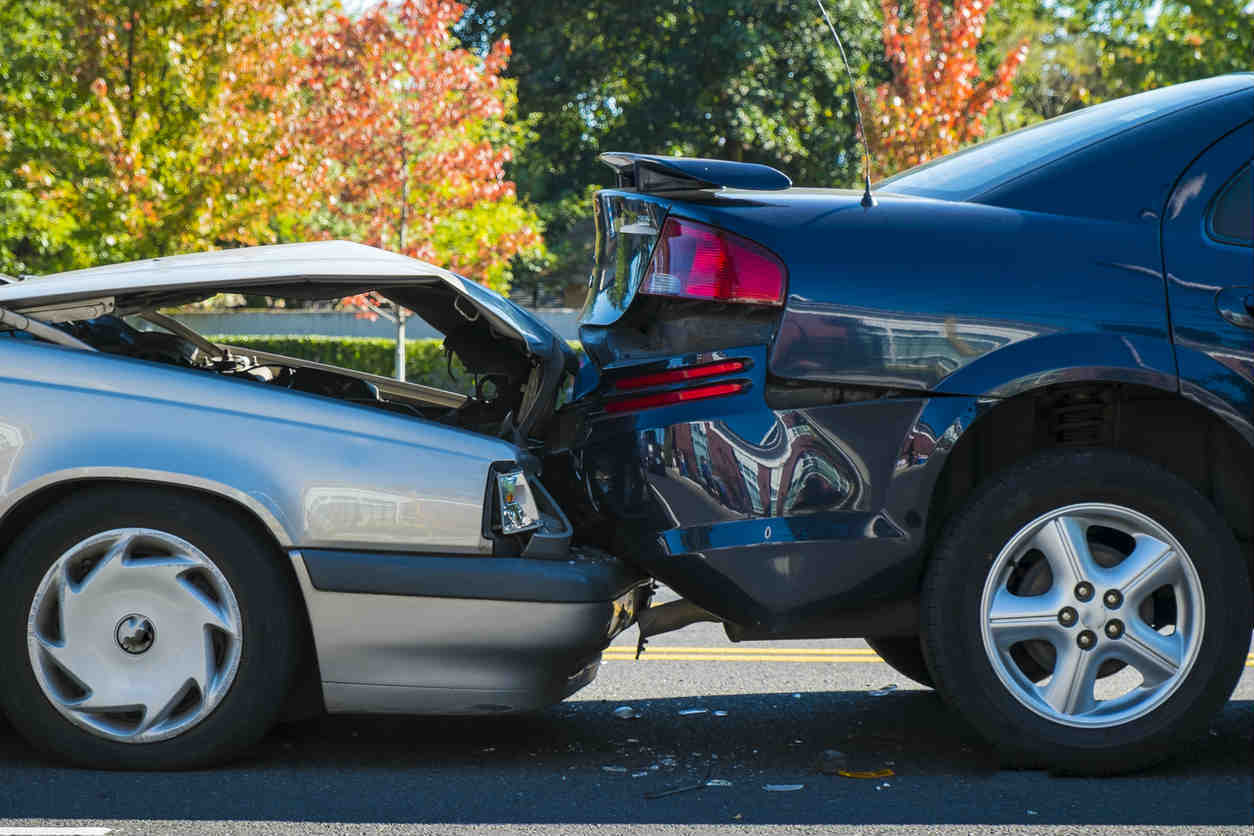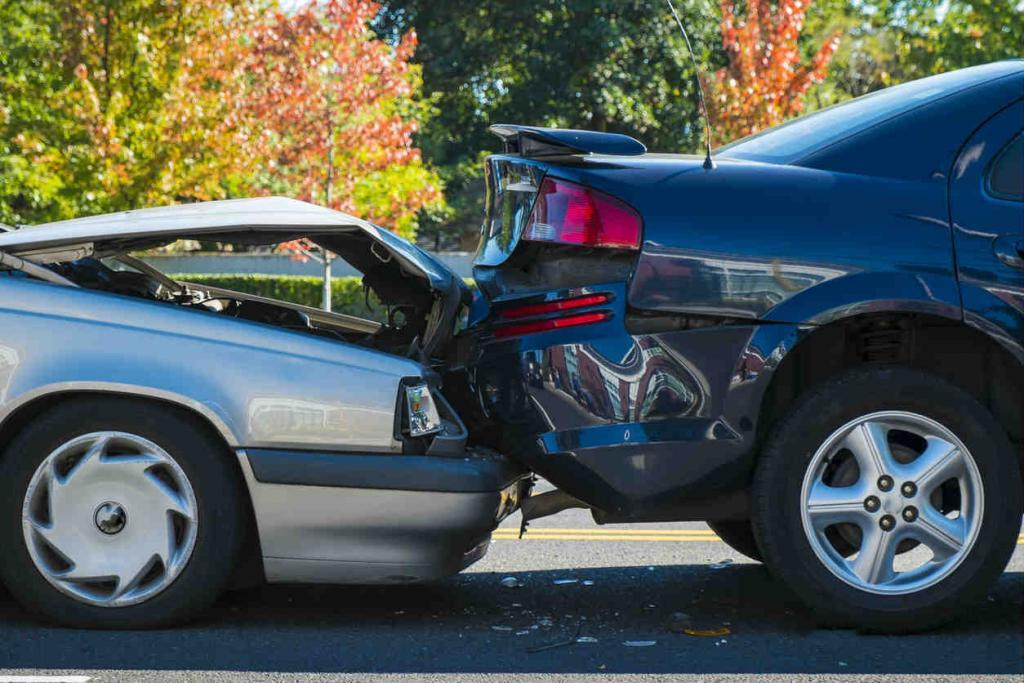 1. Not Calling The Police After An Accident
Even if you were in a 5 mph fender bender in a parking lot, it may still be necessary to call the police immediately after your accident. The police report and testimony collected during this process is invaluable for your St. Louis auto accident lawyer.
The police will prepare a comprehensive report, talk to witnesses, collect evidence, and take photos of the scene. If you decide to file a lawsuit, this information can be very valuable.
In addition, if the officer gives a ticket to the other party involved in the crash, this can be extremely helpful in proving their fault and liability for the case.
You should never admit fault or guilt after an auto accident, regardless of whether you think you were at fault or the other driver was at fault. For example, you may think an accident was your fault because you didn't check your blind spot, you may admit this to the other driver.
Then, even if it turns out the other driver was on their cell phone and distracted, you may still be found liable and at fault since you admitted guilt. Never admit any kind of fault or guilt. Let your St. Louis auto accident lawyer handle this for you.
3. Choosing Not To Seek Medical Treatment After An Accident
Even if you think you're fine, any serious crash can cause major injuries. Due to adrenaline, you may think you're not injured. But you should never turn down medical attention. Some injuries may be worse than they feel or look, and it could take hours or even days to recognize them. About 40% of all accidents result in serious injuries, and even more minor injuries can require extensive medical care.
In addition, waiting to seek medical attention is a red flag for insurers and if you decide to pursue a civil suit. It may imply that your injuries are not that serious, which is not the impression you want to give while pursuing compensation.
Avoid These Mistakes If You're Involved In A Car Accident
If you have been involved in a St. Louis car accident, call the police, never admit guilt or fault, and make sure you get medical treatment after your accident. These simple steps can strengthen your case with insurance companies, and with the other driver if you file a lawsuit with the help of a St. Louis car accident lawyer.
Free Consultation with a St. Louis Car Accident Lawyer
Don't talk to an insurance claims adjuster before speaking with The Hoffmann Law Firm, L.L.C. We can help you avoid making statements that may affect the outcome of your case. The consultation is free; you don't pay unless we get you money!
---