If you have been involved in a Lyft crash in St. Louis, it's important to understand your legal rights and options, so you don't end up will less than you legally deserve.
If you were involved in a crash involving a Lyft that was not your fault, then you are likely entitled to recover damages from the insurance company of the driver of the car that caused the accident. This may include personal injury damages, property damage damages, pain and suffering damages, and more.
As a victim, you have several options: you could choose to do nothing and have your own health insurance pay for your medical needs, file for compensation from the driver's auto insurance plan, or, in some cases, file a claim against Lyft. Let's discuss your options for recourse after a car crash involving a Lyft. It's important to note that you should discuss your case with an experienced attorney to learn more about your legal rights and options because each case is unique.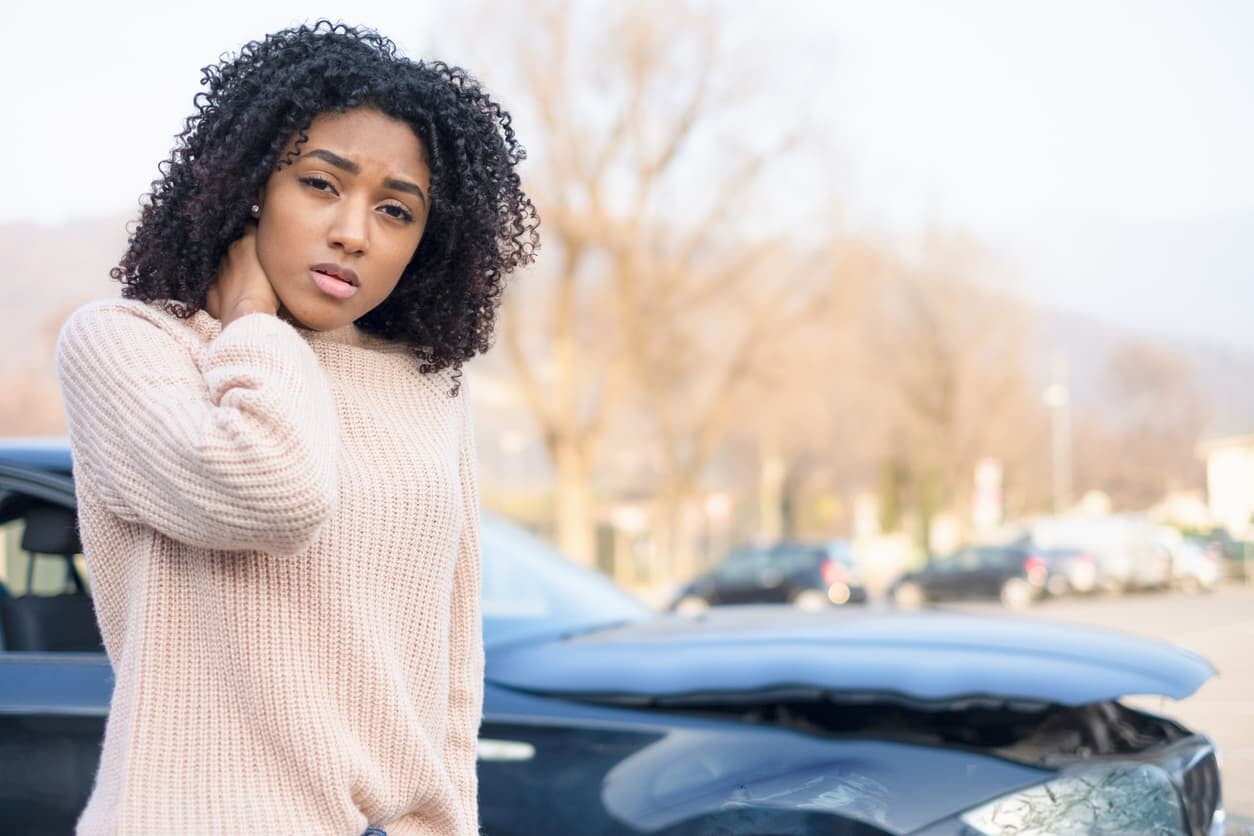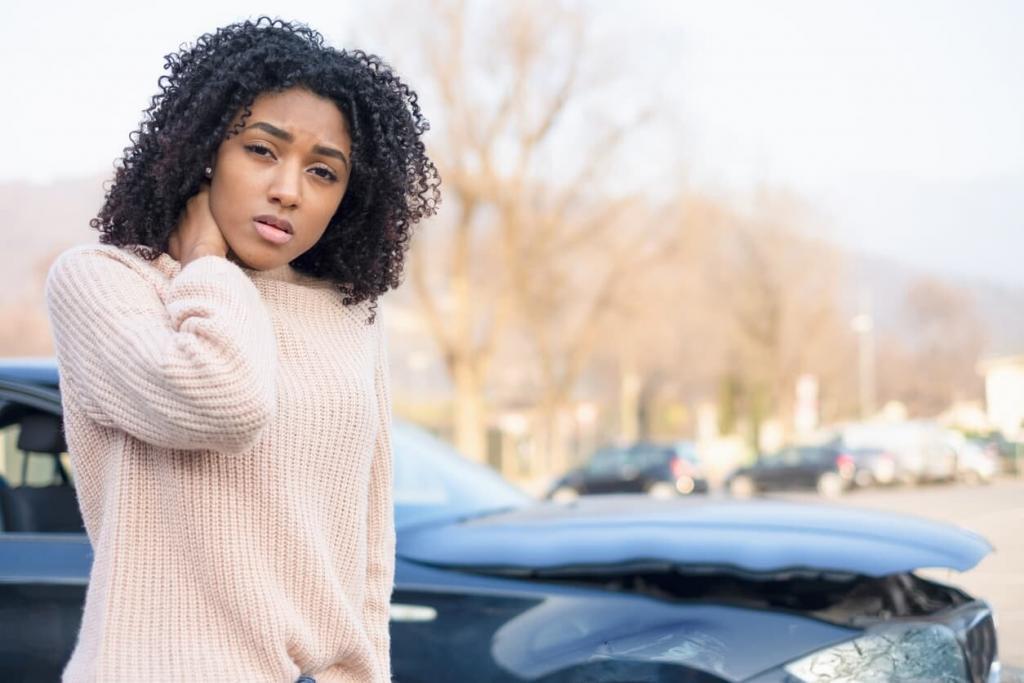 Filing a Lawsuit Against Lyft
It is important to speak with a qualified St. Louis Lyft accident lawyer to determine whether you have a case against Lyft or if there is any hope at all to recover damages from the rideshare provider. Lyft generally has a rider's policy that they offer to their drivers when they sign up to cover them when they are driving passengers. This policy provides for their drivers to be covered financially for any medical expenses, lost wages, and any other damages incurred in an accident. 
If you suffer any injury due to an accident with Lyft car service, and you have been injured due to this negligence, you may be able to take legal action against the company under the provisions of their rider policy. It's highly recommended that you contact an experienced car accident lawyer right away to discuss your case. You might be eligible to file a claim on Lyft's insurance policy or against the company itself.
Understanding the Extent of Your Injuries
While Lyft car crashes are generally rare, they do occur. It is possible to suffer serious injuries from such crashes, which can range from moderate to life-threatening. Even minor injuries can cause you to miss work or suffer from low wages after the accident. Even if you do not suffer life-threatening injuries, you may still be able to recover losses from your vehicle in the form of medical bills, which will have to be paid after your accident, as well as pain and suffering expenses related to your injuries. The more significant the injuries, the more compensation you may be entitled to.
It is imperative that you get yourself involved in the claims process as soon as possible so that you can obtain all of the compensation that you deserve. The longer you wait, the less likely you are to be able to receive damages. Although most insurance companies will fight vigorously against anyone willing to file a claim for injuries sustained in a Lyft accident, an experienced lawyer will generally have more success because they understand the tactics used by insurance companies.
Lyft Crash Attorney St. Louis
If you've been injured in a Lyft car accident in St. Louis, speak with an experienced Lyft car accident attorney with The Hoffmann Law Firm, L.L.C., to help you assess your case and determine what you are entitled to.
Free Consultation with a St. Louis Car Accident Lawyer
Don't talk to an insurance claims adjuster before speaking with The Hoffmann Law Firm, L.L.C. We can help you avoid making statements that may affect the outcome of your case. The consultation is free; you don't pay unless we get you money!
Free Consultation (314) 361-4242
---
Updated: