Trial lawyers perform many tasks to ensure automobile accident victims receive the compensation they are entitled to.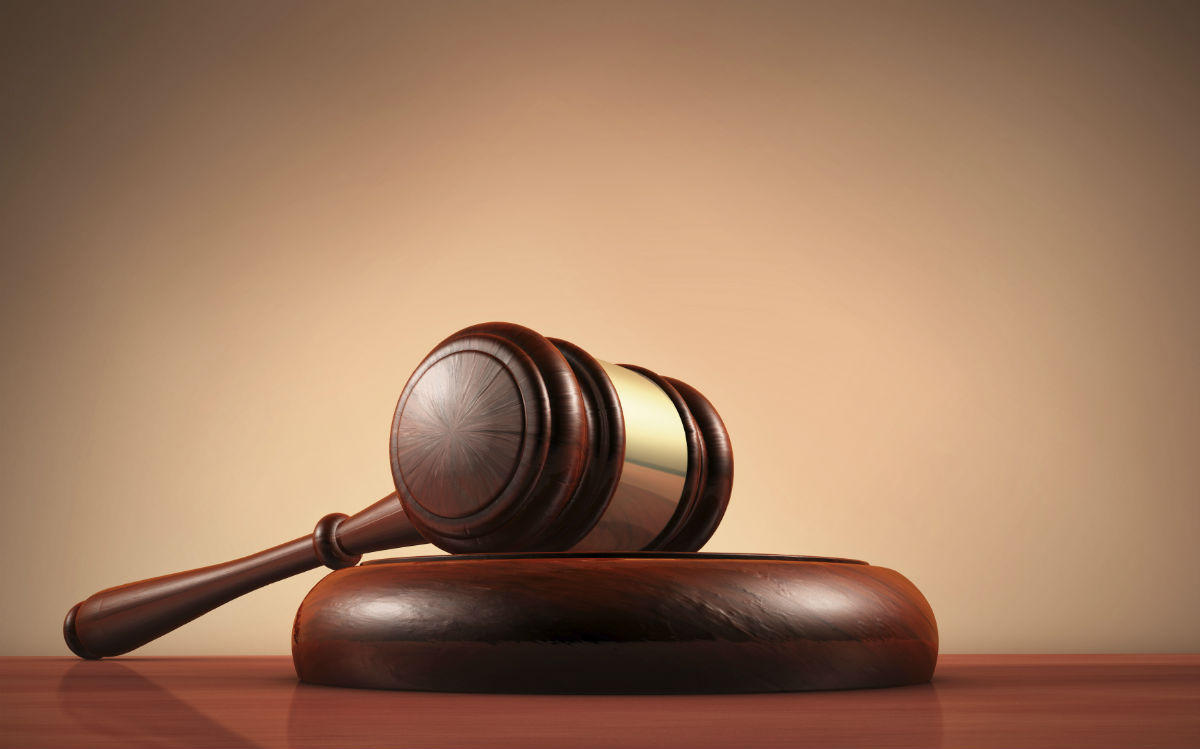 Personal injury claims can be made for a wide variety of situations. For instance, if you suffer an injury from an automobile accident, you may want to file a personal injury claim. Some people decide to try handling their own personal injury claim rather than hiring a car accident lawyer for the job. In many cases, these attempts fail, resulting in a huge loss to the plaintiff. Speak with an attorney has many benefits. A knowledgeable and experienced attorney will understand how to protect your legal rights and support your claim against any attempt by the insurance adjuster to deny or minimize your claim.
Roles and Responsibilities of an Automobile Accident Attorney
Some people decide to handle their own case, simply because they want to save on the lawyer's fees. Most of those people think that it's better to start a personal injury case on their own and hire an attorney later, if it becomes necessary. However, this can actually complicate the process. In most cases, people who decide to handle their own personal injury case do not have a clear idea about the roles and responsibilities of a trial lawyer. In general, trial lawyers perform the following tasks as part of their job or to make sure the plaintiff gets a fair compensation amount for his or her personal injuries.
Visiting the venue of the accident and collecting evidence to support the claim
Contacting direct and indirect witnesses and taking their statements and affidavits
Locating all insurers potentially liable for paying compensation for any injuries to their clients
Contacting all the parties at fault for the accident that caused injuries to their client
When it comes to filing a lawsuit against, trail lawyers need to make sure they don't litigate someone who was not at fault for the accident and don't make a wrong claim. Otherwise, the court may charge fines and penalties for filing a wrong lawsuit.
Dealing with insurance companies for any disputes in insurance coverage and if required filing a lawsuit against them, while at the same time making preparations for the personal injury case.
Responding to defense lawyers and motions in the court and backing up the client's claim with proper argument and evidences
Preparing all the witnesses in support of the personal injury claim for evidence and trial testimony
Preparing written discovery and asking the negligent parties to agree to certain statements about the personal injury case and requesting them to provide the necessary information about the case
Preparing for examining all the witnesses called by the opponent parties
Preparing and submitting a Pre-trial Memorandum to the judge some days before the trial
Writing legal briefs after a thorough research and investigation of the case
Representing the plaintiff in court on pre-trial hearings
Making preparations for the trail, including preparing for how to present the case, what arguments should be given, and when to call witnesses
Conducting a jury trial, if required by trial court rules, and filing motions after the trial is over
As you can see, automobile accident attorneys play a very important role in ensuring that your legal rights are protected after a car accident. If you decide to navigate the legal system on your own, you will likely find yourself overwhelmed very quickly and may even jeopardize your case.
Speak With an Automobile Accident Attorney
At The Hoffmann Law Firm, L.L.C we put 25 years of experience to work for your. Our focus is on protecting your rights and getting you the compensation you are entitled to so you can focus on recovering both physically and financially after a St. Louis automobile accident.
Talk to a Lawyer for Free 24/7 at (314) 361-4242!
Updated: