If you and your attorney have decided to settle your Uber accident claim, you may be wondering what happens next?
About 95% of personal injury cases are settled out of court without going to trial. So if you've hired a St. Louis Uber lawyer or Lyft accident lawyer to pursue a rideshare driver after an accident, and you've decided to accept a settlement, you may be wondering what happens next. 
Let's discuss what you can expect if you decide to accept a settlement from Lyft or Uber.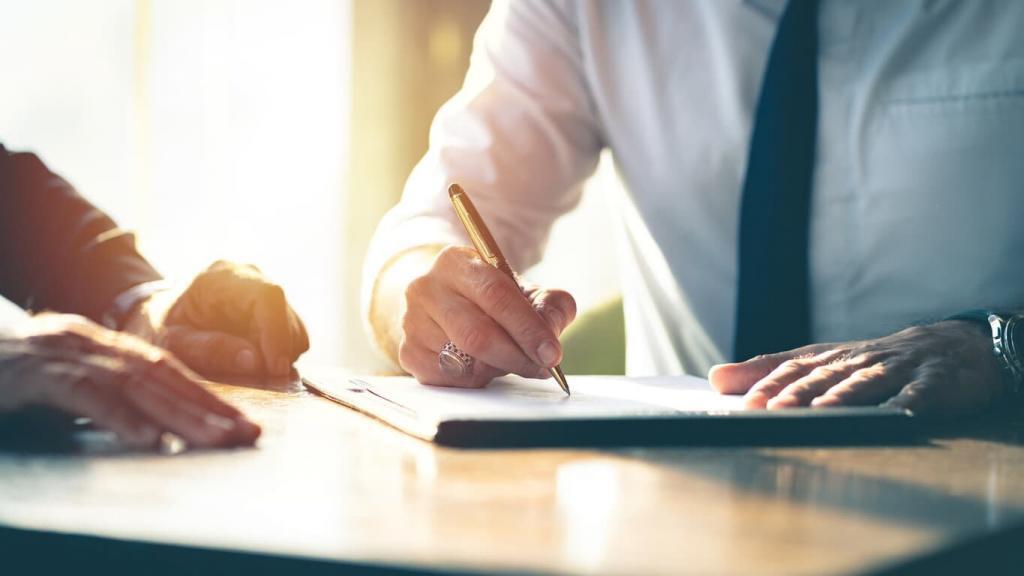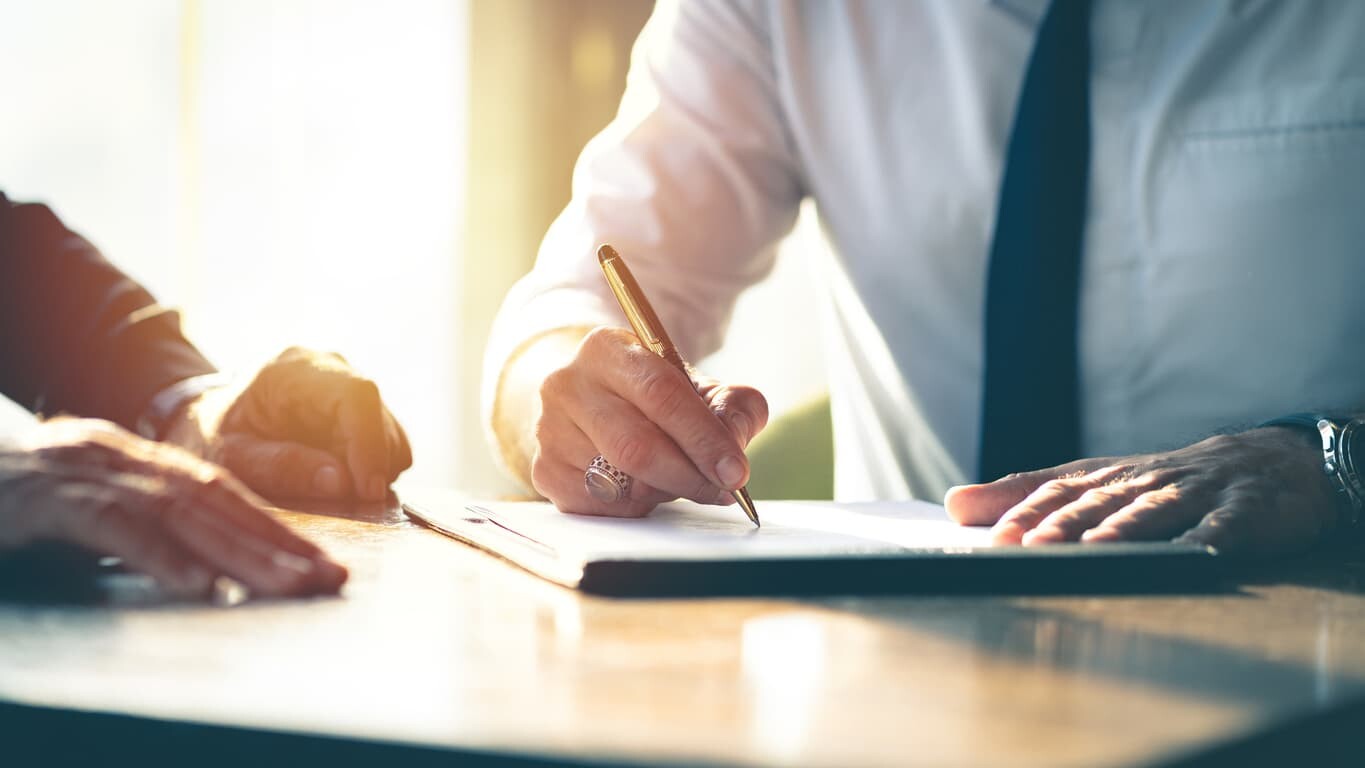 1. Accident Investigation and Fault Determination 
Before a settlement can be obtained, a full investigation will be done by the insurance companies involved in the accident. This is done to determine fault and understand the specifics of the accident, what happened, the injuries each party suffered, and other such details.
Both your insurance company and the Uber or Lyft driver's insurance may be involved in this process. They will look at the evidence, police reports, eyewitness testimonies, and other information to determine what really happened during the accident.
2. Settlement Negotiation
Once you have filed a claim against the responsible Lyft or Uber driver, the settlement negotiation process will usually begin. Basically, a settlement is a legal agreement to resolve the lawsuit in exchange for a certain amount of monetary damages, including:
Medical expenses related to the injury
Pain, suffering, and anguish due to the injuries
Punitive damages for reckless or outrageous actions that resulted in the accident
The process is simple to understand. Your lawyer will represent you and request a certain amount of money from the responsible party. Then, they will generally counter-offer with a lower amount.
This may continue for quite a while until both parties reach an acceptable agreement. Working with an experienced St. Louis car accident attorney is very important to negotiate the best possible settlement. 
3. Signing The Final Settlement
The final settlement agreement will include a lot of complex legal information, but it will outline a few basic things:
The amount of payment and the timing of payment
The legal rights the victim will give up by agreeing to the payment
All other actions the involved parties have agreed upon to resolve the legal claim
It's important to understand that once you settle your Uber or Lyft accident case, you generally cannot pursue further legal claims against them. In a settlement, you give up the right to future legal action. 
4. Obtaining Compensation
Your settlement agreement will outline how much you'll be paid and when. Your St. Louis Uber or Lyft accident lawyer will help you through the process of getting your payment and getting your finances in order.
Get Help From Our Experienced St. Louis Lyft and Uber Accident Attorney
If you have been involved in a serious accident with a Lyft or Uber driver – either as a passenger or while driving another vehicle – The Hoffmann Law Firm is here to help. Contact us today for a free case review, and make sure you get the compensation you are legally entitled to. 
Free Consultation with a St. Louis Car Accident Lawyer
Don't talk to an insurance claims adjuster before speaking with The Hoffmann Law Firm, L.L.C. We can help you avoid making statements that may affect the outcome of your case. The consultation is free, and you don't pay unless we get you money!